Prince Charles Is Doing This To Not Upset Queen Elizabeth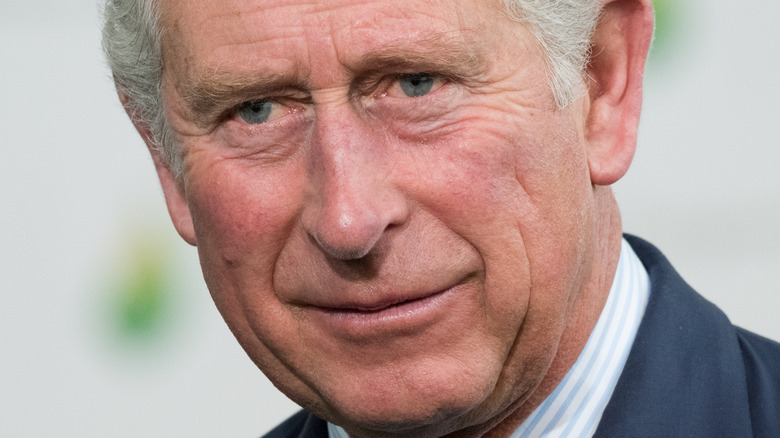 Shutterstock
Prince Charles is preparing to become king, which will happen after his mother, Queen Elizabeth, dies. Following the death of his father, Prince Philip, The Sun reported that Charles would be stepping up to fill in for his dad, taking on more responsibilities, and taking over as the royal family's patriarch. "It is a clear signal that the Queen does not want the crown to skip a generation and that Prince Charles will start ­taking on an even bigger role in royal life. There will be a visible show of support for the Queen from senior members of the family at future events, and the opening of Parliament is no exception," a source told the outlet back in April.
As Charles looks toward the future, there have been reports that he wants to "slim down the monarchy." According to the Independent, Charles is reportedly thinking about "cutting the number of official senior royals" after his mother dies. And, as expected, Charles will more than likely change a few things once he is crowned king. However, there is one thing in particular that the Prince of Wales is said to be doing now as to not upset his mother. Keep reading to learn more.
Prince Charles hasn't been talking about his big plans as king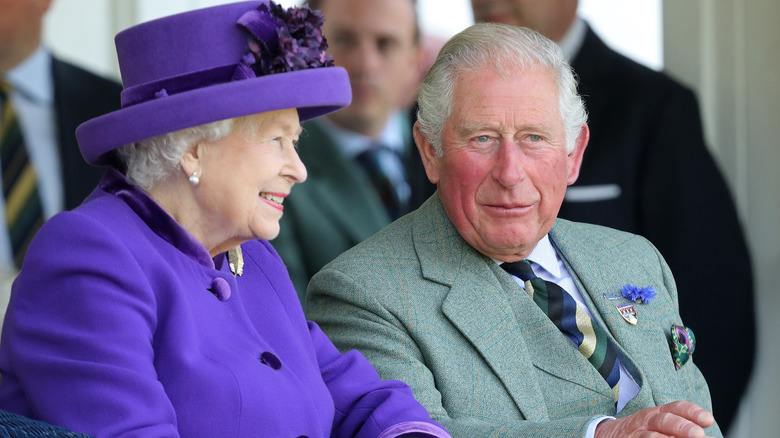 Chris Jackson/Getty Images
Prince Charles may already be making plans for the future of the UK, but he may not be telling his mother everything he plans on changing, according to Express. Royal expert Angela Levin told Tortoise Media that Charles hasn't revealed too much because he "doesn't want to upset the [queen]" (via Express). She went on to say that Queen Elizabeth is "used to things going on for decades and he feels that if he starts talking about it he is wanting her to die, which he does not. He's kept a lot of it back because she is happy with things as they are, they have been the same for a very long time."
Following Prince Philip's death, the queen has decided to live out her days at Windsor Castle. While she may travel to Buckingham Palace for various meetings and events, the Daily Mail reports that she isn't likely to spend another night in London. Given this, Charles and his eldest son, Prince William, "will host more official engagements at the Palace as the [queen] reduces her workload," according to Express. The queen doesn't appear to be slowing down any, however, as she made a trip to Scotland in July, and was all smiles at the Royal Windsor Horse Show on July 3, according to Vanity Fair.