This Is How Lil' Kim Lost All Of Her Money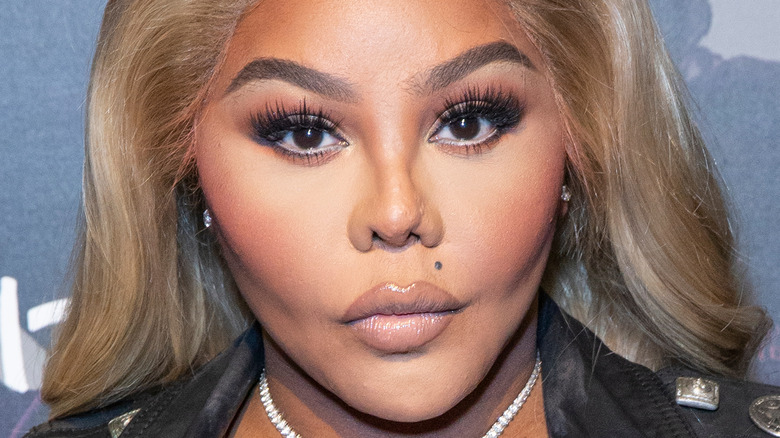 Shutterstock
Today's female rappers — from Nicki Minaj and Cardi B, to Megan Thee Stallion and Saweetie — owe a debt of gratitude to Lil' Kim. The Brooklyn native, born Kimberly Jones, exploded onto the scene in the 1990s and took the hip hop world by storm with such hits as "How Many Licks," "Magic Stick," and "Crush on You." And needless to say, she got paid very handsomely for these songs. 
According to Black Enterprise, Lil' Kim was a multi-millionaire at her peak. She generates an income of more than $18,000 through her company, Queen Bee Entertainment, and in 2016, she made more than $800,000 in salary. Yet, somewhere along the way, Lil' Kim went broke. In 2018, she filed for bankruptcy and her home in Alpine, New Jersey went up on the auction block due to foreclosure. 
How did Lil' Kim go from one of the wealthiest rappers in the world to filing for bankruptcy? We decided to figure out how Lil' Kim lost all her money.
Lil' Kim spent a lot more than she made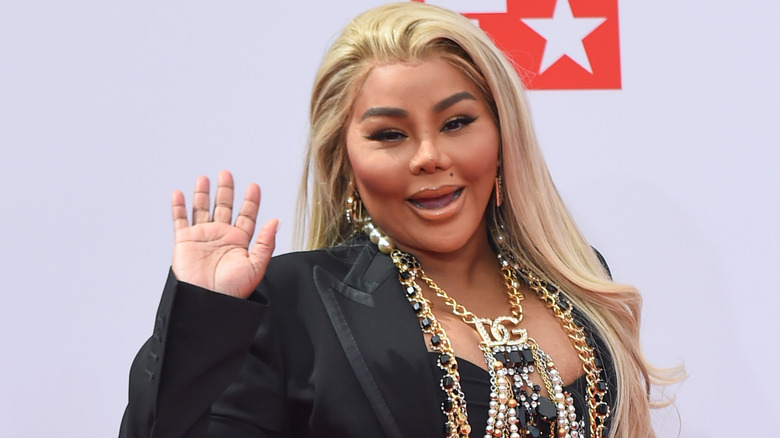 Aaron J. Thornton/Getty Images
Celebrity Net Worth broke down Lil' Kim's debits and credits, and the result will shock you. With a meager $500,000 net worth, Lil' Kim is a long way away from her glory days. On June 12, 2018, Lil' Kim filed for Chapter 13 bankruptcy protection (per The Blast). At the time, she testified that she lost her $3 million home in Alpine, New Jersey, to foreclosure. She owed $1.5 million in back taxes to the IRS and more than $600,000 in missed mortgage payments. Overall, she had only $2.5 million in assets, but more than $4 million in debt.
But Lil' Kim has, in the past, denied any reports of money issues. According to The Jasmine Brand, she went live on social media during her daughter Royal Reign's fourth birthday and made clear that "I got something for y'all" when questioned about her money troubles. "Let me tell you something: when you are a child of God, you can't be touched boo! It ain't gonna happen," she said.
And in 2019, a new report by Yahoo! revealed that she was "all good." Her bankruptcy case was dismissed after she said she "no longer needed it." Lil' Kim also obtained a loan modification for her home, and settled with the rest of her creditors.