The Reality Show You Forgot Yaya DaCosta Was On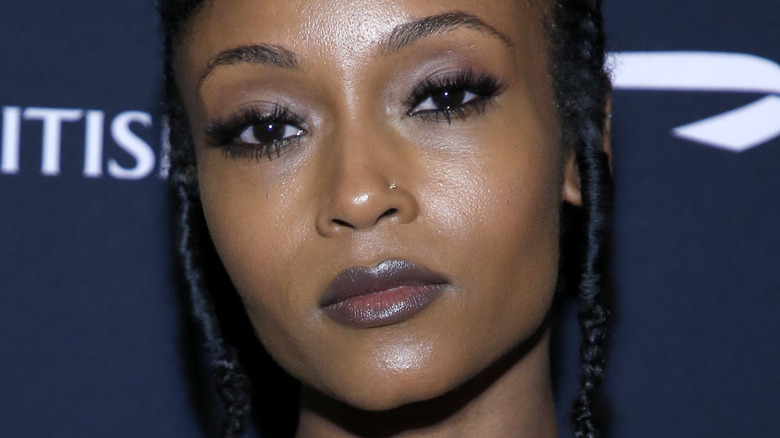 John Lamparski/Getty Images
These days, Yaya DaCosta is certainly a familiar face in Hollywood. From her early role as the glamorous Nico Slater on "Ugly Betty" to her long-running stint as feisty nurse April Sexton on "Chicago Med," the native New Yorker is no stranger to our TV schedule. However, what you might not know is that the "All My Children" star wasn't always an actress — although she did get her start on the small screen.
DaCosta actually kicked off her career on a reality show. Considering her impressive resume — which also includes appearances on "Eve", "Body of Proof", "House", and even "The Simpsons" — you're forgiven if you can't quite remember where you saw her first. In fact, we won't even hold it against you if the show she starred on completely slipped your mind. 
So, on which reality show did we meet the talented beauty? And did she win? Keep reading to find out what reality show started it all for DaCosta.
YaYa DaCosta started off on top of her game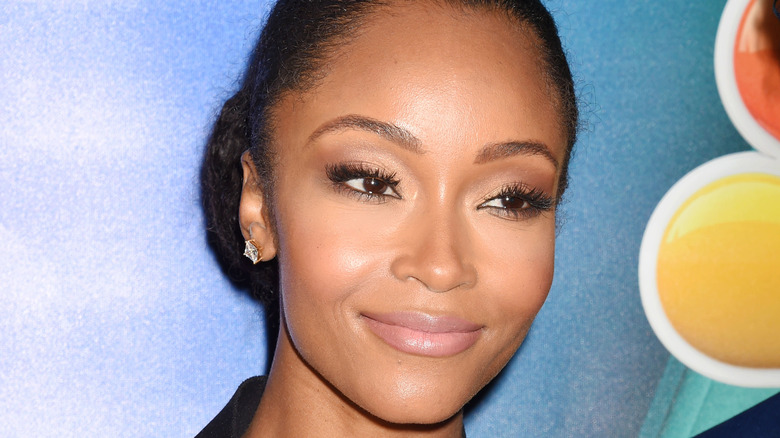 Jeffrey Mayer/Getty Images
If you're hoping for a shocking reveal ("YaYa DaCosta got her start eating cockroaches on "Fear Factor"), then we're sorry to disappoint. Nope, it turns out that the gorgeous star was once a contestant on "America's Next Top Model." Considering her good looks and charisma, it probably doesn't come as a huge surprise. Additionally, during her time on the sho, she was a fan favorite, placing in the bottom two only once during her stint, per Complex.
In fact, DaCosta came very close to winning the title, before ultimately finishing in second place to winner Eva Marcille (née Pigford). Although "ANTM" likely contributed to her rising profile, DaCosta is hesitant to credit it for her acting career. DaCosta, who competed during the reality show's third cycle, doesn't exactly have fond memories of the experience, even reportedly telling VH1 that she purposely tries to forget about it.
"No disrespect, love to Tyra [Banks] always, but I have to keep it real because there's this myth out there that it's a stepping stone and if it were, would everyone else involved not be doing the same things?," she told the outlet (via EurWeb). She continued, "I just have to be honest because little girls are thinking those shows are a goal and I want them to work hard and figure out what they're good at."
So, there you have it. Not only is DaCosta a top actress, but she was almost a Top Model.