How Much Is Ronan Farrow Worth?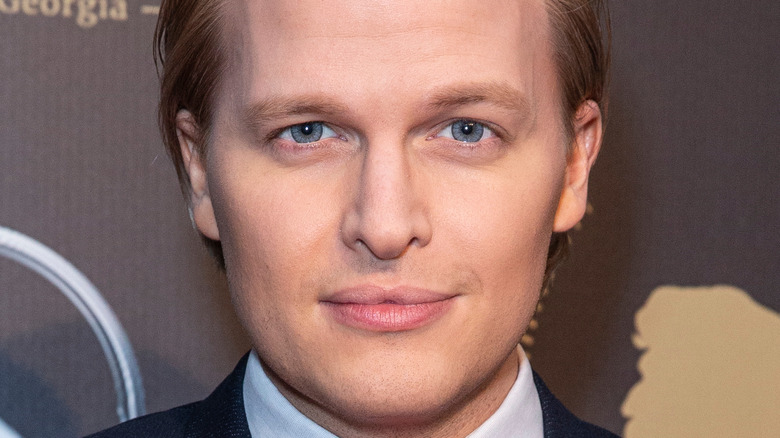 Shutterstock
If you know anything about Ronan Farrow, it's probably that he's the only biological child of Mia Farrow and Woody Allen. (Depending on who you ask, though, he might not be Allen's child at all and is actually the love child of Mia and Frank Sinatra, but we digress.) Farrow was born into a famous family, and unlike some more low-key celebrity kids, has never shied away from the spotlight.
Rather than pursuing a career in acting or singing, though, Farrow has used his platform to speak out against Allen and his alleged abuse of Farrow's little sister, Dylan. "Missed the Woody Allen tribute," he tweeted after Allen's 2014 Golden Globes tribute, per CNN. "Did they put the part where a woman publicly confirmed he molested her at age 7 before or after Annie Hall?" Farrow even went so far as to produce a very successful 2021 HBO documentary series, "Allen v. Farrow," about the drama surrounding his father. Suffice it to say, it did not paint a favorable picture.
Unsurprisingly, Farrow and Allen are estranged. But, even without the support of his famous father, Farrow has forged his own path to success, releasing a New York Times bestseller and winning a Pulitzer Prize for his #MeToo Movement work. So, exactly how successful is he, anyway? Let's find out.
If you or someone you know may be the victim of child abuse, please contact the Childhelp National Child Abuse Hotline at 1-800-4-A-Child (1-800-422-4453) or contact their live chat services.
Ronan Farrow has worked across industries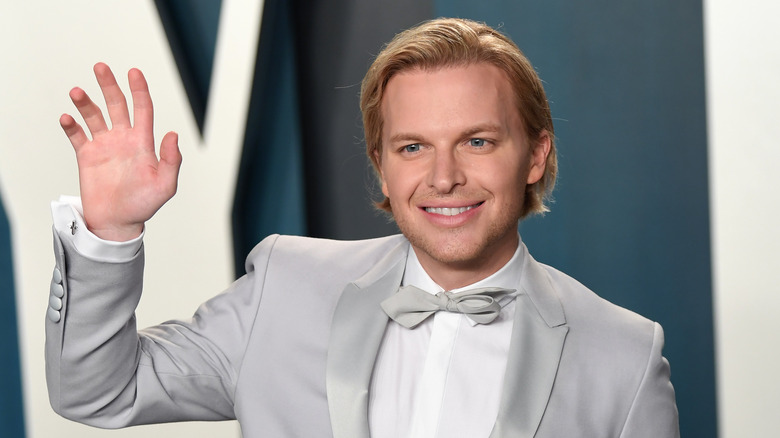 Karwai Tang/Getty Images
Ronan Farrow was poised for success from the start, and not just because of his famous parents either. After growing up in and around New York City, Farrow attended Bard College before entering Yale Law School. Yale Law, mind you, was recently described by New York Magazine as a "finishing school for the American elite." After earning his JD from Yale, Farrow went on to work for the Obama administration as a humanitarian aid, per Celebrity Net Worth. Farrow later began working as a journalist. He published his first book, "Pandora's Box: How American Military Aid Creates America's Enemies" in 2013, and then spent a year helming his own show at MSNBC. He then published "Catch and Kill," a record of his attempts to publicize Harvey Weinstein's crimes and Weinstein's efforts to suppress them. Ultimately, Farrow won a Pulitzer Prize for his coverage of the Weinstein scandal in the New Yorker.
So, long story short, Farrow is a pretty fancy guy who has an equally fancy resume. Just what exactly is that pedigree worth? Roughly $12 million, per Celebrity Net Worth.
How exactly does he spend all that money? On property, of course! In 2019, Farrow and longtime partner Jon Lovett nabbed a $1.87 million LA Spanish style abode, per Variety. That's not even his most impressive portfolio piece, either. That same year, per Mansion Global, Farrow also splashed out more than $5 million on a Manhattan penthouse so fancy we're considering applying to Yale Law too.