Andy Grammer And Wife Expecting Baby Girl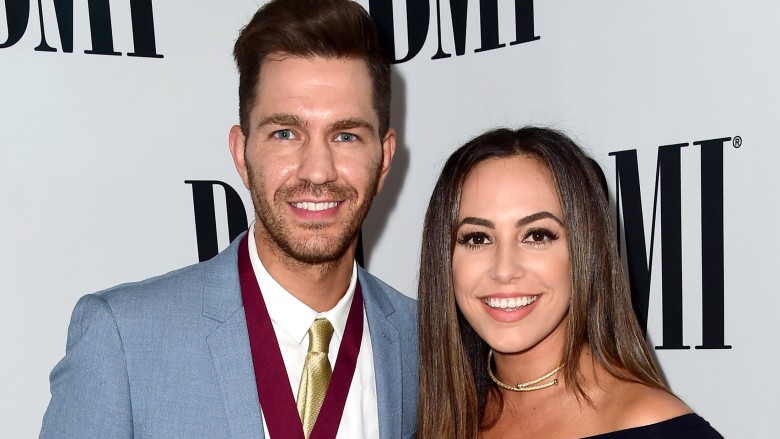 Getty Images
Singer-songwriter Andy Grammer is going to be a daddy!
Grammer, 33, revealed to People that he and his wife Aijia Lise are expecting a baby girl in July. It's the couple's first child together.
The "Honey, I'm Good" singer shared his surprise upon learning he was having a daughter, saying, "I feel like if you told me I would be having a son, I would be like, 'Yeah, I'm gonna be a parent—I get that.' But when the doctor was like, 'You're gonna have a girl,' I was like, 'What? Who am I?' It's the craziest piece of information that changes who you are."
Grammer and his wife married in 2012. In an interview with the ladies of The Talk (via People), Grammer divulged that he'd waited until marriage to have sex. Regarding pre-marital sex, he stated, "I do think that, as a culture, we don't understand the effects of that. I feel for men right now because it's never been this easy to do something so destructive to yourself." However, since his wedding, Grammer has enjoyed the perks of marriage with a heavy dose of "Netflix and chilling."
In August 2016, Grammer spoke with Kathie Lee Gifford on the Today show about the prospect of having kids. Regarding pressure from his relatives and the media to start a family, he replied, "I'm not against it, but we're just taking our time." Doesn't look like he waited too much longer.
Grammer joins a growing list of celebrities expecting children this year, including Beyoncé and Jay Z as well as George and Amal Clooney.