How Much Is Vishal Parvani From Family Karma Worth?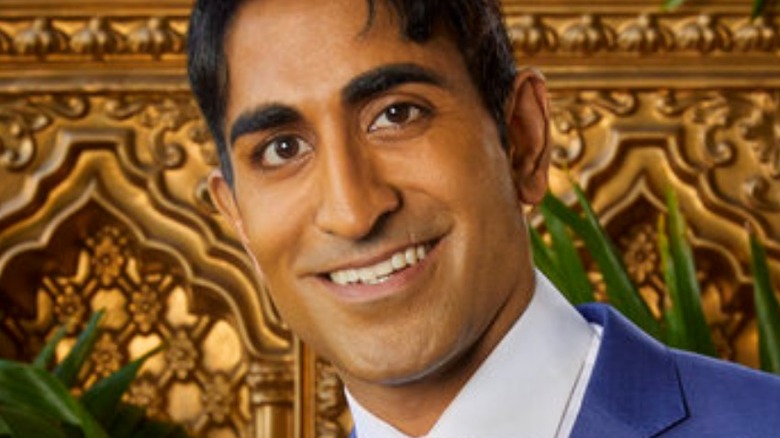 Karolina Wojtasik/Bravo
The second season of "Family Karma" has made the Bravo reality series even more popular. One of the fan favorites on "Family Karma" is Vishal Parvani. If you haven't seen the show, go directly to BravoTV and catch up! The series follows nine Indian American friends living in Miami who deal with their busy lives with their traditional Indians families in tow. While Vishal stars on "Family Karma" with his father and mother, the Parvani family, including Vishal's older brother, keeps some of their lives private.
Vishal has been in the news during season two of "Family Karma" because he and his fiancee, Richa Sadana, called off their engagement. The couple was together for years, with Vishal in Miami and Richa in Memphis. Vishal told Cheat Sheet, "The long-distance thing does take a toll. Having physical contact is very important in any relationship. And that does cause issues when you are in a long-term relationship. In long-distance and long-term relationships." Vishal also tried for years to get Richa's mother to approve of their marriage with no luck. The lack of Richa's family support, the long-distance relationship, and COVID-19 were too much for the engagement to continue.
In an interview with The Dipp, "Family Karma" star Anisha Ramakrishna said Vishal was the show's "MVP." It seems Vishal is beloved by fans and by his co-stars, but how much is he worth? Keep reading to find out.
Vishal Parvani from Family Karma is worth $750,000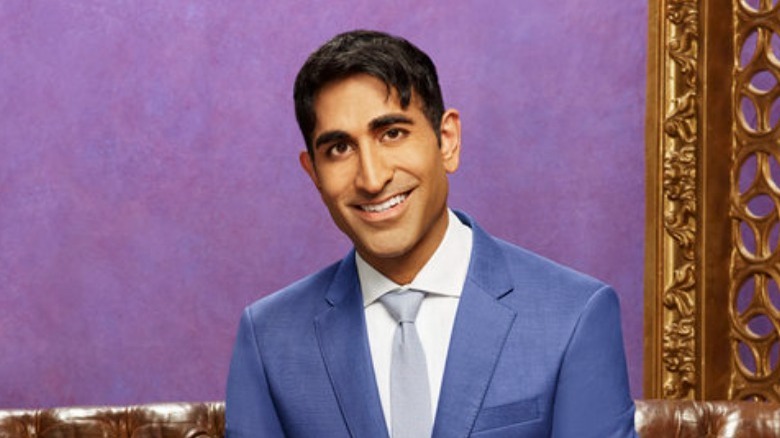 Tommy Garcia/Bravo
The Cinemaholic reported that Vishal Parvani from "Family Karma" is worth $750,000. According to the outlet, his net worth is largely from work in his mother's real estate business. Since the real estate salesman turned reality star is 35 years old, that's a pretty solid bank account. According to his bio on the "Family Karma" website, Vishal closed over $70 million in commercial real estate transactions just in one month. According to the Bravo website, Vishal is working on a "new business venture." However, Vishal's net worth doesn't include Season 2 of the popular Bravo reality series.
Per Moneywise, cast members of the Bravo series "Below Deck" make $40,000 to $50,000 for the season. The outlet also reported that cast members of "Vanderpump Rules" made $25,000 per episode. We don't know what Vishal and the "Family Karma" cast make from the reality series, but those TV paychecks are a lucrative side gig for sure.
On the June 9 episode of "Family Karma," Vishal confessed how therapy helped his career in real estate. Vishal said, "Therapy has definitely helped in my work life. To be successful in commercial real estate, you need to be confident, and I didn't have that confidence in myself." We'll look forward to seeing more of Vishal in Season 2 of "Family Karma."