How Much Is George Stephanopoulos Worth?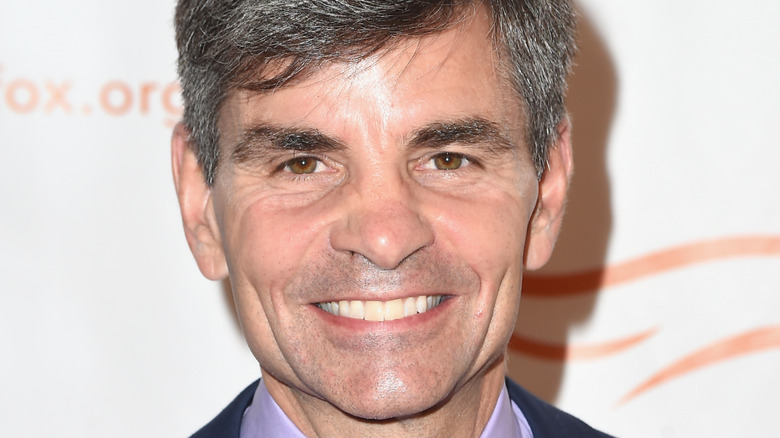 Nicholas Hunt/Getty Images
George Stephanopoulos made a name for himself working under the Bill Clinton administration and parlayed that exposure and experience into a role as an analyst for ABC News in 1997.  The on-air journalist flourished on the network, and when Diane Sawyer stepped down from her role on "World News" in 2014, it was believed that Stephanopoulos would fill her spot. Stephanopoulos, however, had proven himself invaluable as the host of "Good Morning America" and ABC decided to keep him working the morning shift, but gave him the title of "chief anchor" who would cover any "special report responsibilities" regarding breaking news. The seasoned news anchor nearly left ABC this year when anchor David Muir was given those responsibilities. Eventually, ABC executives decided to vacate the role of chief anchor to appease both Stephanopoulos and Muir.
Following the death of Alex Trebek, the host of "Jeopardy!" became a coveted job. Reportedly, Stephanopoulos made it known to ABC brass that he was interested in hosting the long-running quiz show, per the New York Post. Along with his "GMA" co-anchor, Robin Roberts, Stephanopoulos was announced as one of the guest hosts to conclude Season 37 of "Jeopardy!" In addition to the guest host gig working as an audition for the spot, a charitable donation was made for each host that equaled the total winnings earned during their week. Anyhow, how much does Stephanopoulos make working for ABC?
He made enough to combine two luxury apartments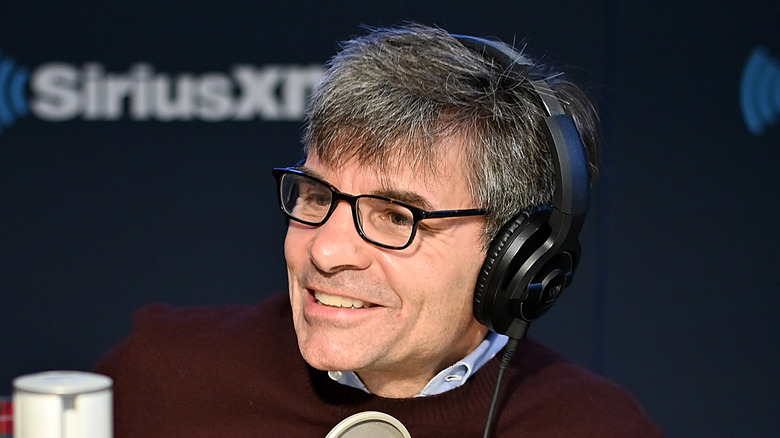 Slaven Vlasic/Getty Images
Working under the Bill Clinton administration helped George Stephanopoulos break into journalism, but also wound up being a point of controversy in the future. In 2015, it was revealed that the ABC news anchor had donated $25,000 to the non-profit Clinton Foundation from 2012 to 2014, per Politico. Stephanopoulos did not disclose the $75,000 total donation to viewers, and this was viewed as a conflict of interest for the on-air journalist. "I thought that my contributions were a matter of public record," Stephanopoulos said in a statement to On Media (via Politico). "However, in hindsight, I should have taken the extra step of personally disclosing my donations to my employer and to the viewers on-air," he added.
Those donations to a charitable foundation were a drop in the bucket for Stephanopoulos, who has a reported net worth of $40 million according to Celebrity Net Worth. He signed a four-year deal with ABC in 2019 with a salary estimated between $15 million to $17 million per year, per Variety. That deal made him the fourth highest-paid news anchor on television behind only Sean Hannity, Diane Sawyer, and Robin Roberts, via The Street. Stephanopoulos has used part of his fortune to buy real estate. He bought a ninth-floor unit in a Lenox Hill, New York City building for $6.5 million in 2010, and purchased another unit on the tenth floor in 2014 for $2.2 million with plans to merge the two units, via 6sqft.