Here's How Much Kristen Bell Is Really Worth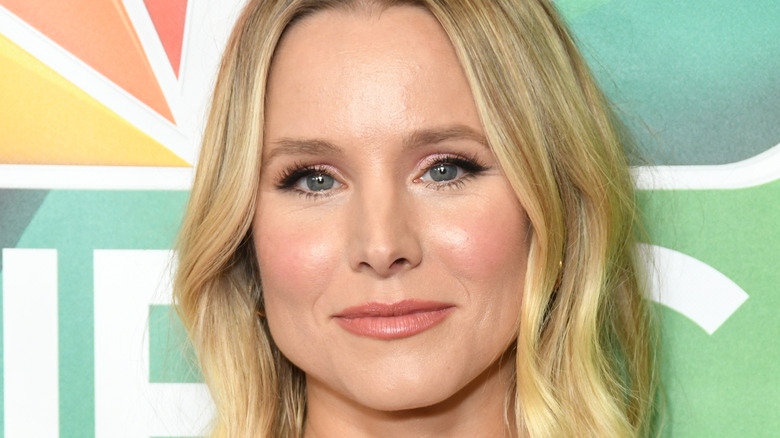 Shutterstock
When it comes to Hollywood sweethearts, there's no one who fits the bill better than Kristen Bell. She has starred in some of the most beloved television shows and films out there, from "Veronica Mars," to "The Good Place," to "Frozen" to "Ralph Breaks The Internet" (well, she voiced the latter). Of course, who could forget Bell's iconic voice as the narrator on the OG "Gossip Girl," in which she reprised her role in this year's version of the same show, per IMDb? Bell has showcased her vocal talents in multiple ways throughout her career, becoming one of the most recognizable voices in Hollywood!
Bell's recognizability and relatability has given her a lot of opportunities in entertainment, but also in brand deals. With multiple television and film projects down the pipeline, Bell is surely on her way to becoming one of the richest leading ladies in Tinseltown. So, how much is she worth exactly? Keep scrolling to find out the answer below.
Kristen Bell knows how to use her money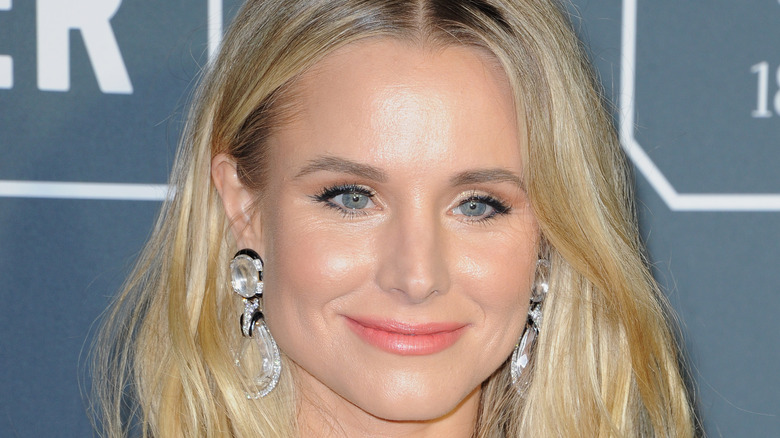 Shutterstock
Although Kristen Bell started acting as a child star, she did not achieve critical acclaim until she starred in "Veronica Mars" in its titular role. She gained further recognition as Eleanor Shellstrop in "The Good Place," and the title of the show aptly describes her current financial situation. Celebrity Net Worth estimates that Bell's net worth at $40 million, with most of her money coming from her television and film roles. Per Pop Buzz, Bell reportedly earned $125,000 on "The Good Place." Additionally, Forbes reports that she also owns a CBD line and an affordable-premium lifestyle line called Hello Bello with her husband Dax Shepard.
With Bell's enormous net worth, she could enjoy many luxuries, but she's actually not a big spender. She told Conan O'Brien during an interview in 2012 that she "almost exclusively shops with coupons" and joked that she often steals her husband's Bed Bath & Beyond deals. But Bell's money-saving ways don't stop at couponing. Bell revealed to CBS Sunday Morning (via CNN) in 2016 that she paid $142 for her wedding ceremony to Shephard. Bell's frugal ways, though, can be traced back to when she was a child.
She revealed in a 2018 interview with The Guardian that she started modeling at a young age to help her single mother earn money (her parents divorced before she was born), so she was educated on frugality for most of her life. A penny saved, as they say!