Here's Why Kristen Bell Doesn't Believe In Monogamy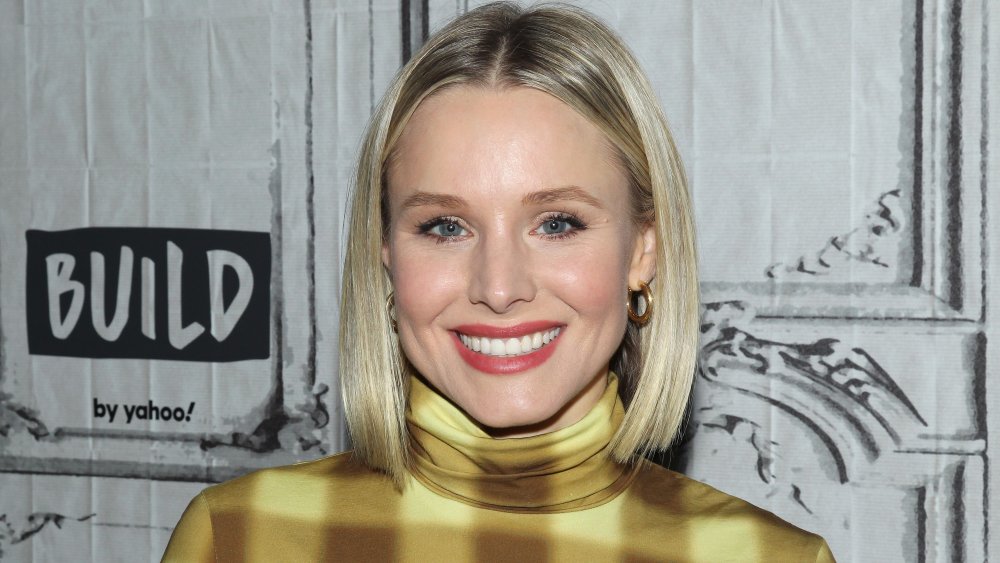 Jim Spellman/Getty Images
Kristen Bell and her husband, Dax Shepard, are often praised for their "successful" marriage. However, it's not actually because they are a perfect couple or a pair who tries hard to project that sort of image. In contrast, they are very open and honest about the struggles that come with making a relationship work and they have no problem sharing their opinions — even if their thoughts do not coincide with cultural norms. 
In a 2017 interview with Men's Health, the Veronica Mars alum shared her very candid views on monogamy and explained why she thinks that human beings are just not capable of being completely faithful. The Forgetting Sarah Marshall star said, "I'm quite positive we are not meant to be monogamous. It's difficult, and it requires a lot of attention, vulnerability, and openness." 
In that same interview, she joked about getting past faux-adultery (i.e. shooting a love scene mere hours after getting married in a courthouse), saying, "I had to go into work on House of Lies and film a full-on nude sex scene with Ryan [Hansen] —my husband's best friend and the spouse of the woman who signed our marriage papers that morning." She added,"I married my husband, and then I went and pretend-f**ked his best friend. If we can survive that, we can survive anything." 
While love scenes are par for the course for many actors, both Bell and Shepard have shared their thoughts on real-life monogamy throughout the years in addition to facing cheating rumors.
Kristen Bell would be okay if Dax Shepard hooked up with J.Lo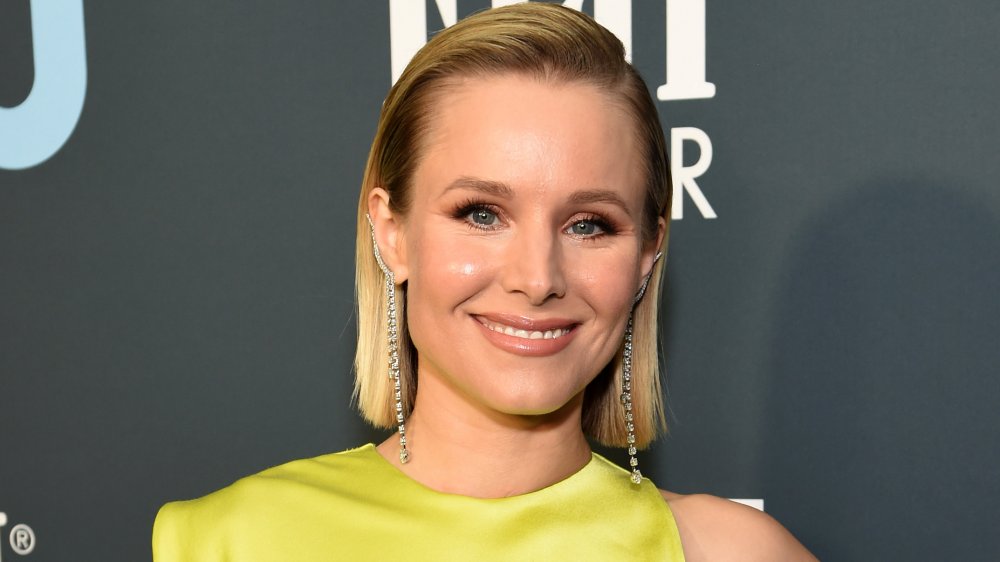 Michael Kovac/Getty Images
In 2017, Kristen Bell told Men's Health, "[Dax Shepard is] very direct about his emotions, and I'm grateful for that because it lets me in on the way he thinks as far as tending to our marriage — when we should go to therapy, when we have to be better at intimacy, all those things in order to meet each other's needs." She explained, "He's very open about what he needs to stay satisfied in our relationship, because if one partner isn't satisfied, you just kiss it goodbye; somebody's going to stray."
The Good Place alum explained why monogamy can be difficult in a 2018 You Magazine interview, saying, "I see the benefits of a society with monogamous relationships, but it's difficult because you're still attracted to other people." She theorized, "I think what alleviates the pressure-cooker of monogamy is understanding that your partner's attraction to someone else is nothing to do with you." 
She even admitted, "I've told Dax that if, one day, Jennifer Lopez comes up to him and says, 'I need a weekend away with you in Sonoma,' you have to go now, because I am clear that Jennifer Lopez's beauty is not a reflection on me not being good enough." When it comes down to it, she explained, "I love this man and I would not want him to be on his deathbed thinking, 'I could have had sex with Jennifer Lopez.'"
Dax Shepard has a 'horrendous history of cheating'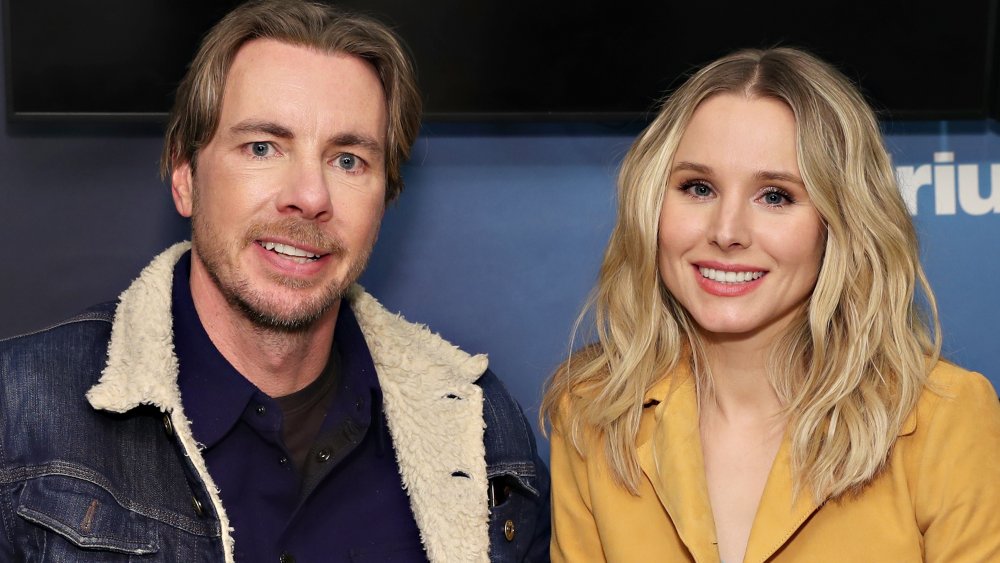 Cindy Ord/Getty Images
In July 2020, Entertainment Tonight reported that Dax Shepard and John Legend discussed cheating on their exes during an episode of Shepard's Armchair Expert podcast. Shepard admitted, "So, I have a horrendous history of cheating, f**king deplorable." He shared that once girls started to notice him in middle school, he "couldn't say no to them." 
Shepard confessed, "Any attention from a girl, I had to have it at all costs." Shepard and Legend also touched on the pressure that comes along with being in marriages that are often described as "relationship goals," with Shepard saying, "I think, 'I could blow this whole thing up.' That's certainly something I've done. And now, the whole world is watching. There is a stress about that for me."
That's a valid concern considering that he's had to face some tough rumors throughout his years in the public eye. In a 2018 Daily Mail interview, Julie Andrews' step-granddaughter Kayti Edwards accused Shepard of cheating on Kristen Bell years prior. Shepard denied Edwards' claims in a now-deleted Instagram post with USA Today reporting that he wrote: "Kayti has sold stories to tabloids about Matthew Perry, Jack Osbourne, Kid Rock, and now me. I look forward to her next one. Fingers crossed it's about my #1, Brad Pitt."
Although Bell and Shepard have acknowledged that monogamy is not easy, they have both been honest about their efforts to make their relationship work and to make sure their partner is happy.