The Real Meaning Behind BTS' 'Permission To Dance'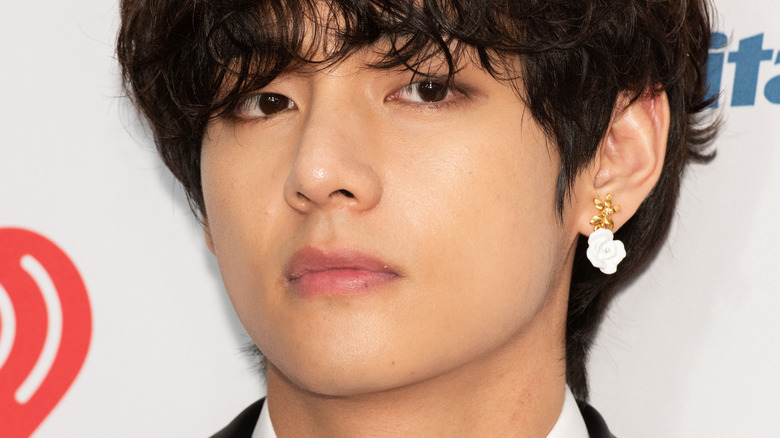 Shutterstock
If you thought BTS' "Butter" was the ultimate summer song, there's some new competition, and it's coming from the group itself. The group released their new single, "Permission to Dance," and let's just say we can't stop grooving to this beat. It's clearly a hit with the Army; it has over 30 million video views on YouTube — and counting!
"Permission to Dance" is part of the group's "four-track CD single" and they are set to perform the song on "The Tonight Show Starring Jimmy Fallon" during their July 13 and 14 takeover, according to Billboard. BTS is no stranger to churning out the hits, but despite being one of the world's biggest music acts, they still remain humble. Group member Jungkook spoke about the group's success in a May interview with ET Online, saying, "It's a great honor. I think it's an achievement that was made possible because of Army and because, you know, we tried to do our best. We try to do the best we can and show great performances and keep continuing to do what we do."
So if you're one of the millions of people who can't stop listening to "Permission to Dance," let's dig a bit deeper. Keep reading to find out what the lyrics really mean.
"Permission to Dance" is a strong contender for song of the summer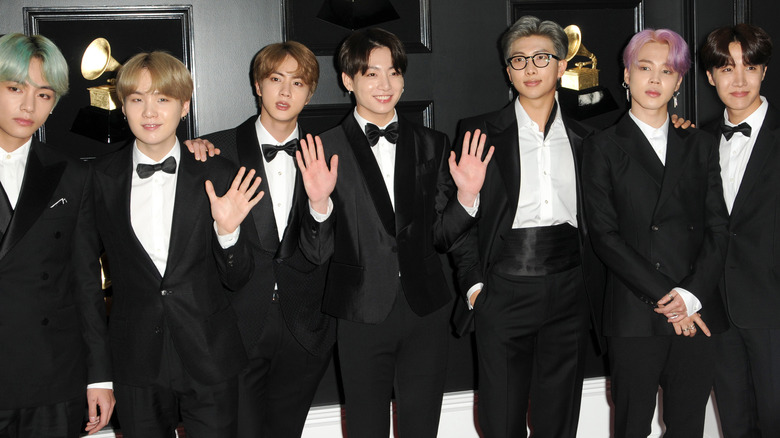 Shutterstock
"Permission to Dance" has everything you need for a summer hit: catchy lyrics, a fun beat, and a splashy music video featuring BTS' on-point choreography that you'll have on repeat.
The song is all about being yourself, dancing to the beat, and having a lot of fun while doing so. And if something is in your way, don't let it get to you — just dance! "I wanna dance/The music's got me going/Ain't nothing that can stop how we move, yeah," they sing (via Genius). "Let's break our plans/And live just like we're golden/And roll in like we're dancing fools." It's clear they just want to let loose and let the music take over.
The tune was reportedly co-written by Ed Sheeran, per Billboard, and he had nothing but good things to say about working with the K-Pop phenoms. "I've actually worked with BTS on their last record, and I've just written a song for their new record. And they're like super, super cool guys as well," he said (via The Blast). Sheeran obviously worked his magic on this single. We may have a song of the summer contender on our hands!