What We Know About Britney Spears' July Conservatorship Hearing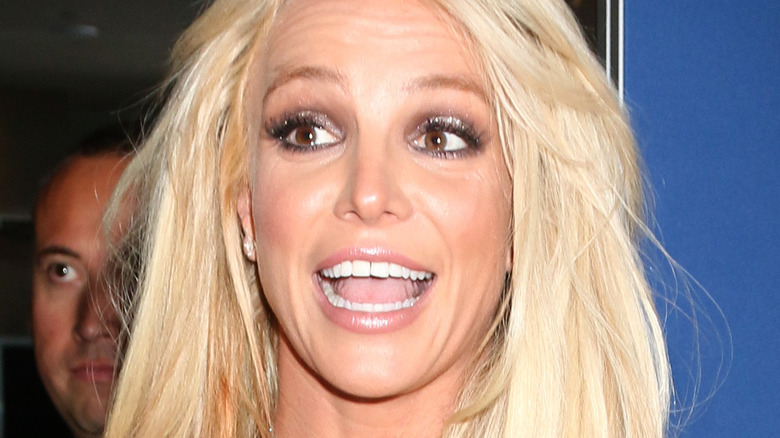 Shutterstock
Britney Spears is headed back to another conservatorship hearing in July, per Us Magazine, but will that spell good or bad news for the singer's freedom? After all, several developments have unfolded in her conservatorship since her shocking June 23 court hearing. Spears, in a 24-minute-long statement, said that she was forced by management to work "seven days a week, no days off," with the singer comparing her work schedule to sex trafficking (via Variety). Spears also declared, "I want to be able to handpick my own lawyer. The main reason why I'm here is because I want to end the conservatorship without being evaluated."
After Spears' revelations, co-conservator Bessemer Trust resigned on July 2. Four days later, Deadline reported that longtime manager Larry Rudolph followed suit, claiming no involvement in Spears' conservatorship as the two reportedly haven't spoken since 2018. That same day, per TMZ, Spears' court-appointed lawyer Sam Ingham also filed his official resignation. 
While it's hard to say how these three turns of events will shake out for Spears, one positive development was mother Lynne Spears filing her own petition on July 7 for Spears to hire her own lawyer, per Us Magazine. Will Spears' July court hearing bring the singer one step closer to ditching her conservatorship? Here's what we know so far. 
Britney Spears' conservators all got a request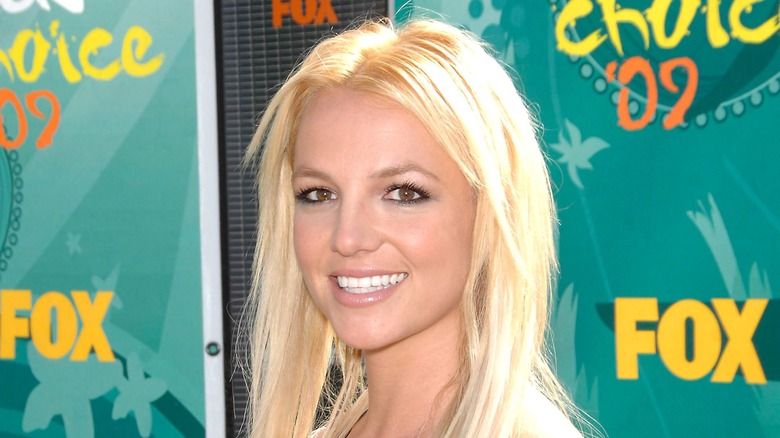 Shutterstock
Will Britney Spears finally find some freedom following her July 14 conservatorship hearing? Per Us Magazine, it is unclear if the singer, after giving an explosive court testimony on June 23, will make a statement of her own this time (Spears is set to call in for the hearing). A source has revealed to the outlet that "potential alterations to her conservatorship" are the main focus of the hearing. One matter to be addressed is Britney's mother, Lynne Spears', petition to allow her daughter to hire her own lawyer as opposed to a court-appointed one. According to a People source, Lynne has ramped up her efforts to help Britney, feeling that Britney's father Jamie Spears "has not been transparent with her."
Also on the table, per the Us Magazine source, is conservator Jodi Montgomery's request for the court to provide her with 24/7 security, after TMZ reported that the conservator has claimed she has been bombarded with death threats. Montgomery had also presented an unauthenticated screenshot, per TMZ, of a text exchange in which Britney appears to be requesting her to remain as co-conservator. The hearing will also address Britney's ex-lawyer Sam Ingham's request to assign her a new court-appointed attorney, directly contradicting Lynne's petition.
Yeesh. Everyone seems to have their side of the story in this conservatorship — we can only wish Britney nothing but luck!