Katie Holmes: I Prioritize Motherhood Over Career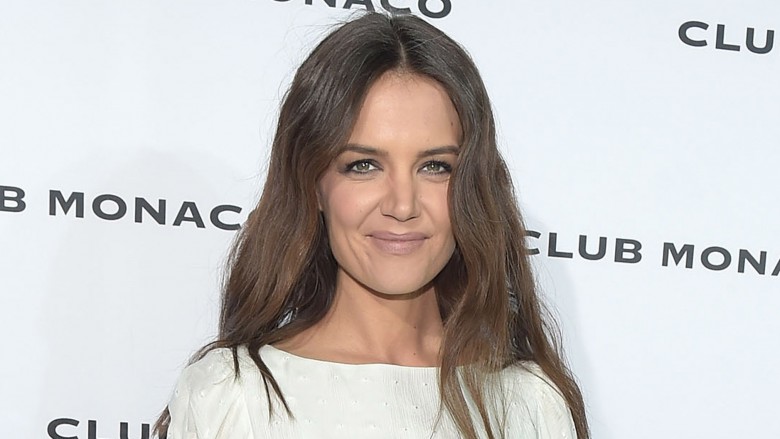 Getty Images
Katie Holmes wants you to know that her daughter comes first.
In an interview with Town & Country, the Dawson's Creek actress opens up about life in the public eye with her child, Suri Cruise. After her split from husband Tom Cruise in 2012, Holmes has made a special effort to care for her daughter. "My child is the most important person to me, and her upbringing is paramount to my work right now," Holmes shares. "It's very important that I'm present and she has a stable, innocent childhood. I feel so blessed to do what I do, but there's nothing in the world better than watching your child succeed."
Holmes also reveals that she wants to enjoy life as a mom, recognizing that her daughter won't always be young: "You want them to stay with you forever, but they're these amazing beings, and you have to do everything you can to give them what they need—and then they're going to go. And that's going to be very, very sad for me."
For now, Holmes is able to find the balance as a working single mother, spending quality time with her child while maintaining a consistent acting career. She's played former First Lady Jackie Kennedy twice and snagged a cameo in the female-driven film Ocean's Eight.
Holmes was most recently linked to actor Jamie Foxx in 2016, although the two have reportedly since broken up.