The Truth About Carole Radziwill's Royal Ties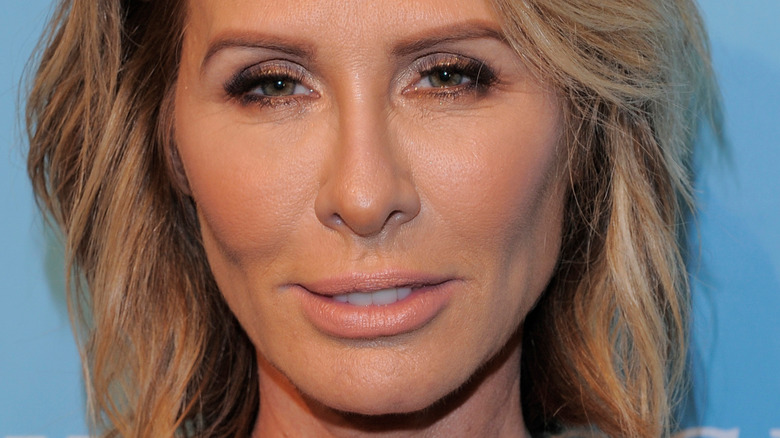 Shutterstock
Carole Radziwill made her way onto the reality TV scene in 2012, per IMDb. Though her stint on "The Real Housewives of New York City" was short-lived (six seasons, to be exact), she still made a lasting impact on viewers. Carole could hold her own and she was not afraid to go up against anyone. When she left the show in 2018, we were sad, but as they say, all good things must come to an end.
While some people simply know her for her time on reality television, she's much more than a reality star. Carole is a respected journalist and she has also authored several books throughout her career. One of those books, "What Remains," even earned her a spot on the New York Times Best Sellers list. Sadly, we never got to meet her late husband, Anthony Radziwill, on the show. According to The Daily Dish, the pair tied the knot in 1994 and remained married until Anthony died in 1999. During their marriage, they kept Anthony's battle with cancer closely guarded. 
"No one would talk about it openly, even though there was many, many, many treatments and there were a lot of cures also for different cancers," she told The Daily Dish. "But still it was that lingering thing, like, 'Oh, you have cancer.' And it was always said with a whisper. Still, even today it is, which is just interesting. That became our secret." Keep scrolling to learn about Carole's late husband's ties to the royals.
Carole Radziwill married the son of a prince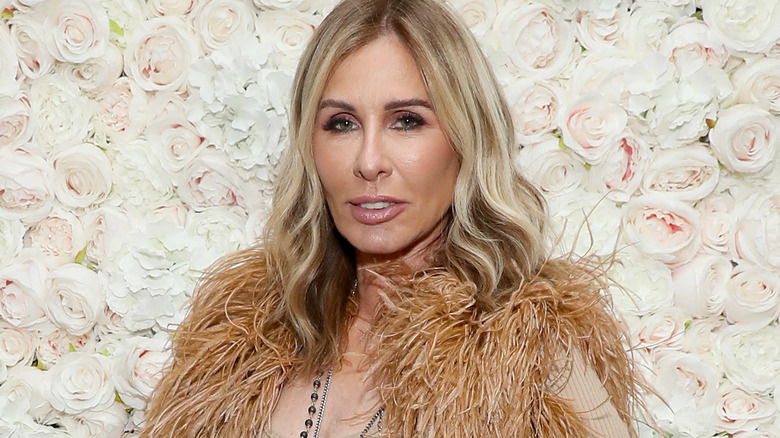 Bennett Raglin/Getty Images
While LuAnn de Lesseps may have thought she was a big wig because she was a countess while married to her ex-husband, Count Alexandre de Lesseps, it turns out that Carole Radziwill's connections give her a run for her money. Carole's late husband, Anthony Radziwill, had ties to a royal family. According to The Daily Dish, Anthony's father, Stanislas Albert Radziwill, was a Polish prince. Not too shabby if you ask us! Another interesting tidbit? Carole and Anthony met because of a murder. "In March 1990, Lyle and Erik Menendez were charged with killing their parents with shotguns while they were watching television," she explained in her memoir (via Oprah). "Almost everyone in the news business flew to Los Angeles to cover the story." 
But Carole's famous ties do not stop there. According to People, Anthony also had some great DNA on his mother's side. The outlet shared that Anthony and John F. Kennedy Jr. were not only cousins, but they were also best friends. Anthony's mother, Lee Radziwill, was sisters with Jacqueline Kennedy Onassis. 
Following Prince Harry and Meghan Markle's bombshell interview with Oprah Winfrey, Carole noted that she could relate because of her ties with JFK's wife, Carolyn Bessette-Kennedy. "I love how people say Meghan knew what she was getting into ... people said the same thing about Carolyn Bessette when she married into the Kennedy family," she tweeted. "You could never know. Meghan said it right the perception is nothing like the reality." Wow, so many connections!