Report: Elon Musk, Amber Heard Casually Dating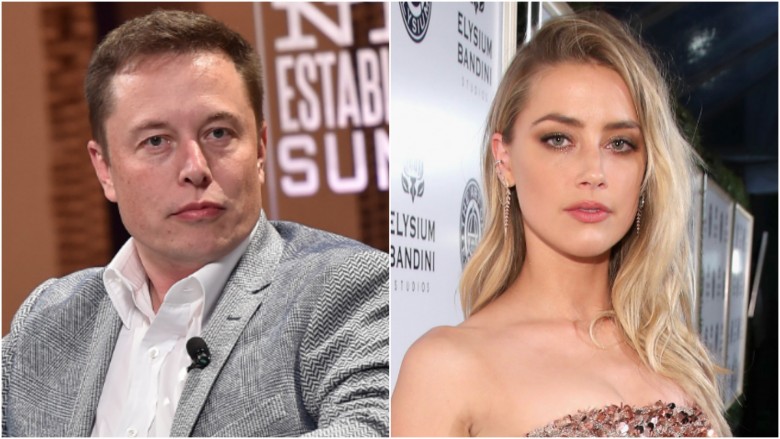 Getty Images
Are entrepreneur Elon Musk and actress Amber Heard dating? Well, kind of.
Us Weekly reports that the two are enjoying a casual relationship.
"They continue to see each other and hang out from time to time when they are in the same city. It is nothing new," a source told the magazine. "He is too busy doing things like building a tunnel under L.A. and sending people into space to seriously pursue anyone."
Yeah, we'd say that'd keep most people pretty busy.
Heard, 30, has quite a few things on her own plate. After finalizing her very public divorce from actor Johnny Depp, she seems to be focusing her energy into her career. According to IMDB, she'll appear in the films What's the Point? and London Fields—not to mention in the much-anticipated Justice League and Aquaman movies as Queen of Atlantis, Mera.
According to Page Six, Musk, 45, and Heard were seen together at the Palo Alto, Calif. screening of Al Gore's latest documentary, An Inconvenient Truth Sequel: Truth to Power.
Musk divorced his wife, actress Talulah Riley, for the second time in March 2016. In July of that year, he and Heard were first spotted sneaking into a hotel together. A source told Page Six, "He was seen going in at night and doing a 'walk of shame' in the morning." However, at the time, a representative for the Tesla CEO insisted that the two were only friends.