What Lisa Hochstein From Real Housewives Of Miami Is Up To Today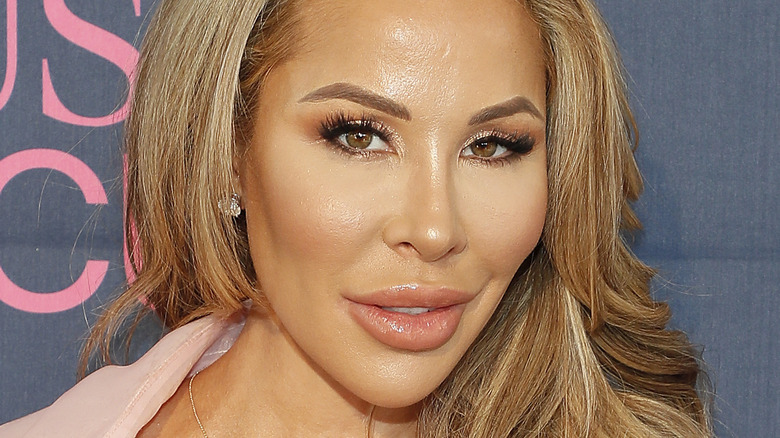 Paul Morigi/Getty Images
Lisa Hochstein might not have the name recognition, the attention, or the family connections that many other stars of the "Real Housewives" franchise, but she certainly does have staying power. That's right — eight years after Lisa last appeared on the "Real Housewives of Miami" in 2013 — she's rumored to return for its reboot.
Of course, many "RHOM" fans can't help but wonder what Hochstein has been up to since the last time anyone's seen her on the small screen. Although she definitely looks different compared to her appearance on Season 3, a lot of things have remained the same in her life. She's still married to her plastic surgeon husband, Dr. Leonard Hochstein, who got referenced in her eyebrow-raising tagline. "My husband's a top plastic surgeon in this town, and I am his best creation," she quipped.
During seasons two and three of the "RHOM," Lisa was known for the wild parties that she threw at her Miami mansion, her on-again, off-again friendship with her fellow co-star Joanna Krupa, and her struggles to become a mother. So is Lisa still the one to stir a little drama into her martini? Let's take a look back at what she has been up to since the show.
Lisa Hochstein's life is in full swing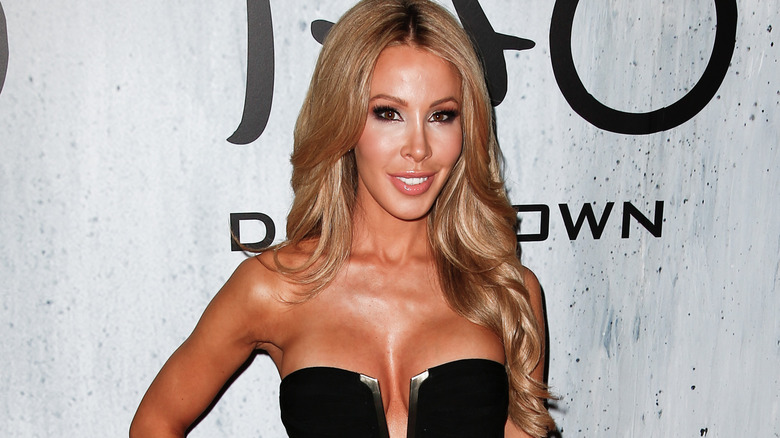 Shutterstock
Lisa Hochstein revealed on the show that she and her husband, plastic surgeon Lenny Hochstein, struggled to conceive a child after she suffered multiple miscarriages and four failed IVF attempts. She told Haute Living in 2012, "We are doing everything possible to make it happen."
Lisa's dream of motherhood came true as she welcomed two children via surrogacy: her son Logan Marc in 2015 and a daughter named Elle in 2019. And although her new focus is definitely her family, Lisa has made headlines for supposedly hosting noisy parties in the Magic City. According to Page Six, Lisa and her husband were fined $5,000 in 2021 by the Miami Beach Code Compliance Department after several neighbors made "loud music complaints." And chances are it wasn't the soundtrack to "The Backyardigans" that was blaring through her speaker system.
So will fans get a chance to follow Lisa Hochstein's life again? The "Real Housewives of Miami" reboot on NBC's Peacock hasn't been confirmed yet, and the final cast is not clear. But if she does return, it's safe to say the glamorous life she often showcases on Instagram will be front and center.