How Many Grandchildren Does Mick Jagger Have?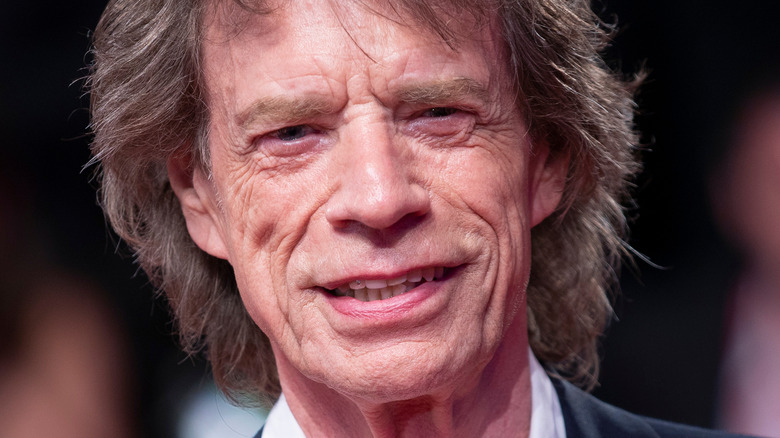 Shutterstock
Mick Jagger is one of the most prolific artists of the modern era. As a founding member — and current lead singer — of The Rolling Stones, his career spans over six decades and is credited with the explosion of both British pop-rock music in the United States and the overall landscape of rock 'n' roll today. 
But Jagger isn't just prolific in the studio. He has eight children from five different women, is a grandfather, and even a great-grandfather! His first child was born in 1970, and his last child was born in 2016. Considering his oldest great-grandchild was born in 2014, that means that Mick Jagger has a great-grandchild that's older than his youngest child! Whew! No wonder the Rolling Stones keep touring — that baby formula isn't going to pay for itself, Mick!
In any event, Mick Jagger has a huge family, which is the bottom line — so let's take a look at his family tree. 
Mick Jagger's family tree is full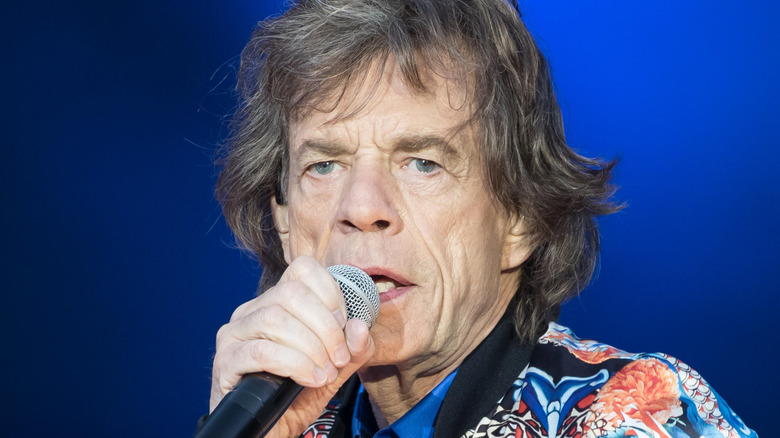 Shutterstock
Mick Jagger reportedly once said about having children, according to Hello! Magazine, "I think I'm a pretty good father. I have a nice affinity with children, not just my own. Kids keep you young and they keep you laughing." If that's the case, he should be young and handsome forever!
So let's take a look at his family tree. First, in 1970, he had a child named Karis with model Marsha Hunt (the inspiration for "Brown Sugar," according to Vulture). Then, in 1971, he had a child named Jade with Bianca Jagger — his one and only wife. Jagger also has four children with Jerry Hall: Elizabeth, James, Georgia, and Gabriel (born in 1984, 1985, 1992, and 1997, respectively). In 1999, he had a son named Lucas with Luciana Morad. And in 2016, he had another son named Deveraux with Melanie Hamrick. Moving on to Jagger's grandchildren and great-grandchildren, Karis has two children, Zak and Mazie, and Jade has three children: Assisi and Amba Jackson, and Ray Fillary. In 2014, Assisi gave birth to a son, Ezra, who is a month older than his uncle, Ray Fillary. Five years later in 2019, Assisi welcomed a little girl, Romy. Amba gave birth to a son, River, that same year.
To sum it all up, that brings a grand total of eight children, five grandchildren, and three great-grandchildren... and counting! Whew!