How Much Is Cat Osterman Actually Worth?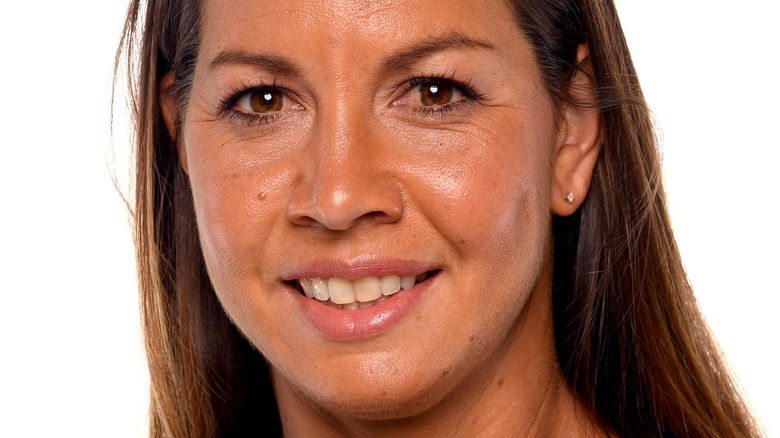 Harry How/Getty Images
Olympian Cat Osterman may be an unfamiliar name to some Olympic watchers, but the softball pitcher has accomplished quite a lot throughout her athletic career. Per Deadspin, Osterman is a three-time National Player of the Year, four-time All-American, and former college softball coach. She has represented Team USA in the 2004 and 2008 Olympic games, winning Gold and Silver respectively, and will make her return at the 2021 Tokyo Olympic Games, which start on July 23, 2021.
Making her return at the Olympics at 38 years old is not an easy task for Osterman, especially when you consider that a large number of Olympians do not earn much for their efforts. Those who have a large following in a popular sport tend to have more sponsorships and endorsement opportunities. However, Osterman seems to have managed her work opportunities well and accumulated a good amount of money through playing the sport she loves. Find out how much she's worth below.
Cat Osterman earns a comfortable living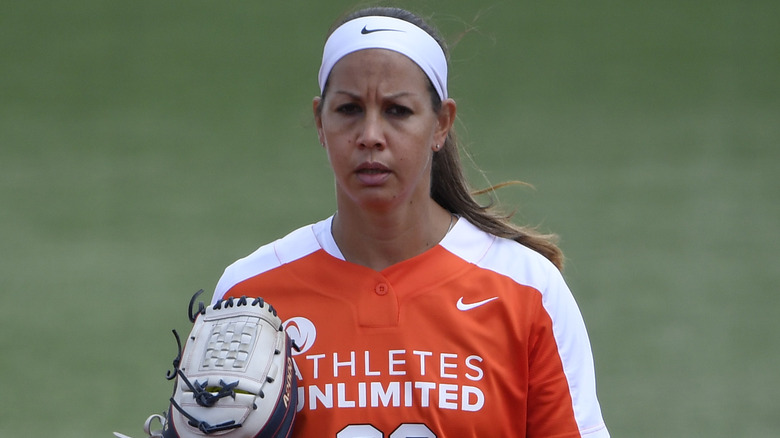 Quinn Harris/Getty Images
As the veteran of Team USA's softball team, youngsters will no doubt be looking up to Cat Osterman during their road to Gold in the 2021 Tokyo Olympic Games. Luckily, Osterman has plenty of experience mentoring fellow players from her job as an assistant coach for Texas State from 2015 to 2020, per Texas State Bobcats' official website. Though she has stepped away from coaching duties because of the Games and other endeavors, Osterman earned a lot from the job and her salary as a professional athlete. Gossip Biography estimates that she has a total net worth of $2 million.
According to Osterman's official website, she has sponsorships and endorsements with companies like Sweat Cosmetics, Wilson Pitching Equipment, Under Armour, and the Tea Spot, which adds to her net worth. If Osterman were to win Gold again in Tokyo, she'd likely earn more money as well, but for now, she's focused on making history and inspiring the next generation.
"I am really motivated for this younger generation," Osterman told Deadspin in early July 2021. "To be able to be part of this journey with them and hopefully give them a chance to stand on that top podium in Tokyo, that's really what motivates me everyday."