Chrissy Teigen Complains About 'Cancel Club' Status In Vent Session To Fans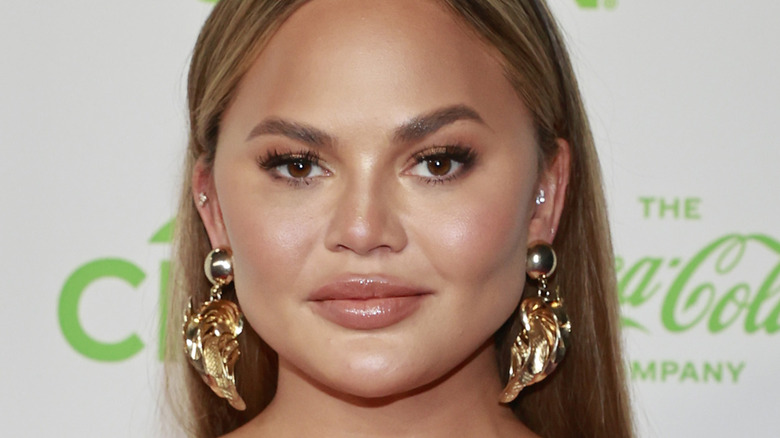 Emma Mcintyre/Getty Images
Thanks to social media, cancel culture is prominent and seems to hold celebrities accountable for their words and actions. For many people who are 'cancelled,' their careers begin to decline and the infamy of it all sometimes overshadows their career. Unfortunately for Chrissy Teigen, she's feeling the negative side effects of just that. The model-slash-television personality took to social media to vent about how cancel culture is affecting her. 
"I don't really know what to say here," Teigen captioned a photo of her legs on Instagram on July 14. "Just feels so weird to pretend nothing happened in this online world but feel like utter s**t in real life. Going outside sucks and doesn't feel right, being at home alone with my mind makes my depressed head race."
She continued, "Cancel club is a fascinating thing and I have learned a whollllle lot. Only a few understand it and it's impossible to know til you're in it. And it's hard to talk about it in that sense because obviously you sound whiney when you've clearly done something wrong. It just sucks. There is no winning." To that point, the model asks for someone to point her to the 'cancel club' reunion.
Teigen's rant follows the backlash she's received for her previous bullying tweets (to put it lightly) to Courtney Stodden when they both were teenagers. Read on for how people are reacting to Teigen's most recent comments below. 
Chrissy Teigen's post spurs intense reactions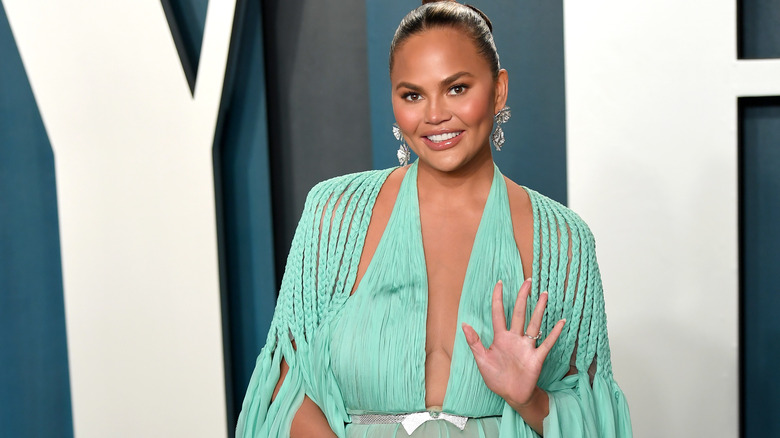 Karwai Tang/Getty Images
Following her lengthy Instagram rant about being canceled, Chrissy Teigen received mixed reviews from the general public regarding her 'status.' As she expected, there were negative comments from some of her critics, with one user tweeting that the former "Lip Sync Battle" host is playing the victim: "this is why i cant stand #chrissyteigen. just shut up! shut up, shut up, shut up. her being two faced & telling someone to go kill themself is what got her canceled. like always she wants to play the victim! why do people look up to trashy folks like this?" Another critic wrote, "Holy sh*t why is @chrissyteigen still talkinggggggggggggggg????? Stfu!" Yikes much?
But not all the feedback about Teigen's rant was bad, and some of the star's followers are sticking beside her during the rough patch. One user wrote under her Instagram post, "We all make mistakes Chrissy! Been there done that. This sounds easy to do but it's reality, pick yourself up, dust it off and move on." Another commented, "At the end of the day, there is only one opinion that matters and that is the good Lord's! No matter what anyone thinks of you good or bad, embracing this concept will shift things into perspective!" Despite the negativity surrounding her, it's clear that Teigen is still a fave for many.