Jennifer Lopez On Motherhood: I Didn't Think It Would Happen For Me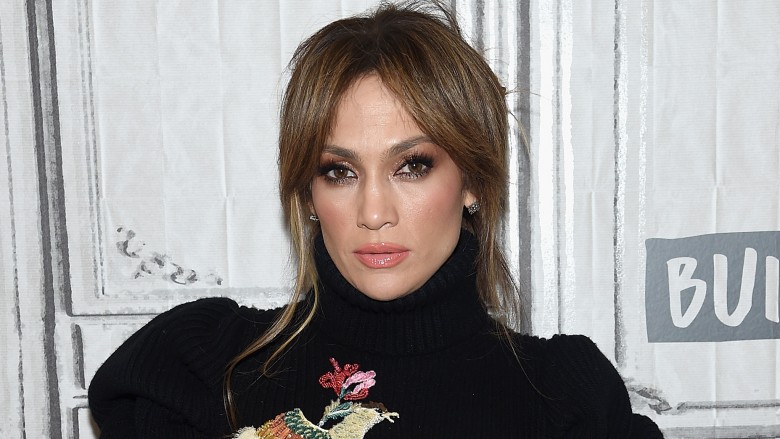 Getty Images
Jennifer Lopez has been making her rounds on talk shows this week, promoting the upcoming second season of Shades of Blue.
On Thursday, March 2, she stopped by the Today show
again
—this time to sit down with Savannah Guthrie and chat about what motherhood means to her. "They just make my life so much better," Lopez, 47, shared, overcome with emotion.
Lopez, who is mom to 9-year-old twins Max and Emme with ex-husband Marc Anthony, continued, "I'm forever grateful. I didn't have kids until later. I almost thought it wasn't going to happen for me, so I'm very aware that I was blessed with that and it could have been something different. I don't take it for granted."
In March 2016, Lopez gushed to
People and
Entertainment Weekly about the new life her children have given her. "They just made me realize, like, what was real and what wasn't real."
She continued, "They just changed everything."
The "On the Floor" singer
celebrated her children's birthday
just a week and a half prior with Anthony, BFF Leah Remini, and friends. Lopez shared a special birthday
collage
on Instagram of her twins. As part of a much longer caption, she wrote, "You make me proud every single moment of every single day! You are two shining lights that make this world a better more beautiful place for me and everyone who is lucky enough to know you."
The superstar added, "The word LOVE is not enough for how my heart and soul feel when I think of you."
Sounds like true love to us.