How Dolly Parton Really Spends Her Millions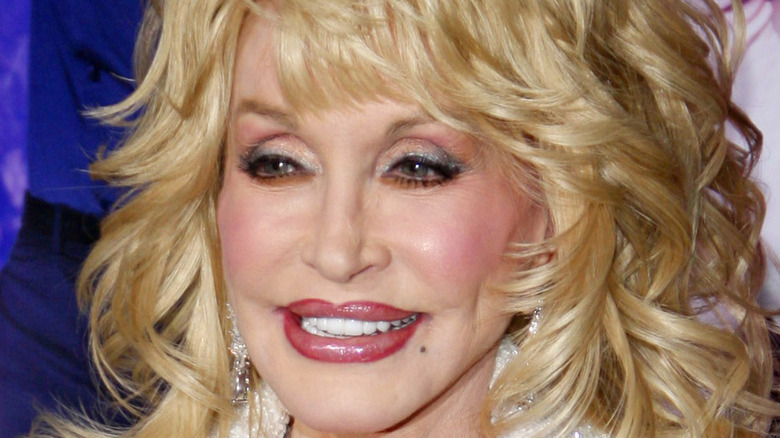 Shutterstock
There are very few people in America that everyone agrees to love unconditionally. Basically, we have Tom Hanks, Britney Spears, and, of course, Dolly Parton. The iconic performer may have grown up poor in Appalachia, but her wildly successful career as a singer, songwriter, actor, entrepreneur, philanthropist, and just general role model has earned Parton enough cash to spend the rest of her days eating bonbons on a private island if she wanted. So, how does the country legend spend all her money?
At the very least, we know that Parton donated $1 million to help fund research for a coronavirus vaccine, so clearly she's willing to spend serious cash to help save the world (no biggie). Doing just a little digging, we were able to discover that this donation was hardly Parton's first foray into philanthropic giving. And, of course, it's not like she doesn't sometimes spend a little money on things for herself as well. Here's what we know.
Dolly Parton is a giver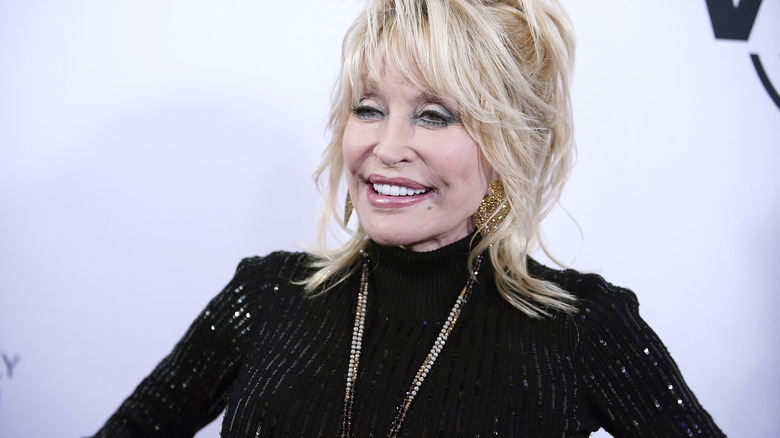 John Lamparski/Getty Images
Dolly Parton had a long history of giving away her money for a good cause before anyone had even heard of COVID-19, much less a vaccine. In 1988, she started the Dollywood Foundation with the original goal of decreasing high school drop-out rates in her hometown of Sevier, Tennessee, per Billboard. She developed a Buddy Program in which she "gave $500 to every seventh and eighth grade student who finished high school," which helped lower the drop-out rate from 35% to 6%. But that's not all!
Parton continued to focus on education and scholarships in Sevier, such as her Imagination Library program, which sends every enrolled student a new book every month, in honor of her father who couldn't read. She also offers a $15,000 college scholarship to five high school seniors in Sevier County every year. She's also donated to natural disaster relief efforts and bald eagle preservations, and thrown around other million dollar gifts to hospitals.
But while she may be the closest thing we have, Parton's not an actual saint, and she does spend a little on herself every now and again. Her "at least 365 wigs" — yes, you read that right — can't come cheap, after all. Then again, if you think Parton lives like a normal celeb in a $30 million compound, think again. According to Hello Magazine, Parton and her husband live in the same house in Tennessee that they bought in 1999 for $400,000. We take it back: She is a saint.