James Gandolfini's Net Worth: How Much Was The Actor Worth When He Died?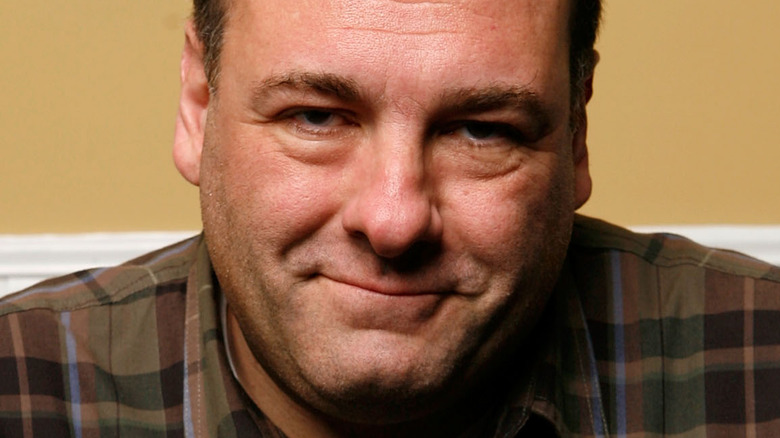 Getty Images/Getty Images
Although many people know him as Tony Soprano, the boorish buffoon and Italian stereotype on "The Sopranos," the real James Gandolfini was a quiet, gentle man who couldn't have been more different from his most infamous character. 
Edie Falco, who played his wife Carmela Soprano, shared as much in an interview with NPR. "He's the one who made the initial phone calls to introduce himself when he found out who was cast and he wanted to have lunch so we could get to know each other." Falco also described Gandolfini as a "lovely man." And Lorraine Bracco, who played Tony's therapist, Dr. Jennifer Melfi, summed him up as "shy" in an interview with The Hollywood Reporter.
But playing the opposite of nice as a fictional mob boss pays well — and when James Gandolfini died in Italy in 2013, he had amassed an impressive fortune. So how much was James Gandolfini worth at the time of his death? Keep scrolling for the answer.
Playing Tony Soprano made James Gandolfini a millionaire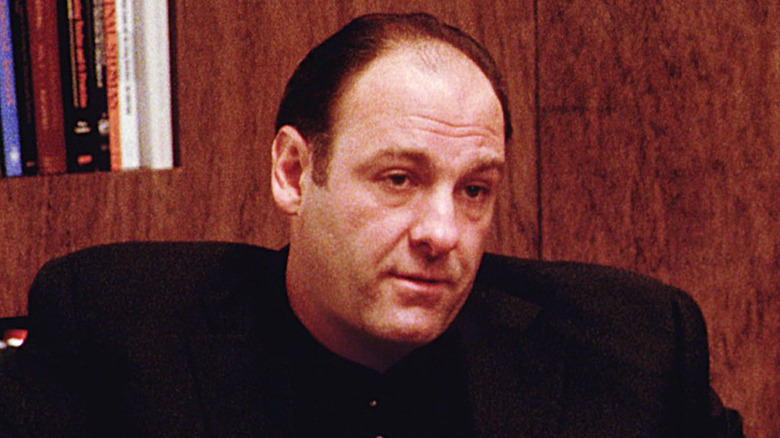 Getty Images/Getty Images
According to Celebrity Net Worth, James Gandolfini was worth a whopping $70 million at the time of his death in 2013. And it's safe to say most of his money came from his salary on "The Sopranos." It's wild to think about when you consider the star's early life. "I grew up 20 minutes away from where my character on The Sopranos' lives," he told Wild About Movies.
Although his salary in the show's early days remains unknown, what is known is that by Season 4, he was pulling in $400,000 per episode, or $5 million per season, according to CNN. By the time the show's sixth and final season came around, Gandolfini was pulling in $1 million per episode, which came after a long battle with HBO. And that wasn't the first time HBO paid big. Michael Imperioli (who played Christopher Moltisanti on the show) claimed to the "Talking Sopranos" podcast that HBO supposedly paid Gandolfini $3 million not to take Steve Carrell's spot on "The Office" when he left in 2011. 
Before "The Sopranos," Gandolfini was a working actor but not a very well-known one. And it's safe to say he wasn't expecting the role of a lifetime to come his way. "I thought that they would hire some good-looking guy, not George Clooney, but some Italian George Clooney, and that would be that," he joked to Vanity Fair. Of course, fate had a different plan.