This Is Where Jennifer Lopez And Ben Affleck Could Be Living In The Near Future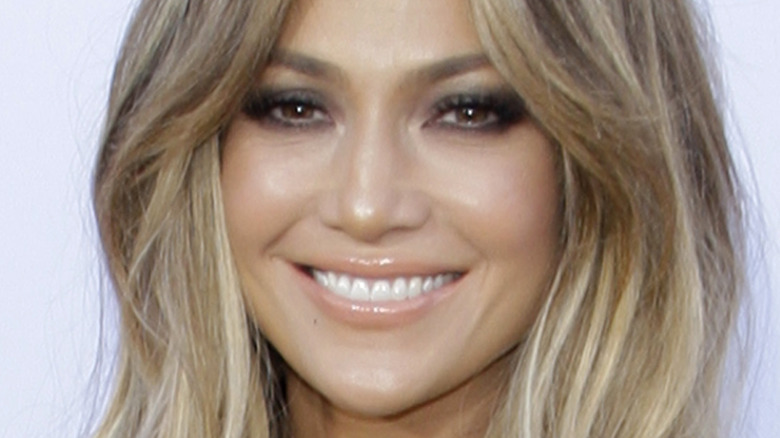 Shutterstock
Jennifer Lopez and Ben Affleck aren't wasting any time when it comes to their relationship! The duo reunited back in April, some 17 years after they broke off their engagement and ended Bennifer as we knew it. The two have decided to give their relationship another go in 2021, and things seem to be progressing at a good clip. "The past few months have been a real whirlwind. They're well aware some cynics still look at it as a big flashy attention grab and roll their eyes at the speed of it all, but it doesn't faze them one iota. They're fully committed to taking the next steps and spending the rest of their lives together," a source told Us Weekly. And now it seems that they are well on their way to making that happen. 
A source told Entertainment Tonight that the couple's friends "wouldn't be surprised if they move in together and ultimately end up together." Meanwhile, a report from Us Weekly took things even further, with a source telling the outlet that the two have been "spending almost every night together when they're not working" and that "they plan on moving in together very soon." Evidently, the lovebirds have already started looking at property in the Los Angeles area, and a house they reportedly looked at this week could be the one! Keep reading for more.
Jennifer Lopez and Ben Affleck just looked at a stunning mansion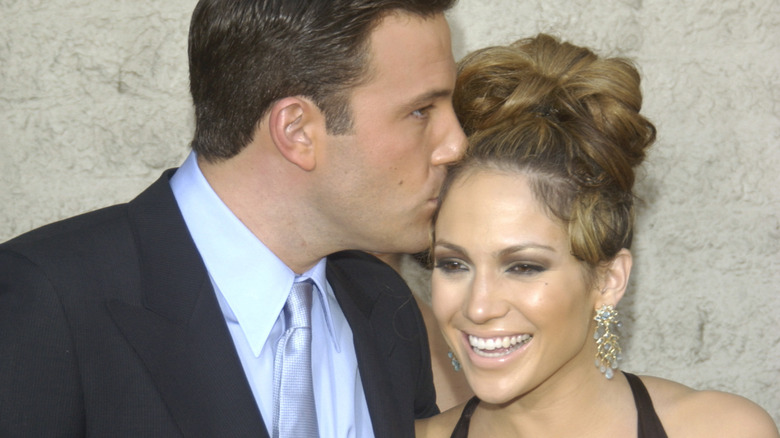 Shutterstock
As it stands, Ben Affleck lives in California where he co-parents his three children with his ex-wife Jennifer Garner. Jennifer Lopez has been living in Miami, Florida, with her two kids, whom she parents with her ex-husband Marc Anthony. Rumors that J-Lo was thinking of moving to Los Angeles have been circulating for months, especially after she was spotted looking at schools in the area, according to Page Six.
On July 16, Us Weekly reported that Lopez and Affleck toured some homes in the Holmby Hills neighborhood. One house in particular is listed for $65 million — and it's simply incredible! "The 31,000 square foot home boasts eight bedrooms and 12 bathrooms, with a bowling alley, movie theater, fully stocked gym, wine cellar and more dream amenities," Us Weekly reported, gathering information for the mansion on Zillow. The home features large windows, an indoor and outdoor pool, and is "furnished by Fendi." What more could Bennifer 2.0 ask for?! No word on whether or not the couple is ready to put in an offer or if they are still looking around. Either way, it sounds like these two are more than ready to make things official.