What Did Mark Zuckerberg's Parents Do For A Living?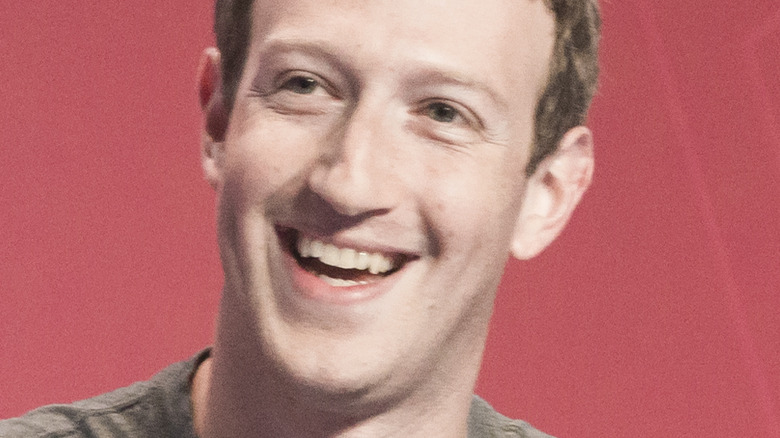 Shutterstock
Mark Zuckerberg made his incredible $130 billion net worth (per Celebrity Net Worth) as the founder of Facebook. And there's a story about Zuckerberg's dad that makes the rounds every few years. Just before Mark left for Harvard, his dad, Edward Zuckerberg, offered Mark a McDonald's franchise in lieu of paying college tuition for four years, per CNN. The offer was extended to Mark's three sisters, Randi, Donna, and Arielle, as well. Basically, their dad was offering to set them up in business with a franchise — it didn't have to be McDonald's specifically — or pay their tuition. It was his way of ensuring his kids really wanted to go to college and would focus on their studies.
But as the story goes, Mark dropped out of Harvard after launching "TheFacebook.com" from his dorm room at Harvard on February 4, 2004, per Rolling Stone. Mark's sister Randi said in an interview with CNN, "I think [my parents] were like, 'OK, you probably should have taken the McDonald's franchise money if you wanted a business. But, OK, this might be a second good choice.'"
Mark's parents Edward and Karen may have been worried for their son when he dropped out of Harvard during his sophomore year, but surely they've reconciled those feelings now that he's one of the richest people in the world. But what did they do for a living before Facebook money changed their lives? Keep reading to find out.
This is what Mark Zuckerberg's parents did for a living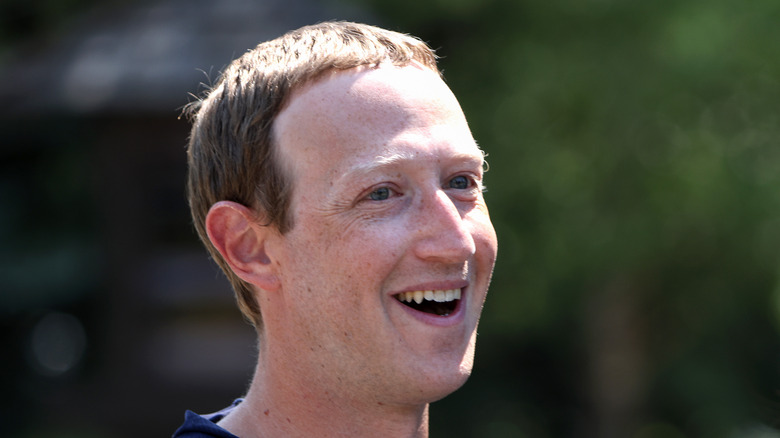 Kevin Dietsch/Getty Images
Mark Zuckerberg and his three sisters grew up in the affluent town of Dobbs Ferry in Westchester County, New York, about 25 miles from Manhattan, per New York Magazine. Ed, as Zuckerberg's father is known, was a dentist. In 1975, he enrolled in the NYU School of Dentistry. Ed was set up on a blind date with an undergraduate named Karen Kempner from Queens; they hit it off and married in 1979. Karen went on to attend New York Medical College and became a psychiatrist.
The entire Zuckerberg family now lives on the West Coast. Ed is a part-time dentist with a practice in Palo Alto, per his business website. He also "teaches social media skills" to other dental practices, the website notes. (Hey, he might as well capitalize on that Zuckerberg name!)
Karen is still a licensed psychiatrist, though she took a break from practicing while raising her kids, because, according to Ed, (via New York Magazine), "She saw those people in the chair, and she didn't want her kids to turn out to be one of them." However, once her kids were grown, Karen went back to practicing psychiatry.