What Are Damian Lewis' Thoughts On Dating After The Death Of Helen McCrory?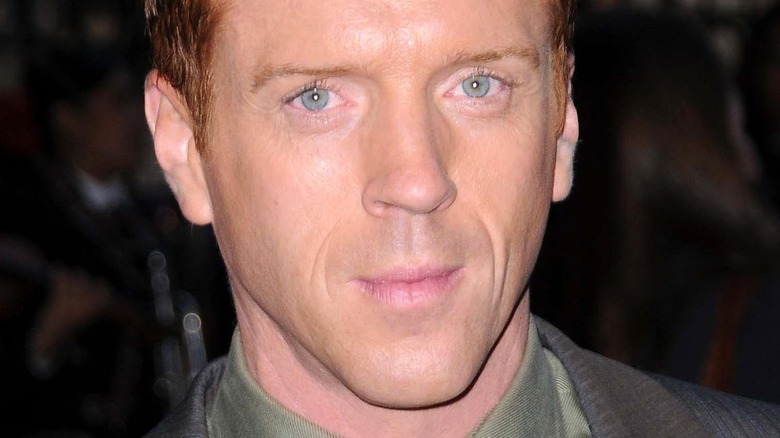 Shutterstock
It was a sad day in April 2021 when "Peaky Blinders" and "Harry Potter" star Helen McCrory died at age 52 from cancer, per the Daily Mail. Her husband, "Billions" star Damian Lewis, announced the death of his wife of 14 years in a tweet. Lewis assured fans that McCrory "died peacefully at home, surrounded by a wave of love from friends and family." 
In the tweet, Lewis went on to pay tribute to his late wife. "She died as she lived. Fearlessly," he wrote. "God we love her and know how lucky we are to have had her in our lives. She blazed so brightly. Go now, Little One, into the air, and thank you."
In an op-ed in The Sunday Times, Lewis revealed that one of McCrory's dying wishes was that he date again — and have "lots of" girlfriends. But is Damian ready to begin dating so soon? Keep reading to find out.
Damian Lewis is still mourning the death of his wife, Helen McCrory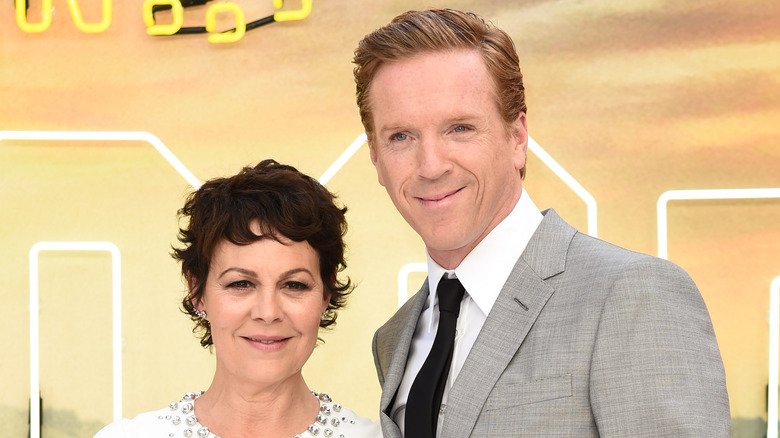 Shutterstock
Damian Lewis wrote in The Sunday Times that a few weeks before she died, Helen McCrory told him and their two teenage children, "I want Daddy to have girlfriends, lots of them, you must all love again, love isn't possessive, but you know, Damian, try at least to get through the funeral without snogging someone." While McCrory kept her sense of humor and encouraged her family to continue spreading and receiving love, it seems Lewis is not quite ready to fall in love just yet.
According to the Daily Mail, Lewis has been getting plenty of attention from the ladies. "There's been no shortage of female friends 'dropping by to see him and the children," a source told the tabloid. The source claimed that while plenty of "glammed-up women" are stopping by to drop off food and send their condolences — and perhaps even plant a seed of romance into the widower's head — Lewis has essentially been saying, "thanks, but no thanks."
"... Damian is not keen on venturing out onto the dating scene again," the source said. "He's still mourning Helen."