This Is What Happened To Barry Weiss After Storage Wars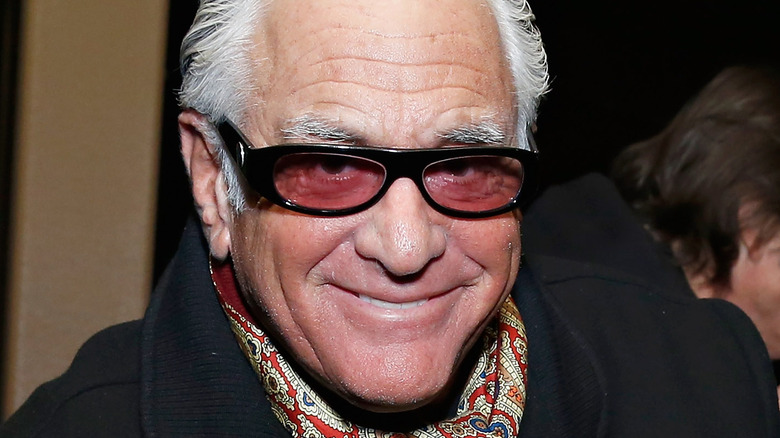 Cindy Ord/Getty Images
Barry Weiss rose to fame after appearing in the popular A&E reality show "Storage Wars." He became a fan favorite, capturing the audience's attention through his lively bidding style and quirky personality. Barry, also known as "The Collector," spent four seasons on the show and was offered his own spin-off in 2014, entitled "Barry'd Treasure," per The Cinemaholic. Although this spin-off only lasted one year, he scored another, "Storage Wars: Barry Strikes Back," in 2015. When asked why he gave up participating in "Storage Wars," Barry confessed that he wanted to leave while he was on top and much preferred being a self-professed "professional slacker." 
Apparently, Barry's years on "Storage Wars" didn't end being for nothing because, by the time he left the show, he had amassed a whopping net worth of $10 million, per Celebrity Net Worth. In addition to making his fortune bidding on abandoned storage units, Barry is a professional storage treasure hunter, specializing in antiques and valuable assets. The real source of his wealth, though, was from building a successful wholesale produce business with his brother prior to his stardom. What does the former television personality like to spend his wealth on? Fancy, classic cars, of course. According to Hot Cars, Barry is a sucker for the unconventional models you don't see every day. Even better, they have great resale value.
Now that "The Collector" has hung up his hat on reality television, what is he up to these days? Keep scrolling to find out!
Barry Weiss prefers the quiet life away from the spotlight these days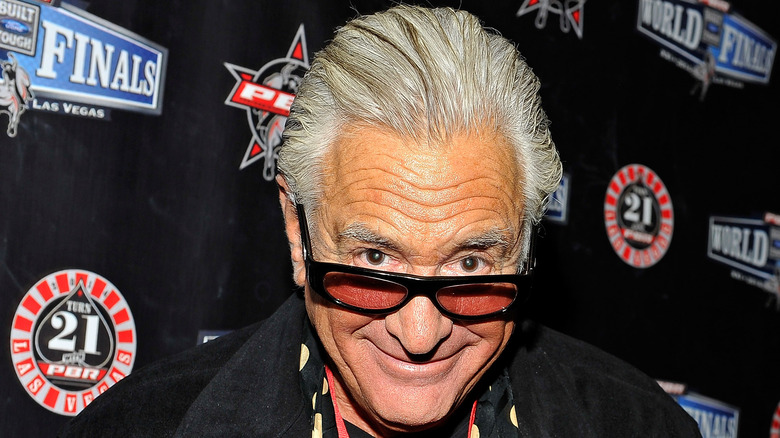 David Becker/Getty Images
Fan-favorite Barry Weiss disappeared from the spotlight back in 2015 after his short-lived spin-off "Storage Wars: Barry Strikes Back" ended. Since he isn't active on social media, "Storage Wars" fans find it difficult to keep up with the antique car aficionado. 
For starters, Barry didn't appear on "Storage Wars" for the money. "If it looks as if I don't take [the job] as seriously as the other guys, it's probably because I don't," he told AOL (via Distractify). "The other guys do it for a living, and they should take it seriously. But I don't actually do it for a living. So to me, it's just more fun." He added that he didn't make as much money from selling the treasures he found in the storage lockers because if an item was cool, he preferred to keep it. Barry's reason for dabbling in reality television was simply to have a good time.
So now that the fun is over, would Barry ever consider jumping in front of a camera again? Apparently, only if it's to talk about motorsports. "I'm pretty knowledgeable in all types — two wheels and four wheels," Weiss revealed in an interview back in 2017. "And really if I had a choice to do something, I'd really like to do that..." In the meantime, Barry is enjoying life in his mansion in Laughlin Park, Beverly Hills (via Celebrity Net Worth).