Survey Reveals The Best Celebrity To Follow On Social Media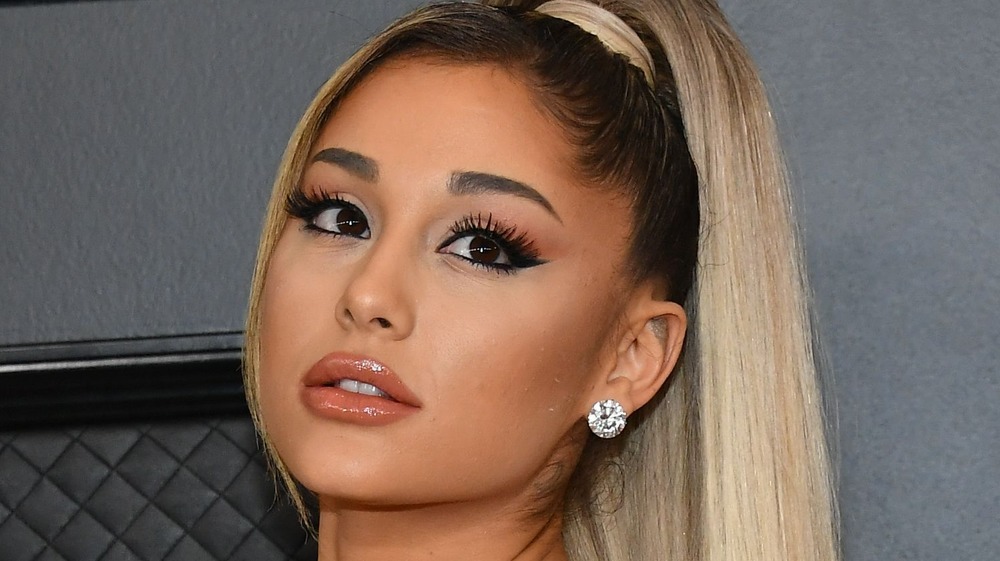 Amy Sussman/Getty Images
While many of us enjoy using social media to connect with family and friends, it's also exciting (and oftentimes very entertaining) to keep up with celebrities' lives through social media, too. From Ariana Grande to Tyler, The Creator, celebrities often use social media to connect with fans, promote their music or businesses, and maybe throw in a meme or two. Some celebrities limit their social media presence to simple, occasional posts (looking at you, Taylor Swift) whereas others, like Kylie Jenner, keep fans regularly updated with the everyday events in their lives. And, if we're lucky enough, we sometimes get a front-row seat to some interesting Twitter feuds and drama, like the one that recently went down between Seth Rogen and Ted Cruz.
No matter how often or how seldom you use social media, it's impossible to deny the influence that celebrities have on various platforms like Twitter, Instagram, and TikTok. Of course, some celebrities are more fun to follow than others, and fans definitely have an opinion on the matter. Nicki Swift conducted a survey asking who the best celebrity is to follow on social media — and, as it turns out, one celeb reigns supreme above the rest. 
Chrissy Teigen is the queen of social media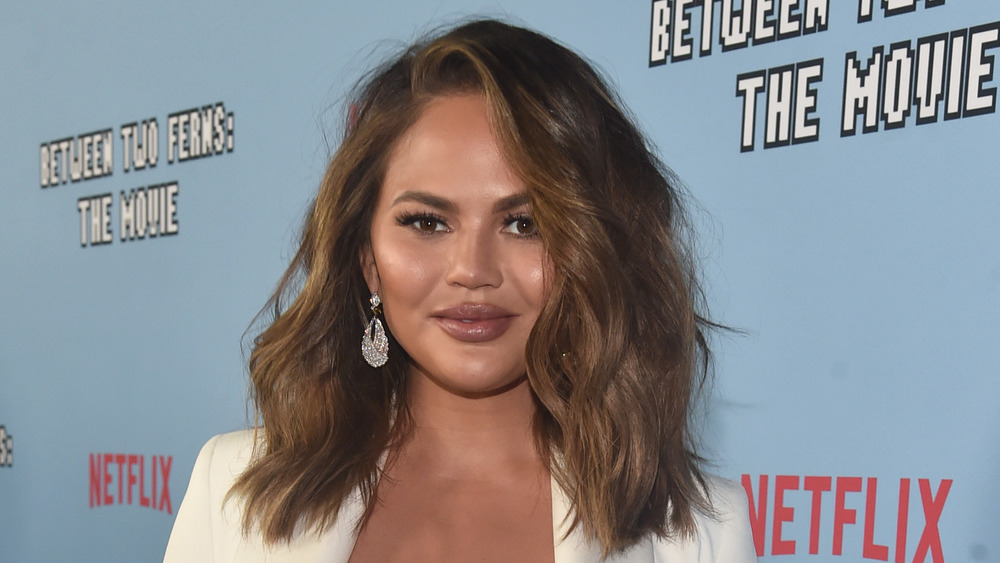 Alberto E. Rodriguez/Getty Images
In a survey with over 600 voters, we asked which celebrity was the best to follow on social media — and Chrissy Teigen was an obvious winner with 23 percent of the vote! Ariana Grande came in second place with just over 12 percent, Rihanna was a close third with just over 11 percent, and Tyler, The Creator rounded out the top four with exactly 11 percent of the votes. Cardi B, Tracee Ellis Ross, and Shawn Johnson were also contenders, but their online presence couldn't compete with the Twitter-savvy Teigen. The "other" category also brought in some votes, with Dwayne "The Rock" Johnson being written in by many fans. 
When it comes to the winner of our survey, however, it's no surprise to see that Teigen was fans' top social media follow. The model and cookbook author is known for being hilarious and candid on social media — from posting about wardrobe malfunctions to making her political stance known, Teigen is a pro at using her platform. She also consistently posts photos of her and her husband John Legend's adorable family, as well as shares more vulnerable aspects of her life, like how she's been coping after experiencing a miscarriage. Whether you love or hate her, Teigen keeps it real on social media — and that makes her one of the best celebrities to follow!