Is This The Real Reason Lisa Bonet Left A Different World?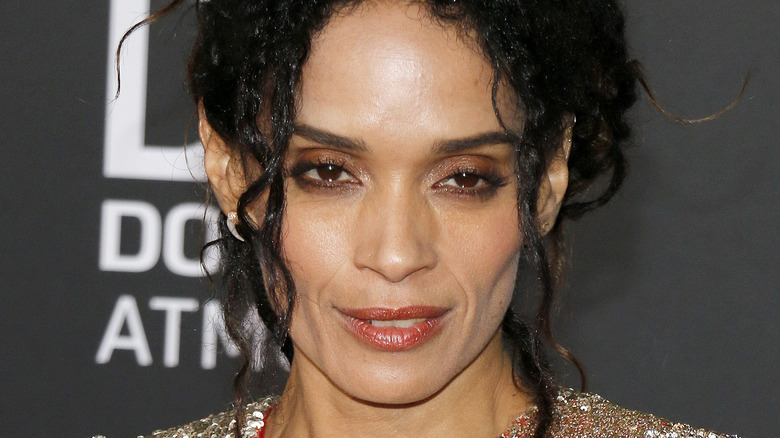 Shutterstock
Although Lisa Bonet is well-known (at least today) for being Jason Momoa's wife and Zoe Kravitz's mom, she was actually a breakout star in the 1980s. As part of the baby-faced collective of children on "The Cosby Show," Bonet's Denise Huxtable won the hearts and minds of many fans of the show all over the world for her sweet demeanor and beautiful looks.
So popular was Lisa Bonet — who legally changed her name to Lilakoi Moon, though she still uses "Lisa Bonet" professionally — in fact, that Bill Cosby created a whole spin-off show for her called "A Different World" in 1987. Ultimately, though, Bonet only lasted one season on the spin-off show (it ran for six seasons), and she didn't stay on "The Cosby Show" much longer, either. At the time, Bonet and Cosby claimed the split was because of "creative differences," according to E! Online.
But now, all these years later, the supposed truth about Bonet's reasons for leaving "A Different World" has come out. We reveal the details after the jump.
Lenny Kravitz makes big claim about Lisa Bonet's exit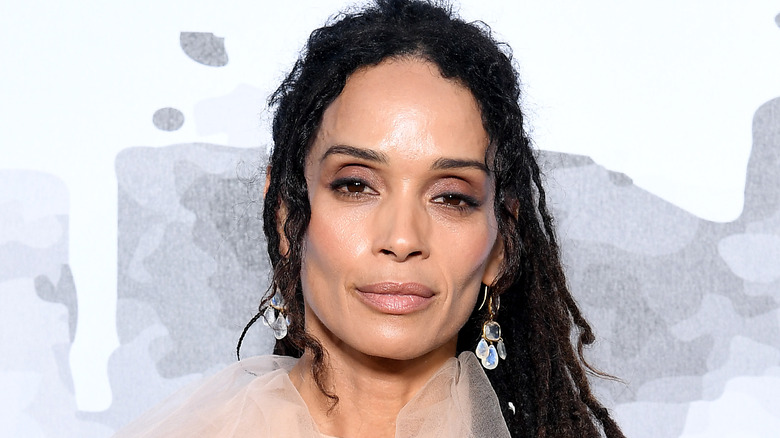 Daniele Venturelli/Getty Images
As hard as it is to believe, there was a time that Lisa Bonet's marriage in 1987 to rocker Lenny Kravitz was controversial. That's partly because, at the time, she had a "good girl next door" reputation, and he had a "wild rocker boy" rap. So how does this play into the exit from "A Different World"? As Kravitz claimed in his memoir "Let Love Rule," Bonet didn't leave the show just because. She was allegedly fired due to her pregnancy with Zoe Kravitz. 
When the actor and "A Different World" producer, Debbie Allen, got together with Cosby for a meeting, he supposedly asked Bonet, "You're here to tell me you're pregnant, aren't you?" Allen then explained that she liked the idea of Bonet's character, Denise Huxtable, raising a child on her own in the show. Kravitz claimed Cosby said he needed time to think over the decision, though he later called Bonet back to say that, "Lisa Bonet is pregnant, but Denise Huxtable is not." Ouch. Kravitz noted how despite Bonet returning to "The Cosby Show" for one more season after Zoe's birth in 1988, her relationship with Cosby had changed to "tense," Kravitz claimed.
Bonet's feelings about Cosby haven't changed, and it seems like she had the last laugh.