What We Know About Ellie Goulding's Next Album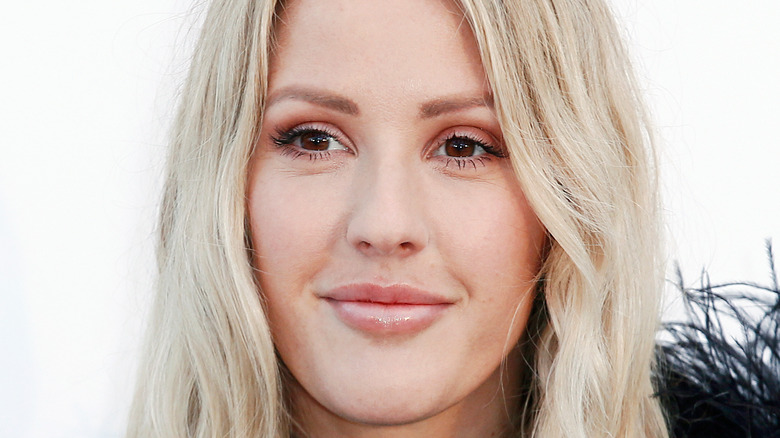 Shutterstock
Since releasing her debut album "Lights" in 2010, Ellie Goulding has cemented her status as one of the U.K.'s most successful artists to achieve worldwide fame. At the 2010 BRIT Awards, the "Still Falling For You" hitmaker followed in the footsteps of Adele and Florence and the Machine was honored with the Critics Choice award. Four years later, she took home the trophy for British Female Solo Artist.
As of this writing, Goulding has released four studio albums, three of which have topped the charts in her home country. According to The Official Charts, her sophomore release, "Halcyon," spent an impressive 143 weeks on the chart. Stateside, Goulding has made quite the impact. On the U.S. Hot 100, she has had 14 entries on the chart. At the Grammy Awards, her hit "Love Me Like You Do" was nominated for Best Pop Solo Performance at their 58th annual ceremony.
Last year, Goulding released her first LP in five years, "Brightest Blue," in July of 2020 and has plans on embarking on a tour to promote the record, per Stereoboard. With that being said, she has already started to think of her next release. Keep reading to find out more.
Ellie Goulding is set to go back to her electronic dance-pop roots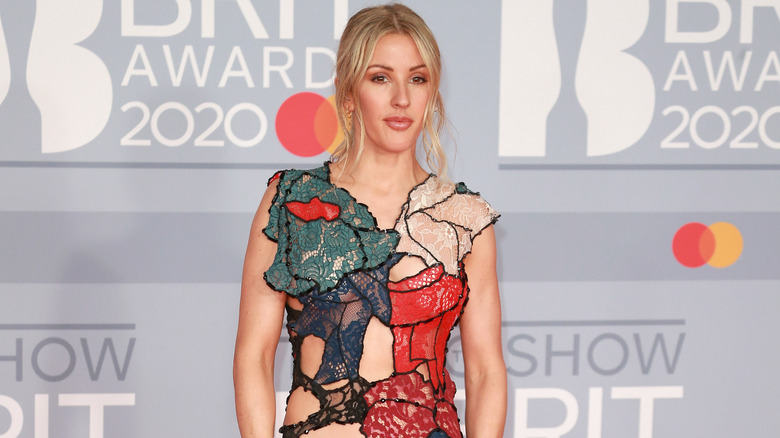 Shutterstock
A year after releasing her fourth studio album "Brighter Days," Ellie Goulding has revealed she has already started working on her next record. During a recent appearance on "The Joe Wicks Podcast," the "On My Mind" singer described the forthcoming project as "a dance thing from outer space," per Music News.
Her latest release saw Goulding gear away from her original sound. However, the BRIT Award winner insists she will be going back to her electronic dance-pop roots for the next album. "I spent a lot of time by myself, quite introspective," Goulding said, adding, "I had a backlog of things I wanted to write about. It was quite deep and emotional. And this album is the opposite of that."
"I found this dream team of writers, who just for some reason, without even having to talk about it, were all on the same page. Together we're on this mission just to have fun," the mom to son Arthur Ever Winter Jopling continued. "We just want to make music for people to dance to and forget about everything in the past year." Goulding hasn't given any hints as to when fans can expect a new album. However, we can only assume they will be happy to hear a new project is on its way so soon.