How Much Money Elon Musk Gave His First Wife In Their Divorce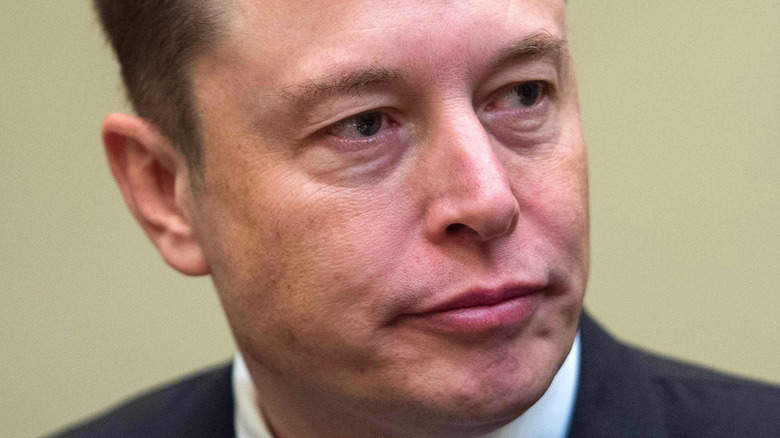 Shutterstock
Elon Musk may want to head to Mars (isn't that a familiar billionaire story), but he's also always got "love" on his mind, per CheatSheet. Despite welcoming a daughter with Canadian singer Grimes last year, Musk has not been able to write the formula for a happy marriage. Perhaps this explains why he and Grimes have yet to announce they are engaged. Musk has been married three times, twice to the same woman — British actor Talulah Riley — and first to his college sweetheart, Justine Musk, for eight years. Riley reportedly received $20 million from their divorce settlement (per Your Story), while Justine received a heck of a lot more as the mother of his five sons.
The Canadian author has written extensively about their divorce and transactional-type marriage, in which she felt like Elon's "trophy wife." During a profile piece for Marie Claire in 2010, Justine wrote that "Elon pushed me to be blonder" and that he was "obsessed" with his work. 
"It was a dream lifestyle, privileged and surreal. But the whirlwind of glitter couldn't disguise a growing void at the core. Elon was obsessed with his work: When he was home, his mind was elsewhere. I longed for deep and heartfelt conversations, for intimacy and empathy." While Justine and Elon tried couples counseling for a month, ultimately it did not work out. Instead of finding the "intimacy" she craved, Justine focused on getting her money's worth from the marriage — and she certainly got some bang for her buck.
Justine Musk claims that Elon Musk gave her an 'ultimatum' about their marriage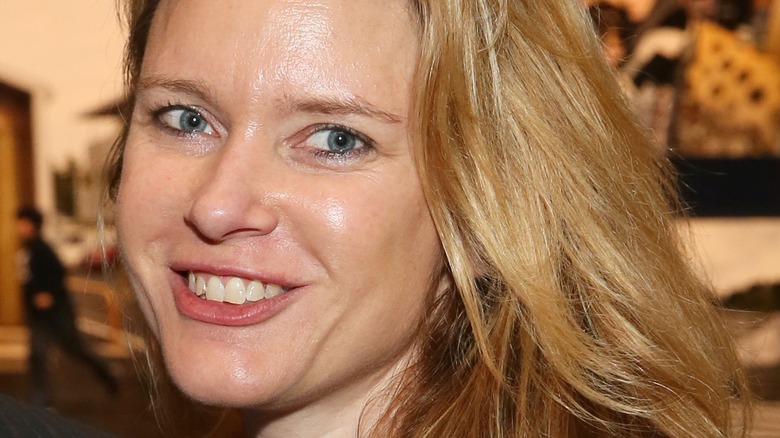 Ryan Miller/Getty Images
While relationships generally change over time, Justine Musk said there were "warning signs" from the beginning. At their wedding, Justine said Elon Musk told her, "I am the alpha in this relationship," per Marie Claire. Despite shrugging the idea off at the time, she eventually came to realize how true it was. She accused him of being condescending and said she "felt insignificant in his eyes." 
"'If you were my employee,' he said just as often, 'I would fire you,'" Justine wrote for Marie Claire. After one month of failed couples counseling, Justine said Elon gave her an "ultimatum." "Either we fix this marriage today or I will divorce you tomorrow, by which I understood he meant, Our status quo works for me, so it should work for you." Well, Elon did file for divorce the next day and despite Justine feeling "strangely relieved," she endeavored to get her fair financial share. 
Elon clarified their divorce proceedings to Business Insider, writing he initially offered Justine an $80 million settlement, which she turned down. She reportedly insisted on part ownership of his companies Tesla and Space X during a failed court appeal. In the end, Justine receives $20,000 per month for personal "clothing, shoes and other discretionary items," on top of an unspecified alimony amount. She also received the family residence in Bel Air. The New York Post called it one of the most expensive divorces of all time ... and rightly so given Elon still pays $170,000 monthly for divorce legal fees.