What Elon Musk's First Ex-Wife Is Doing Today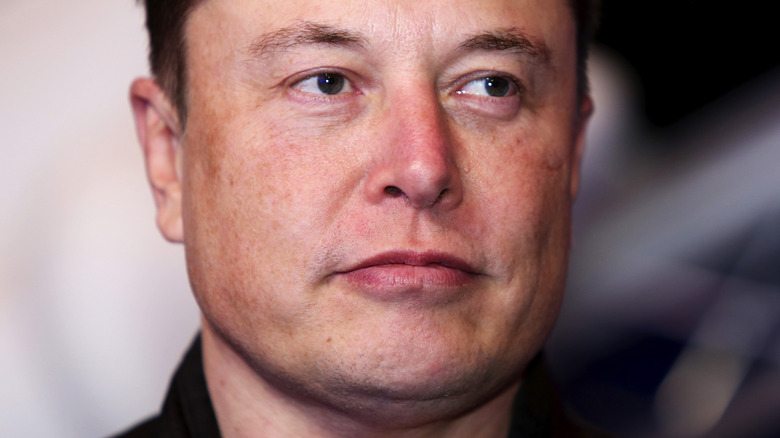 Bloomberg/Getty Images
We may receive a commission on purchases made from links.
Elon Musk is everywhere. The billionaire often finds himself in the news because of his ventures, investment plans, and even tweets. His words aren't taken for granted, either, as his tweets are known to have fluctuated the market, per The Wall Street Journal. But the SpaceX CEO is also often in the news for his personal life. 
Before Musk started dating Grimes, he'd been married twice. Musk welcomed X Æ A-Xii with musician Grimes in May 2020. However, this is not the first time the technology tycoon has embraced fatherhood. Musk also shares the custody of five sons with his ex-wife, Canadian author Justine Musk. After Justine, Musk gave his heart to actor Talulah Riley, whom he married twice. 
Even though the Tesla CEO excels in his business decisions, he doesn't have the best reputation for relationships — as is revealed by his first wife. In 2010, Justine wrote in a Marie Claire essay that life with Musk wasn't all sunshine and rainbows. She added that after settling down with him and having kids, she soon became a "trophy wife" to him, which she never wanted to become. So, what's Justine been up to after separating from Musk? Let's find out!
Justine Musk is a successful author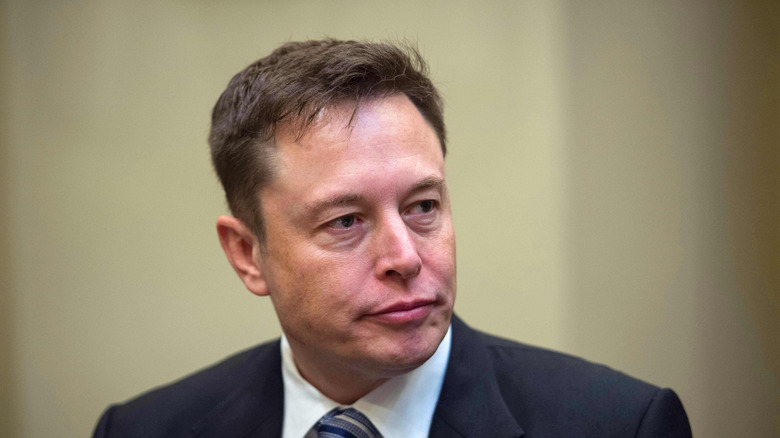 Shutterstock
In a 2010 Marie Claire essay, Justine Musk explained that Elon Musk sent her a text message six weeks filing for divorce, disclosing that he was engaged to Talulah Riley. "[M]y life with this man had devolved to a cliché. At least she wasn't blonde. I found that refreshing," she wrote.
Marrying Musk may have been a dream for Justine — more because she had known him for a while. However, the wave of glitter could not hide the increasing void at the relationship's foundation. She wrote, "I longed for deep and heartfelt conversations, for intimacy and empathy." She also wrote that she "felt insignificant in his eyes" when she and Musk disagreed.
A decade later, though, Justine has plenty to look forward to. She's had a promising career as an author, with three books published between 2005 and 2016. According to her Twitter account, the Queen's University alum has also spoken thrice on TedX on the subject of creativity. One of her popular tweets even reflects her fondness for reading. "If you fall in love with reading when you're young, later on it just might be what saves your life," says the tweet. It appears that Justine is thriving without Musk in her life, pursuing her literary interests on her own terms.