Julianne Hough Has No Plans To Diet For Her Wedding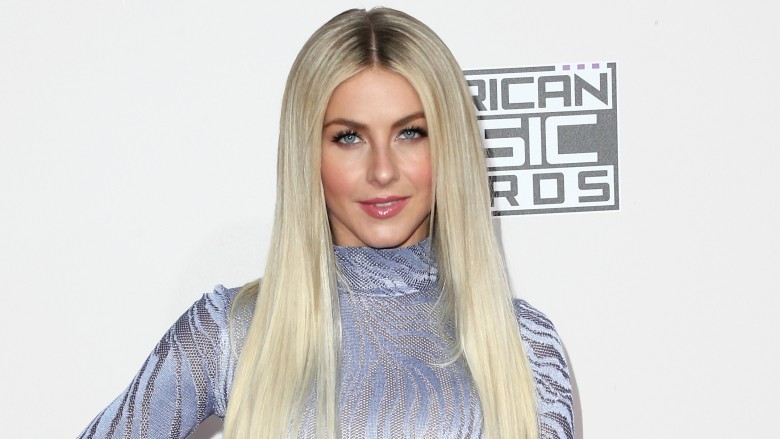 Getty Images
Don't tell Julianne Hough what to do before her big day—she has plans of her own.
While some brides are cramming in extra workout sessions, Hough is simply sticking to her usual routine. At an event for the new Fitbit Alta HR, Hough told People magazine, "If I get super hot for my wedding day and I'm not afterwards, and I'm not before, then it's like, 'Who is this person marrying my fiancé?' Or, 'Who's my fiancé marrying?'" She added, "I don't want to look different than what I look like normally."
Good thinking, Hough. Although, we feel like we should point out that she already has the advantage of looking pretty good. Have you seen those abs?
Hough, 28, went on to speak with People about her pre-wedding day plans: "I'll probably want to enjoy the night before, have like beer and a burger, stuff like that." However, she goes on to admit that, while she has cheat days, she's always sure to eat well the next day.
Hough, who is engaged to hockey player Brooks Laich, and her friends kicked off her Bachelorette party weekend on Friday, March 3 with some tequila shots and fun in the sun. The group also made time to hit the gym and, of course, dance.
No word yet as to when the wedding will go down, but we'll be keeping a close eye on Hough's Instagram for hints at her upcoming nuptials.