The Real Meaning Behind Pauley Perrette's Tattoos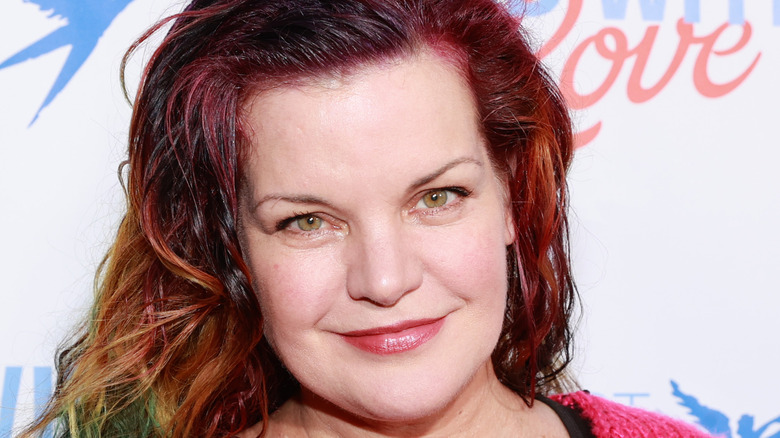 Emma Mcintyre/Getty Images
Pauley Perrette became a household name when she appeared as Abby Sciuto on the hit CBS drama "NCIS." Abby's unique, quasi-Goth style was reflective of Perrette's real-life look, and her fearless fashion choices made her a household name. 
According to CBS, there are a lot of elements that Perrette shares in common with her famous character. Both love animals, both shop at thrift shops, and both have a degree in criminology (Perrette earned her master's degree in the subject from Valdosta State College). You might say she was cast to type! 
But there's another thing that Perrette and Abby share in common: their love of tattoos. That's right: most of Abby's tattoos are Pauley's in real life, and each one has a different meaning. Let's take a look at the meaning behind some of Pauley Perrette's fourteen tattoos. What you'll discover just might shock you.
Pauley Perrette put a lot of thought into her 14 tattoos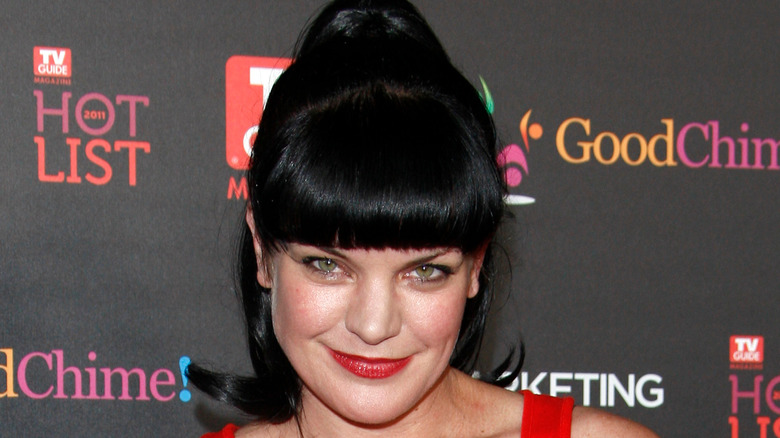 Shutterstock
Pauley Perrette says she's lost count of how many tattoos she really has. However, as she told Parade, some of the tattoos that Abby Sciuto had were added on for dramatic effect. "The spiderweb on my character's neck and the cross on her back belong to CBS. Everything else is mine," she said to the outlet. "The producers wanted tattoos that were visible no matter what I was wearing."
One of Perrette's favorite tattoos she sports has to do with her favorite Bible verse. "On the inside of my ring finger, on my left hand, I have the numbers '12:21.' That's my favorite bible verse, Romans 12:21, which is, 'Don't be overcome by evil, but overcome evil with good.' That's my favorite one and I look at it every day. That's my mantra," she added. 
While Perrette loves her real tattoos, she revealed that she hates the fake tattoos she had to sport for the show. "I hate the tattoo," she said in a 2008 promo video regarding her spider web neck tattoo. "It's sticky, he has to put water all over me, and it goes over my back," she continued. She then detailed the annoyance of sometimes having to reapply the tattoo when it gets "gummy" throughout the day. "But I do it because it's my job," she confirmed.