Jamie Lynn Spears On Her Daughter's Accident: I Was Living My Worst Nightmare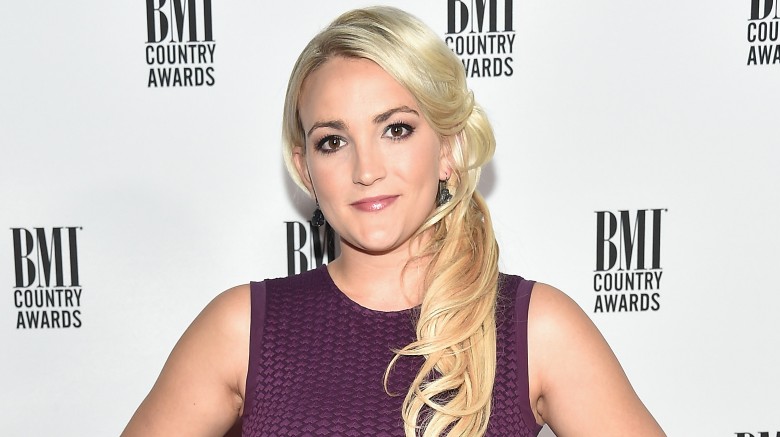 Getty Images
One Feb. 5, 2017, Jamie Lynn Spears' daughter, Maddie Aldridge, was involved in a major accident when the eight-year-old accidentally flipped her ATV into a pond on the family's Kentwood, LA property.
While her family members, including stepdad Jamie Watson whom Spears wed in 2014, rushed to her aid, they struggled to remove her seat belt and the vehicle's safety netting. Once freed, the child was airlifted to a New Orleans hospital. According to People, Aldridge was unconscious for two days during her stay at the hospital. Thankfully she was released in less than a week and has since made a full recovery.
Spears, 25, is now able to reflect on that scary moment.
"A month ago, at this time, I was living a mothers/anyones worst nightmare happening right infront of my eyes, helplessly," the former Nickelodeon star wrote in a caption on Instagram.
Spears added, "I'm not one to preach, but we were shown God's grace, and we still feel undeserving of His mercy. I'll never stop thanking each of you for your prayers, because we recognize the miracle it created. We are beyond blessed, and we will NEVER forget y'all, and God's unbelievable mercy."
A week earlier, Spears shared a picture of herself on Instagram, remarking on how "blessed" she felt that her daughter had fully recovered and reiterating her belief that "#Godisgood."