The Truth About Pauley Perrette's Hair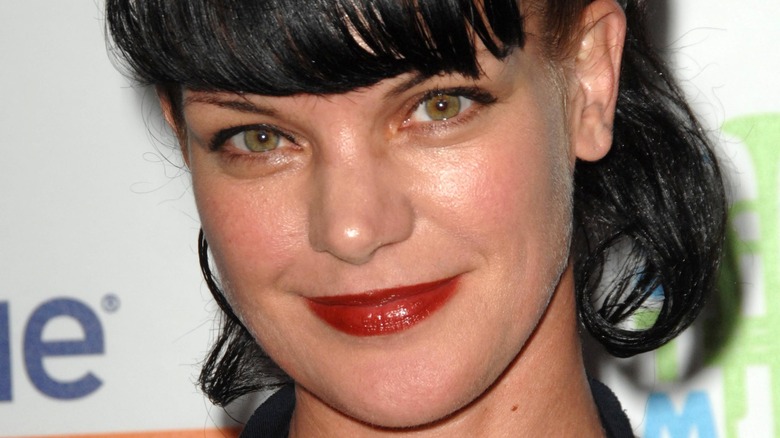 Shutterstock
Pauley Perrette made her mark on television with her role of Abby Sciuto in CBS drama "NCIS" from 2003 to 2018. From her ambition of working with animals to being a part of a rock 'n' roll band to being a part of one of the hottest shows on TV, Perrette has clearly come a long way.
After Perrette left "NCIS," she appeared in the CBS sitcom "Broke." She played the role of a single mother, who has to take in her estranged sister and husband after they lose all their money. The show was short-lived and only lasted for a season. With it, Perrette announced that she was ready to retire from acting, marking an official end to a career that saw her gaining so many fans.
Fifteen years with a show is quite some time, and we have seen Perrette change through it all, one season after another. One other thing that seemed to stay, though, was her jet black hair, which may have made "NCIS" fans assume that's her natural hair color. However, the truth about Perrette's hair is something else, and what we see on-screen is so different from reality. Curious much? Here's more on the truth behind Perrette's hair!
Pauley Perrette's actual hair color isn't what you think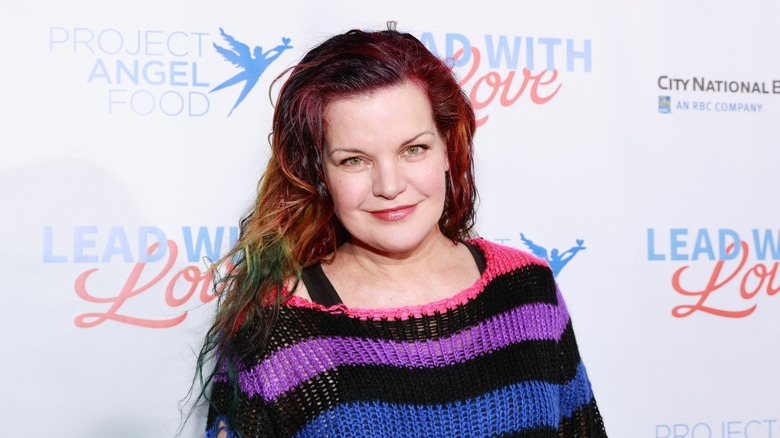 Emma Mcintyre/Getty Images
While playing the role of Abby, Pauley Perrette ensured that the original color of her hair stayed hidden, and she stayed true to her character. Perrette is a natural blonde, so she kept dyeing her hair during her time with "NCIS" to keep up with her role. But black hair was something she'd always liked, even before even joining the show.
"I actually dyed my hair before NCIS. I did it by myself — that wasn't for Abby. But I always wanted black hair. I can't remember when I first dyed it black. I was on another TV show, and they dyed it blonde and all of my hair fell out. It was bad. I had really short blonde hair for a while, but as soon as that show was canceled, I was back in black," Perrette said (per Parade).
Turns out, the regular dyeing took a toll on her scalp health. "[I] started getting a little irritation. I didn't figure out that it was from hair dye because I had been doing it for so long. And then I kind of started associating, and I was like this has something to do with hair dye. I didn't worry about it too much," Perrette said in a 2015 interview with Queen Latifah, adding it was a case of PPD allergy — an acquired allergy in those who have been dyeing their hair for a long time. Now, that's some dedication to a role!