The Real Reason Morgan Wallen Went To Rehab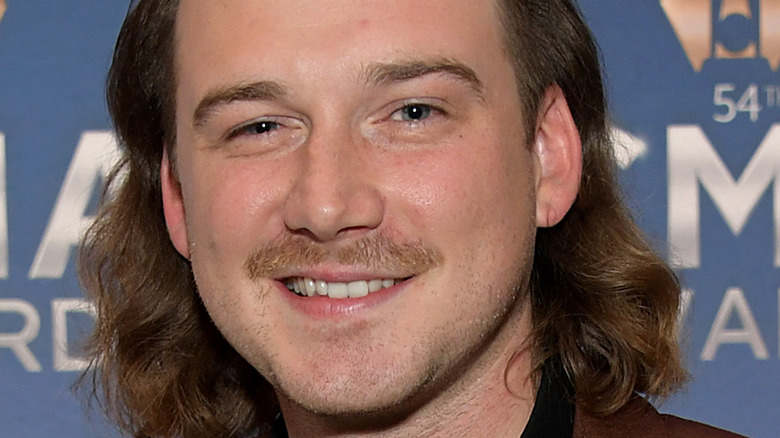 Jason Kempin/Getty Images
There was a time that rising country music star Morgan Wallen was embraced by the entire music industry. But a scandal surrounding his use of a racial slur caused some of that support to disappear. And after the incident, he apologized and checked into rehab. 
Wallen tried to explain the reason he used the slur on the July 23 episode of "Good Morning America." "I had some longtime friends in town and we had been partying all weekend. We just figured we'd go hard," he told host Michael Strahan. "I was around some of my friends and we say dumb stuff together... in our minds it's playful. It sounds ignorant to say but it's really where it came from... it's wrong." "I wouldn't say [I say it] frequently. It was just around this certain group of friends," he continued. "We were all clearly drunk and I was asking his girlfriend to take care of him. I didn't mean it in any derogatory manner at all." Still, he called himself "ignorant" and noted he spoke with multiple Black organizations to better understand why the word is deeply-rooted in racism.
In the interview, Wallen also revealed why he chose to go to rehab after the incident. What was his motivation? 
Morgan Wallen asked himself some tough questions in rehab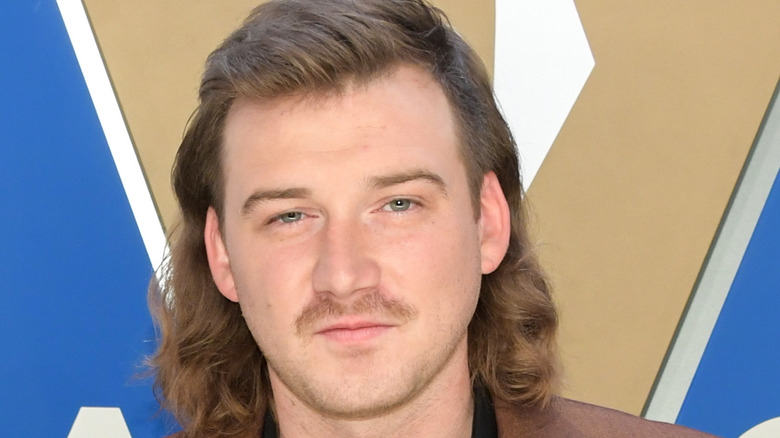 Jason Kempin/Getty Images
When the recording of Morgan Wallen using the racial slur was released in February, the backlash was almost instantaneous. Per the Daily Mail, he was banned from more than 1500 radio stations, suspended by his record label "indefinitely," and was deemed ineligible and barred entry into award shows. He was also dropped by his talent agency and also faced intense scrutiny from fellow country artists as well as Twitter as a whole.
That backlash prompted Wallen to go to rehab. "I went and checked myself into rehab. And for 30 days, I spent some time out in San Diego. Just trying to figure it out: Why am I acting this way? Do I have an alcohol problem? Do I have a deeper issue?" he told "Good Morning America." He also donated more than $500,000 to Black-owned organizations after the scandal was made public. 
But the controversy only strengthened his career — and the boost in album sales only proved to some critics that racism was not only prevalent in country music, but welcomed by some fans. Time will tell if Morgan Wallen has, indeed, learned his lesson in this situation.