Inside Nia Vardalos And Ian Gomez's Divorce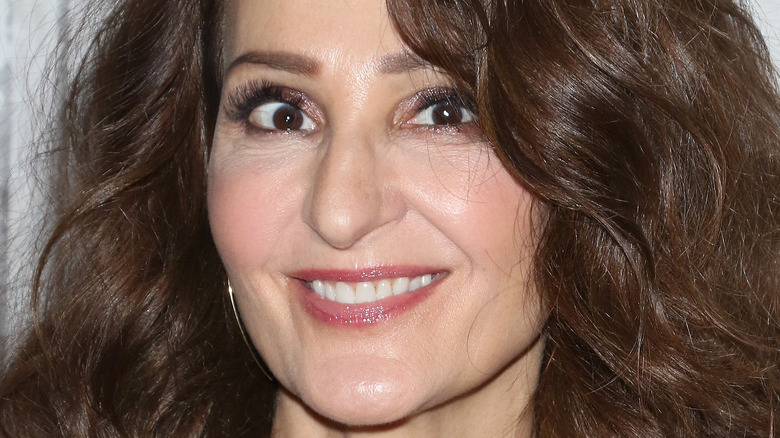 Jim Spellman/Getty Images
Their wedding inspired a hit film series — but unfortunately, Nia Vardalos and Ian Gomez couldn't make it work. According to People magazine, the famous pair tied the knot in 1995 and adopted a daughter, Ilaria, in 2008. Vardalos's relationship with Gomez served as the basis for her hit 2002 film, "My Big Fat Greek Wedding," in which Gomez even snagged the role of best man. 
In a July 2018 joint statement regarding their divorce, the pair said they hoped that they'd be able to resolve things amicably. "We've been respectfully separated for a lengthy period of time. Our relationship became a friendship so the decision to end the marriage is completely mutual and amicable," they said. "It is our hope that decency will prevail on the reporting of this story which will soon be yesterday's news. Thank you for respecting our privacy," they concluded. 
But was there another reason behind Nia Vardalos's divorce from Ian Gomez? Keep scrolling to find out. 
Nia Vardalos and Ian Gomez are still the best of friends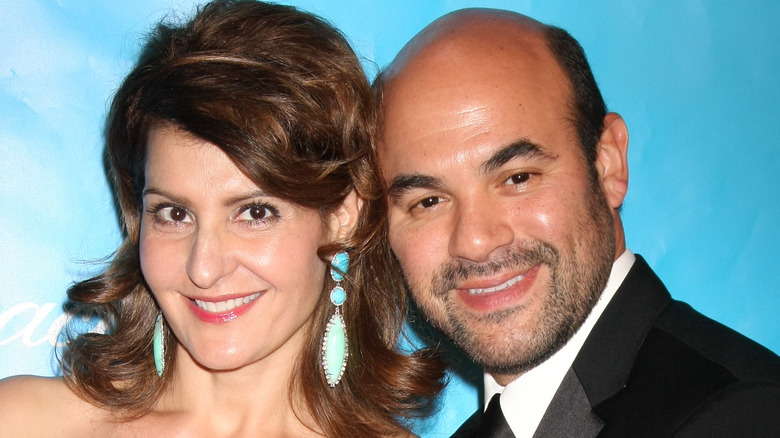 Shutterstock
As it turns out, this is one of the few Hollywood divorces in which the pair really seem to be best of friends, as they claim. In a report from People, it was revealed that Nia Vardalos and Ian Gomez settled their divorce in September 2018, just two months after initially filing. The details of the settlement weren't immediately made public, but it was confirmed that Gomez asked for joint legal and physical custody of Ilaria, and that "spousal support 'be determined in mediation.'"
In a November 2019 interview with Us Weekly, Gomez proved that he and Vardalos are friends, admitting that he'd love to work with his ex-wife again — especially if she makes another installment of "My Big Fat Greek Wedding." He shared, "She does have an idea for it. I can't tell you what that idea is. But I know the cast would all be into it. We'll see," he said, adding that he and Vardalos are on great terms. 
As for who Gomez and Vardalos are dating now, it seems that they have remained single since their separation. For now, it looks like Vardalos' heart belongs to her dogs, Louie and Meli. In July, she shared a sweet photo of the two adopted brothers. "They're both absolute angel/devils and I love them so much," she gushed. Gomez, meanwhile, has his heart in acting, as most of his Instagram feed is filled with snapshots from his work.