Brad Pitt And Angelina Jolie's Custody Battle Just Got More Intense. Here's Why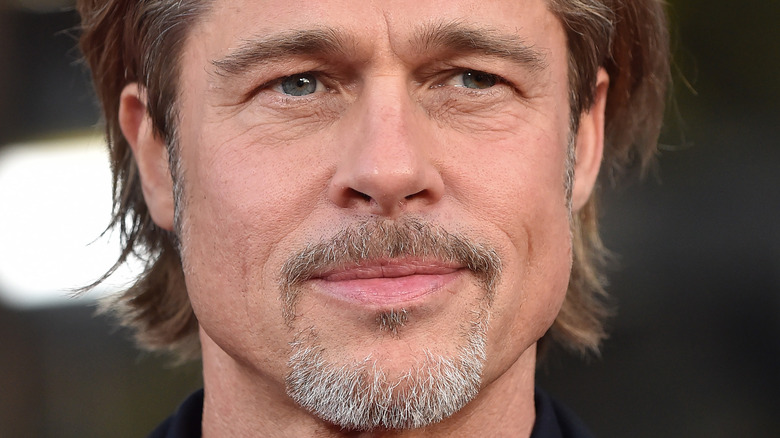 Shutterstock
Brad Pitt and Angelina Jolie are still at odds when it comes to their custody arrangement. The former couple has been battling it out in court for five years ever since Jolie sought sole physical custody of the children in her initial divorce filing back in 2016, according to TMZ. When Pitt submitted his own legal paperwork to the court, he requested joint physical custody of the kids, according to Entertainment Tonight. The two actors have been going back and forth on this ever since.
According to Page Six, Pitt won a small victory in May 2021 when he was awarded joint custody of five of his six children; his son, Maddox, is over the age of 18). However, the decision was described by a source as "tentative," and Jolie wasn't about to back down on the matter. "There was a significant change made in the custody agreements based on an extremely detailed decision made by the judge. Brad was just trying to have more time with his kids — and it has been clear that Angie has done everything possible to prevent this," a source told the outlet.
In July 2021, Jolie made a bit of a power move when she filed to have Judge John W. Ouderkirk, the private judge overseeing the case, removed because she felt that his other dealings with Pitt's lawyer was a conflict of interest, according to Entertainment Tonight. Now, things have gotten even more intense. Keep reading to find out the latest in the case.
Brad Pitt and Angelina Jolie's custody battle is back at square one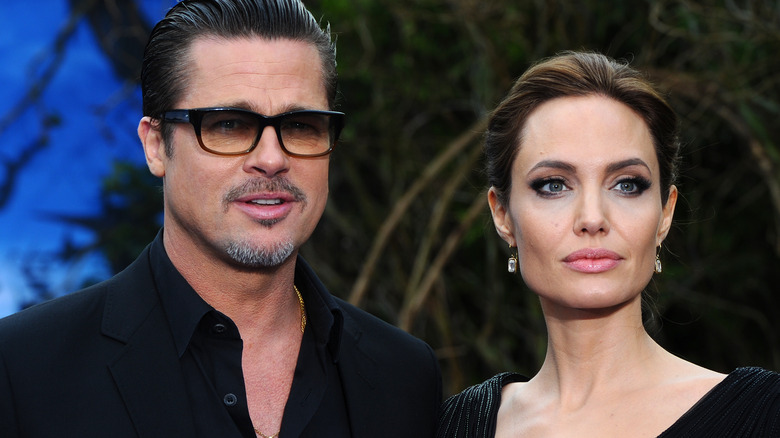 Anthony Harvey/Getty Images
According to Page Six, Judge John W. Ouderkirk has been removed from the case after a California appeals court disqualified him from overseeing Brad Pitt and Angelina Jolie's custody case. The appeals court "ruled that he didn't sufficiently disclose business relationships with Pitt's attorneys," the outlet reports. While this is certainly a win for Jolie, Pitt isn't falling back at all, especially because Ouderkirk's joint custody ruling from May has essentially been voided, and Pitt is back to only having visitation rights with his kids. 
"The appeals court ruling was based on a technical procedural issue. The facts haven't changed. There is an extraordinary amount of factual evidence which led the judge — and the many experts who testified — to reach their clear conclusion about what is best in the children's best interests. We will continue to do what's necessary legally based on the detailed findings of what's best for the children," a spokesperson for Pitt told Page Six in a statement. 
As Page Six points out, this decision basically means that Pitt and Jolie are starting over. While the two are legally divorced, their custody battle rages on.