Tom Hiddleston Is Done Talking About Taylor Swift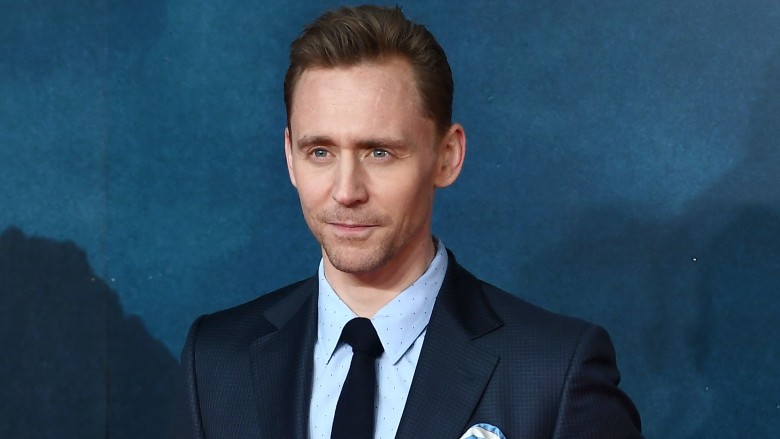 Getty Images
Avengers star Tom Hiddleston is over talking about his relationship with pop star Taylor Swift.
In an interview with The Telegraph (via Us Weekly), the British actor, who was promoting his latest film, Kong: Skull Island, reportedly got a little "testy" when reporter John Hiscock asked him about his brief romance with Swift. Hiscock asked if Hiddleston regretted "the publicity and gossip the romance engendered."
Hiddleston, 36, quickly replied, "What should I regret, in your mind? I would rather not talk about this if that's alright."
According to reports, the actor then paused "with his hand on his chin" and continued on: "I'm just thinking about this. Everyone is entitled to a private life. I love what I do and I dedicate myself with absolute commitment to making great art and great entertainment, and in my mind I don't conflict the two...My work is in the public sphere and I have a private life. And those two things are separate."
In February 2017, Hiddleston was much more open to discussing his private life in an interview with GQ. He tried to dispel any notions that his relationship with Swift was just a publicity stunt. "Of course it was real," he said.
"I only know the woman I met. She's incredible," he added, regarding the public's perception of the couple. But, he explained, their three month relationship wasn't easy: "A relationship always takes work. A relationship in the limelight takes work."
Hiddleston and Swift, 27, were first spotted together in June 2016, kissing on a beachside rock in Rhode Island. The public hungrily followed the two celebrities as they were photographed traveling around the world. Some fans were even convinced that Hiddleston and Swift—aptly named "Hiddleswift"—were going to last, as they took time in their short-lived romance to meet each other's parents.
But alas, the couple called it quits in September 2016.
While we'd love to learn more about the pair's whirlwind romance, we'll just have to wait for Swift's next album. We hear new music may be on the way.