What We Know About Jamie Lynn Spears' Music Career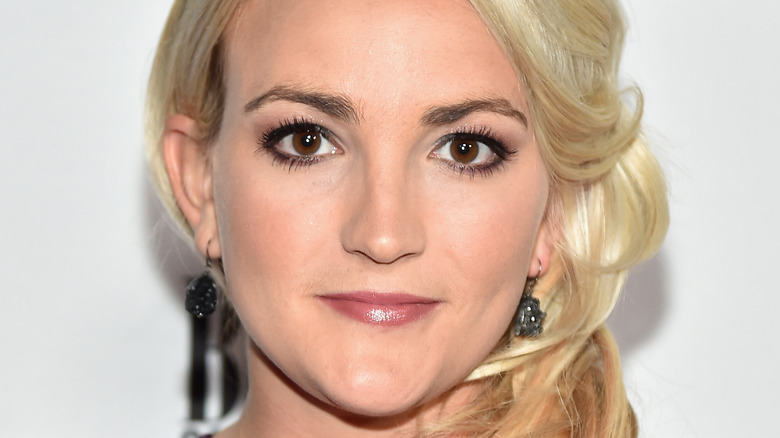 Michael Loccisano/Getty Images
Jamie Lynn Spears (and the rest of her family) has been in the news lately because of all the brouhaha over Britney Spears' testimony on her own behalf in relation to the conservatorship she's been living under since 2008. The Spears family is being accused (by Britney and her fans) of manipulating her life so they can continue to live off the pop star's money.
Jamie Lynn recently publicly claimed that she didn't benefit financially from her sister's conservatorship, per Fox News. However, it appears she was not being truthful. Jamie Lynn has bragged about vacationing and working in a condo in Florida worth a bit over $1 million. Who owns that condo? Her sister, Britney, per Fox News.
Jamie Lynn has had acting and music careers, so it's not like she doesn't make her own money. She was on "Zoey 101" from 2005 to 2008 and then didn't work again until 2020 when she landed a role in Netflix's "Sweet Magnolias," per IMDb.
As for her music career, well, she never quite had the career her sister did. She moved to Nashville in 2011 to begin writing an album. Keep reading to find all everything we know about Jamie Lynn Spears' music career.
This is how Jamie Lynn Spears' music career started ... and ended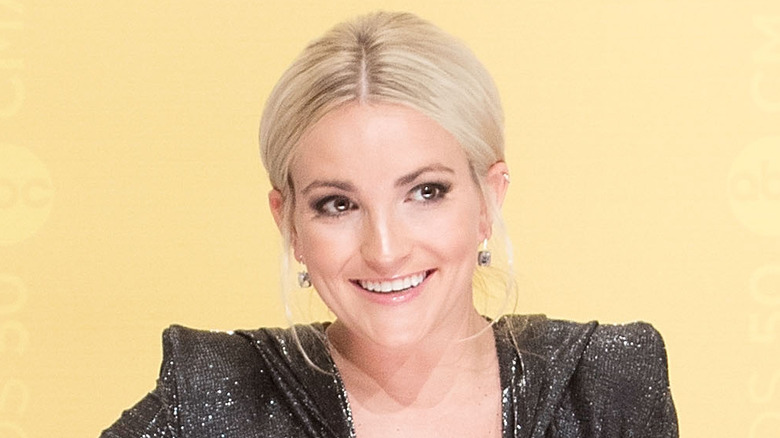 Taylor Hill/Getty Images
In 2011, Jamie Lynn Spears moved to Nashville and started working on her debut album with some local music producers and songwriters. Two years later, in 2013, she released her debut single, "How Could I Want More," per Parade. The song peaked at No. 8 on the Country Digital Chart, per Billboard. That same year, she appeared on Britney Spears' song "Chillin' With You," off her "Britney Jean" album. In 2014, Jamie Lynn released an EP called "The Journey."
In a conversation with the Observer around the release of her EP, Jamie Lynn said, "When I went to Nashville, I was really just a songwriter and kind of worked on my craft as an artist, and that's when I started writing music. [The Journey] was just a little collection of all the songs that I had written."
In 2015, country singer Jana Kramer recorded "I Got the Boy," which was co-written by Jamie Lynn, per Rolling Stone. In March 2016, Jamie Lynn performed at the Grand Old Opry. In June of that year, she released her second single, "Sleepover," per Parade.
In April 2017, Jamie Lynn presented her sister Britney with the Icon Award at the Radio Disney Music Awards, per Teen Vogue. She also performed a medley of her sister's songs with Hailee Steinfeld, Kelsea Ballerini, and Sofia Carson at the show.
Since then, Jamie Lynn has focused more on her acting career.