Jackie Mason's Net Worth: How Much Was The Comedian Worth When He Died?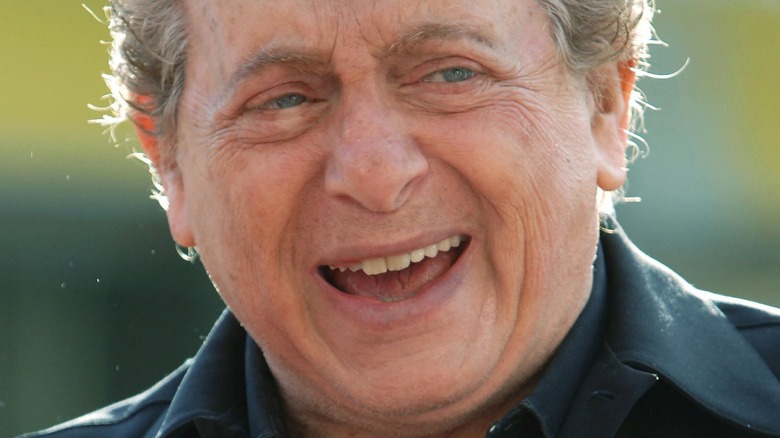 Uri Schanker/Getty Images
Beloved comedian Jackie Mason died on July 24 at a hospital in New York at age 93, according to CNN. Mason's friend Raoul Felder told the outlet: "He died peacefully with several close friends and family at his side." This came after two weeks in the hospital due to difficulties breathing. The comedian is survived by Jyll Rosenfeld, his wife and manager, according to the outlet.
Mason was an unconventional person, starting his career as a boxer and later becoming a rabbi before finally taking off with comedy. He used parts of his previous life in much of his comedy, which he shared in his vlog, "The Ultimate Jew." He also appeared on "The Simpsons" for several episodes, playing the voice of Rabbi Hyman Krustofsky, who was the dad of Krusty the Clown. While this is a huge loss for the world of comedy, Mason had amassed a considerable fortune thanks to his success. Here's what he was worth.
Jackie Mason said 'comfortable or happy' people don't become comedians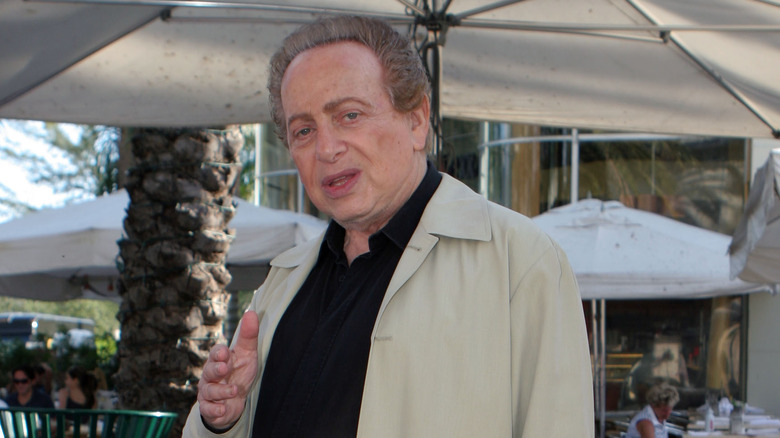 Ralph Notaro/Getty Images
Jackie Mason was successful thanks to his life in comedy, acting, and his work as a producer. As such, he was worth $9 million, according to Celebrity Net Worth.
Mason became huge in New York in the 1980s, according to The New York Times, thanks to his one-man shows on Broadway. And, while he ultimately succeeded, Mason really struggled to break out initially. "I had to sell furniture to make a living — my own," he said, according to the Times, about his early days as a comic. Things changed for Mason and he did have a reputable career, turning "Kvetching into comedy gold," according to the Times.
Despite his success, Mason was often candid about the personal difficulties people went through to become comedians. "A person has to feel emotionally barren or empty or frustrated in order to become a comedian," he said in 1987 to The Associated Press. "I don't think people who feel comfortable or happy are motivated to become comedians. You're searching for something and you're willing to pay a high price to get that attention."