Coroner Reveals George Michael's Cause Of Death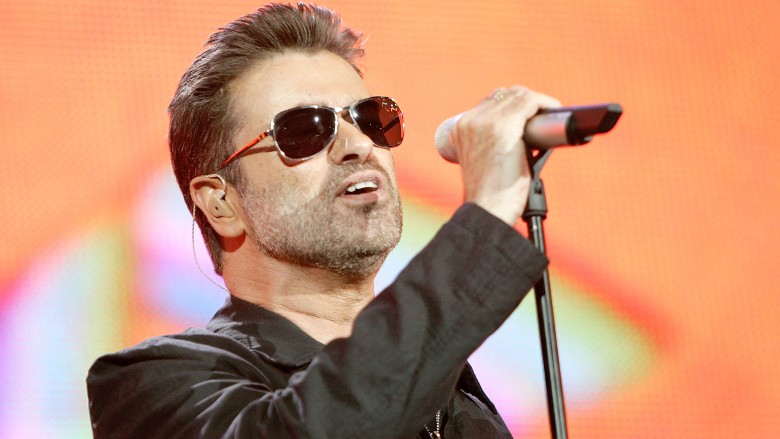 Getty Images
A coroner has ruled the official cause for George Michael's death.
According to the Daily Mail, the "Careless Whisper" singer passed away on Dec. 25, 2017 due to a fatty liver and a weakened heart.
In a statement, the coroner, identified as Darren Salter, explained his findings to the public. "As there is a confirmed natural cause of death, being dilated cardiomyopathy with myocarditis and fatty liver, the investigation is being discontinued and there is no need for an inquest or any further enquiries."
He added, "No further updates will be provided and the family requests the media and public respect their privacy."
Shortly after Michael's death, an initial autopsy was performed and the results were "inconclusive." At the time, Michael's death was being treated as "unexplained but not suspicious," and further tests were to be conducted. While it had not been officially proven by the coroner then, Michael's manager Michael Lippman told The Hollywood Reporter that heart failure was to blame.
The official cause of death comes after much speculation as to how the 53-year-old former Wham! singer had passed. Michael's boyfriend Fadi Fawaz allegedly believed that his love committed suicide, sharing his theory on Twitter—though he later claimed that his account had been hacked. Others thought drugs may have been involved.
The Daily Mail also reports that full toxicology results are unlikely to be released to the public.
According to The Sun, Michael's funeral is expected to occur in late March 2017.