The Real Reason Ed Sheeran Considered Retiring From Music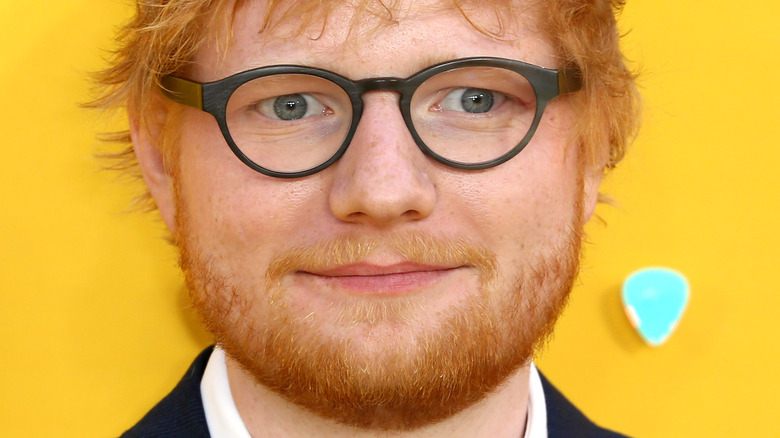 Shutterstock
With four Grammy Award wins, four No. 1 albums, and 10 chart-topping singles in the UK, it's safe to say that British singer Ed Sheeran has enjoyed success as a global star. After a mini-hiatus, the "Shape of You" hitmaker returned with his latest single, "Bad Habits," which has remained at the top of the charts for four consecutive weeks as of this writing.
As previously reported by Nicki Swift, Sheeran told The Sun that he was writing "25 songs a week" when enjoying his time away from the music scene. "I have done two albums and have written like 250 songs. In that, about 50 ballads," he told the outlet, adding, "I write about 25 songs a week and one of them will be all right and that will go on the 'maybe' list." Sheeran's forthcoming LP is believed to be titled "Subtract." However, this has yet to be confirmed.
During a chat with "ASH London Live," the BRIT Award winner revealed he and Australian pop icon Kylie Minogue have recorded a song together that may feature on the upcoming project. With that being said, there was a time when Sheeran contemplated retiring from music altogether. Keep reading to find out more.
Ed Sheeran returned to work to set a good example for his daughter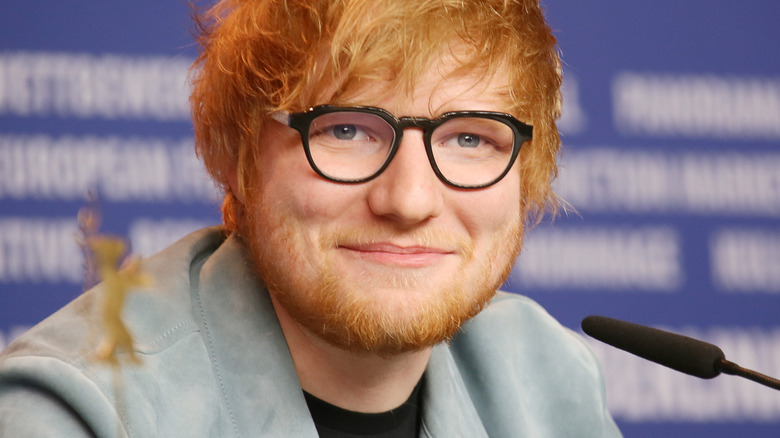 Shutterstock
Despite his constant success around the globe, Ed Sheeran considered calling it quits and retiring from the music scene. After releasing "Divide" and embarking on a huge tour to promote the record, the "Castle on the Hill" hitmaker started to search for "who [he] was." When his wife, Cherry Seaborn, gave birth to their daughter, Lyra, in September 2020, the musician considered never returning to singing.
"I stopped playing music for a bit. And music is entirely me as a person. Then I had my daughter and I was like, 'Right, that's it. This is me. I am probably just going to be a dad. I am not going to play music anymore,'" Sheeran told SiriusXM. However, Sheeran ultimately realized he wanted to set a good example for his daughter by returning to work. "Then I was suddenly like, it is more important for my daughter to grow up knowing that her parents have a work ethic," Sheeran continued.
"I slowly got back into music that way and the creative process started flowing again," he revealed. With the instant success of "Bad Habits," it's obvious to state that fans are probably relieved Sheeran never quit his day job.