How Patrick Dempsey Once Helped Save Someone's Life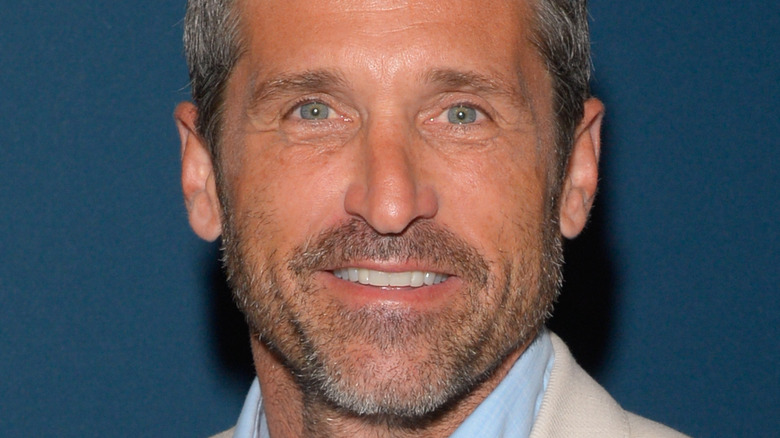 Shutterstock
Actor Patrick Dempsey has had a long and active career in Hollywood. His first big role was in the television adaptation of "Fast Times at Ridgemont High" called "Fast Times" in 1985, per IMDb. In 1987, he starred in the classic rom com "Can't Buy Me Love." He worked steadily in movies and television throughout the 1990s and early 2000s. His biggest movie in that era was 2002's "Sweet Home Alabama" with Reese Witherspoon.
Then, in 2004, Dempsey was cast as Dr. Derek Shepherd on a new medical drama called "Grey's Anatomy." His character was a neurosurgeon and in that role, he saved a lot of lives. Out of the operating room, we could argue that he saved his wife Meredith Grey's life on a number of occasions as well.
Dempsey exited his best-known and long-running role in the spring of 2015 to spend more time with his wife and three kids, per Us Weekly.
Dempsey didn't just save lives as an actor playing a doctor on TV. He also saved a person's life in real life too. Keep reading to find out all about that!
A car once crashed into Patrick Dempsey's yard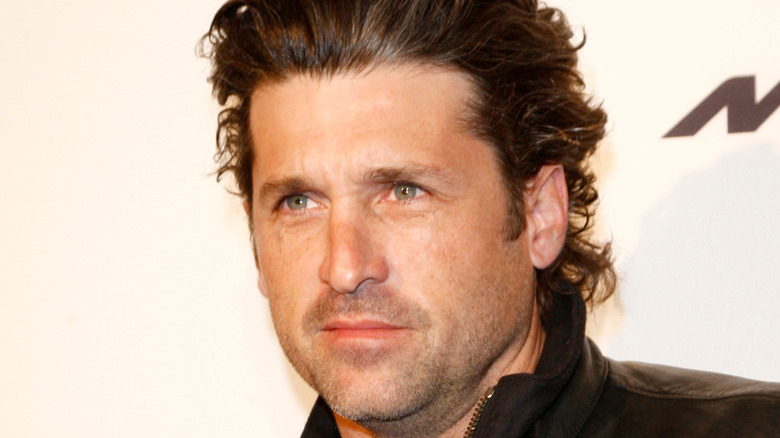 Shutterstock
Back in April 2012, Patrick Dempsey was just chilling in his house in Malibu, California, when a serious accident occurred on his street. A Ford Mustang rolled over several times and crashed into Dempsey's front yard.
Dempsey sprang into action like a true first responder. He rushed to the car, reportedly with a first aid kit, fire extinguisher, and crowbar in hand, and freed the teenager who had lost control of the car and made sure he was alright before calling 911, per TMZ.
The teenager was losing consciousness but recognized Dempsey, per Entertainment Weekly. He asked Dempsey if he was famous. Dempsey reportedly said, "Yeah, I'm a doctor." The driver ended up with a concussion and eye injury.
Dempsey then called the teenager's mom to let her know what happened and that her son was OK. That must have been a really bizarre phone call to get. On the one hand, your kid was in a car accident, and on the other hand, Dr. McDreamy from "Grey's Anatomy" was delivering the news. Only in Hollywood!