Ryan Murphy Says Glee Was Never The Same After This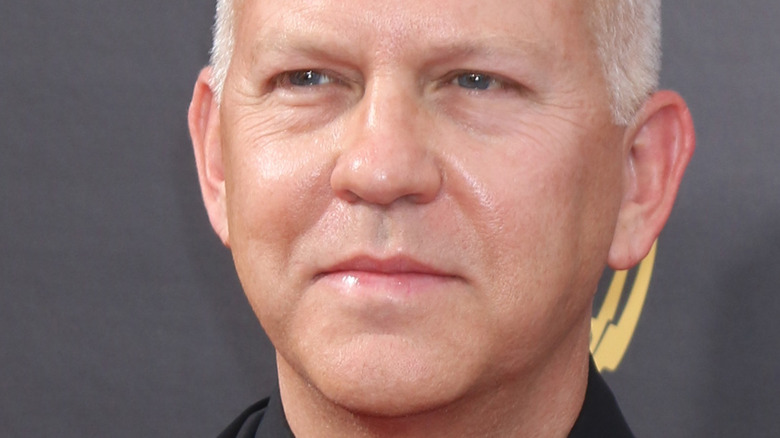 Shutterstock
Between being a director, writer, and producer, Ryan Murphy has done it all. Murphy has made an impact on television, through his work on a plethora of popular shows — including "Nip/Tuck," "American Horror Story," "Pose," and "Scream Queens." However, out of all the shows on Murphy's long resume, one stands above the rest.
In 2009, Murphy, along with co-creators Brad Falchuk and Ian Brennan, debuted their new show "Glee." The series centered around a group of high school students encountering teenage drama while incorporating music through their Glee Club performances. During the first few seasons, it was an immense success — spanning everything from makeup lines, a spin-off show, and a concert tour movie. A year after the show's premiere, the songs from "Glee" even broke The Beatles' record for the most songs on the Billboard charts, per Billboard. However, despite the show's acclaim, Murphy struggled to keep "Glee" the same after a tragic loss of one of the main cast stars. 
Cory Monteith was a huge part of Glee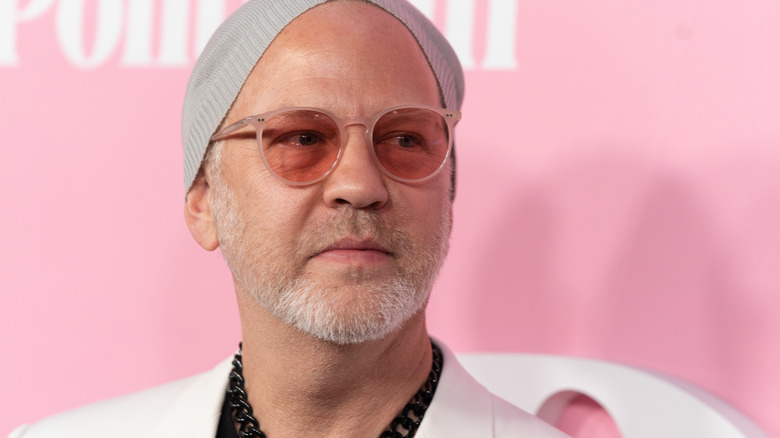 Shutterstock
During Season 5 of "Glee," which premiered in the fall of 2013, there was one major cast member missing from the group. Actor Cory Monteith, who played quarterback Finn Hudson on the show, had died from a drug and alcohol overdose, per The Sun, a few months earlier in July. While the cast and crew filmed a tribute to him in the third episode, aptly titled "The Quarterback," many struggled with the loss and to move on without him. 
"Glee" executive producer Ryan Murphy told USA Today in 2013 a bit about what filming the episode was like. "I've never seen a crew that can't continue shooting because they've left the room sobbing. It was very hard," he said. "I struggled even working on it, because what you're seeing is what they felt about not just Finn, but Cory." He added that "people still aren't over it."
The series managed to continue for a final one, coming to an end in 2015. Murphy announced the decision following "The Quarterback" episode airing, per Entertainment Weekly. And in a 2016 interview with Entertainment Weekly, he expressed how much the show changed without the star quarterback present. "What started off as being such a great celebration of love and acceptance ultimately became about darkness and death," he said. Although the original seasons live on in the hearts of fans, "Glee" never quite returned to the impact it had prior to Monteith's death.