Inside Sandra Lee's Health Struggles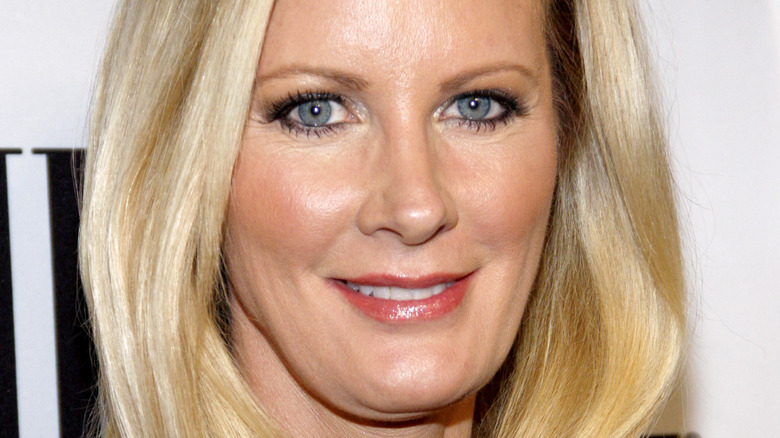 Shutterstock
Sandra Lee rose to fame as the star of her own Food Network show, "Semi-Homemade Cooking With Sandra Lee." In addition to her cooking skills, Lee was in the spotlight due to her relationship with New York Governor Andrew Cuomo. The pair got together in 2005, per The New York Times, when one of Cuomo's former aides introduced them at a Hamptons cocktail party. Their love only grew from there. Lee's friend Colleen Schmidt told the outlet that the chef seemed smitten with Cuomo. "I remember [Lee] being — I don't want to say infatuated, because it sounds too schoolgirlish — but she was taken with him," she said. Lee gushed over Cuomo, telling The New York Times in March 2012: "We never fight. He's so patient and mellow."
However, it seems that things took a turn for the worse, as they called it quits in September 2019, according to the New York Post. There is no direct reason why they split, but it's possible their busy schedules played a role in the breakup. Although Lee gets plenty of attention in regard to her personal life, she has opened up about her personal health issues as well. 
Keep reading for more details about Lee's breast cancer journey.
Sandra Lee is a breast cancer survivor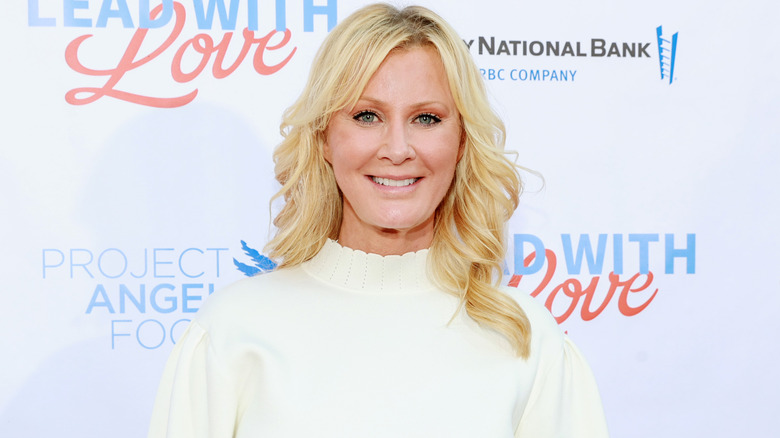 Emma Mcintyre/Getty Images
In March 2015, Sandra Lee was enjoying her time on the set of People magazine's "Most Beautiful" issue when she got a phone call that would change her life forever: She had breast cancer. More specifically, she was diagnosed with ductal carcinoma in situ (DCIS). She knew her life wouldn't be the same, as in her HBO documentary "RX Early Detection: A Cancer Journey with Sandra Lee," she said, "I started to understand how aggressive cancer is, and I decided to fight back just as aggressively," per Good Housekeeping.
Although the cancer was only in one breast, Lee chose to have a double mastectomy. "I didn't want to take any chances," she explained in her documentary. "My cancer was in three separate places, and there was the possibility it could come back in the other breast." While she kept quiet about her diagnosis, her health status was leaked to the press, which meant Lee made an announcement on "Good Morning America" much earlier than she would have preferred. "I was struggling," she added. The celebrity chef underwent surgery a few days after her May 2015 announcement, and faced a setback in August 2015 when she dealt with an infection in her right breast. 
Since then, Lee has become a breast cancer awareness advocate and helped create New York State's No Excuses law, which aims to help women receive breast cancer screenings. "Early detection is key," she told Parade in 2018.