Why Hollywood Won't Cast Renee Zellweger Anymore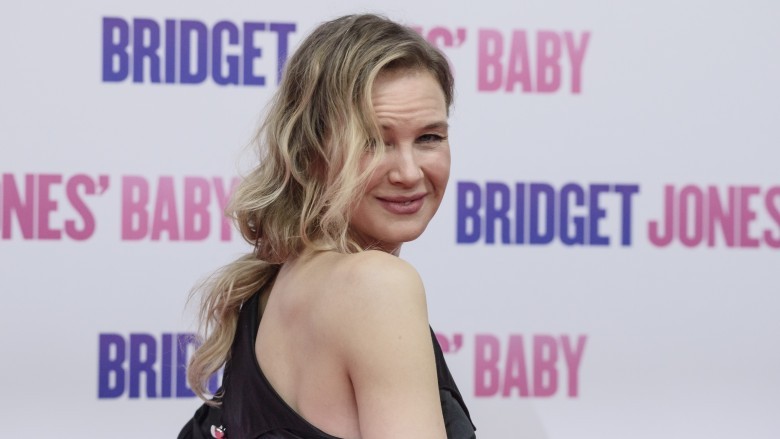 Getty Images
By the early 2000s, Renée Zellweger was a serious star. She dazzled us in Chicago, put in two pitch-perfect performances as Bridget Jones, scored an Oscar for Cold Mountain, and turned "You had me at hello" into one of the most quotable lines of all time. But instead of continuing on to even greater success, the Jerry Maguire actress dropped almost completely off the radar. In the years since, she took a break from acting — and seriously changed up her appearance. But we have yet to see the once in-demand A-lister make a big splash back on the big screen.
So why haven't we seen Zellweger onscreen as much lately? Keep reading to find out just why won't Hollywood won't cast Zellweger anymore. 
She took a six-year hiatus from acting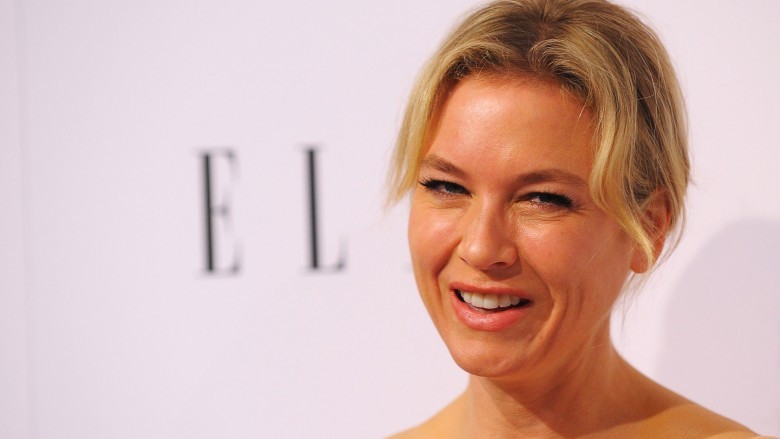 Getty Images
Unlike many celebs who are forced into obscurity after work becomes scarce, Renée Zellweger left Hollywood on purpose in 2010 — and stayed away for a solid six years. "I got sick of the sound of my own voice: it was time to go away and grow up a bit," she told Vogue U.K. Although Zellweger has said that the break gave her some much-needed time to recharge, rediscover the joys of being an anonymous face in the crowd, and hone her craft as a storyteller, it still cost her momentum in an industry with a notoriously short attention span and an endless supply of thirsty talent.
She made 'bad choices'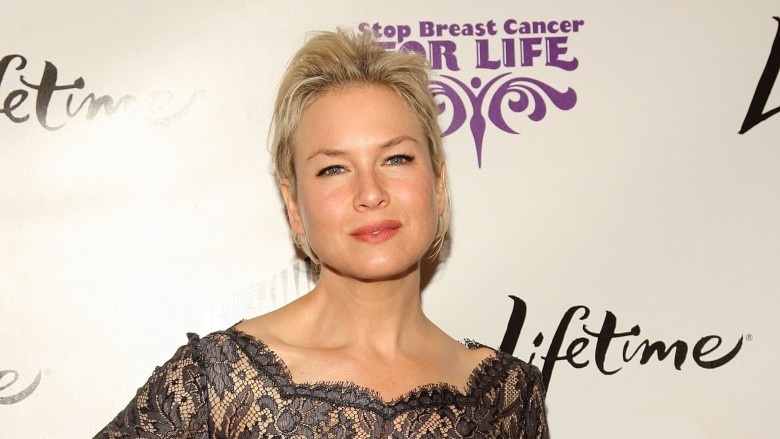 Getty Images
When Zellweger finally returned to the screen, she was vague about her hiatus from Hollywood, but it was clear that she was struggling with her health — and maybe some other things, too. "I took on a schedule that is not realistically sustainable and didn't allow for taking care of myself," she wrote in an essay for People. "Rather than stopping to recalibrate, I kept running until I was depleted and made bad choices about how to conceal the exhaustion." Though the actress has never had documented problems with substance abuse (actually, she's remarkably scandal-free for a star of her caliber!), the phrase "bad choices" suggests a struggle that can really interfere with a lady's career.
Her reappearance caused a stir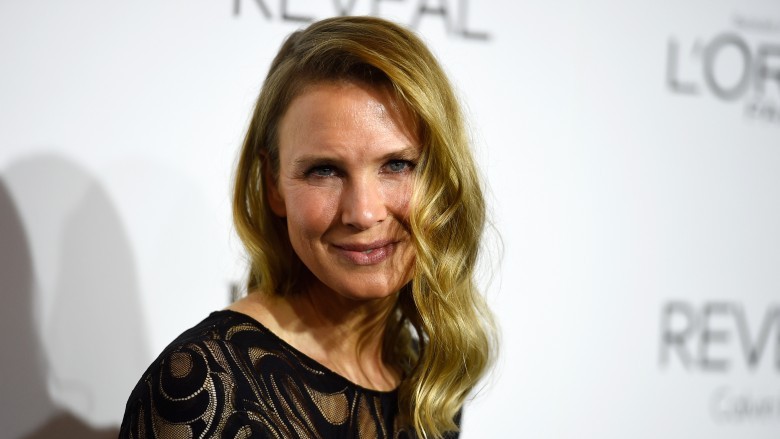 Getty Images
In 2014, Zellweger made her first public appearance in ages at the Elle Magazine Women in Hollywood Awards. But the next day, all anyone could talk about was her face — and more specifically, whether she'd done something to it, as she looked nearly unrecognizable. The actress addressed the plastic surgery rumors with a classy rebuttal, saying, "Perhaps I look different. Who doesn't as they get older?!" She also looked more like herself on subsequent red carpets. But dealing with gossip over her physical appearance couldn't have been the comeback Zellweger (or her PR team) had in mind.
She hasn't embraced the internet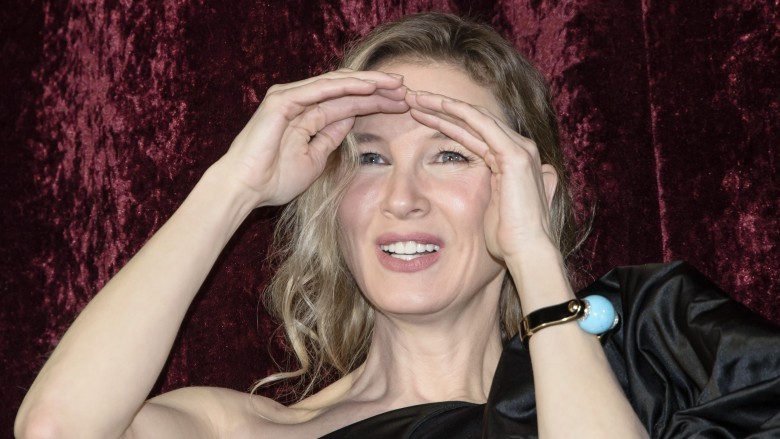 Getty Images
In this day and age, any star looking to make a comeback would do well to have at least one social media platform to drive a little bit of fan engagement and retain control over her celebrity brand — so that if, for instance, some mean people on the internet start making snarky speculations about your physical appearance, you can lay the smack down right then and there. But Renée Zellweger keeps a super-low profile online and manages her image the old-fashioned way, through strategic alliances with the mainstream media. Which is fine, if it's what she's comfortable with, but it's still a missed opportunity to make herself more visible to the folks who could help her make a real comeback.
Her bid to get behind the scenes didn't work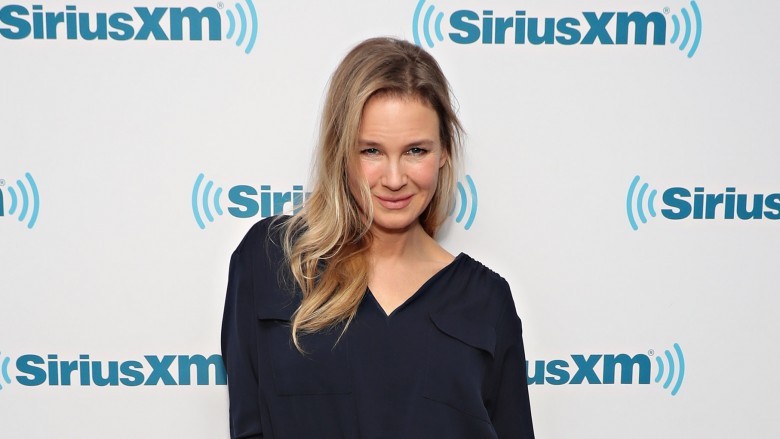 Getty Images
In 2013, right in the middle of her break from acting, Renée Zellweger took a shot at doing something different in showbiz, co-creating and executive producing a vintage 1960s television drama called Cinnamon Girl, which was loosely based on her own career journey from a small-town Texas to big-time Hollywood. It's not clear whether she was looking to pivot into a new career as a producer or if she was just trying something new and different to pass the time, but either way, it didn't pan out. Lifetime passed on the pilot, and Zellweger never got to test her mettle behind the scenes.
She's an old-school star in an MCU world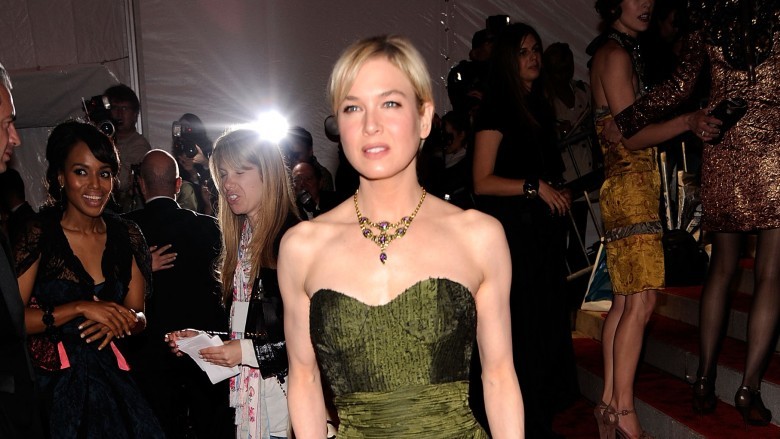 Getty Images
She had you at hello in Jerry Maguire; she won your heart as Bridget Jones; she razzle-dazzled in Chicago. But all of Renée Zellweger's best movies have something in common: Hollywood just doesn't make 'em like that anymore. The box office is dominated nearly year-round by gritty superhero flicks, romantic comedies are a dying breed, and — La La Land aside — all the screen musicals are happening on TV these days. And while Zellweger got lucky with the chance to star in a Bridget Jones revisit in 2016, especially in the U.K., the kind of feel-good films she's so great in just aren't getting the kind of play they used to.
She's been tied up in court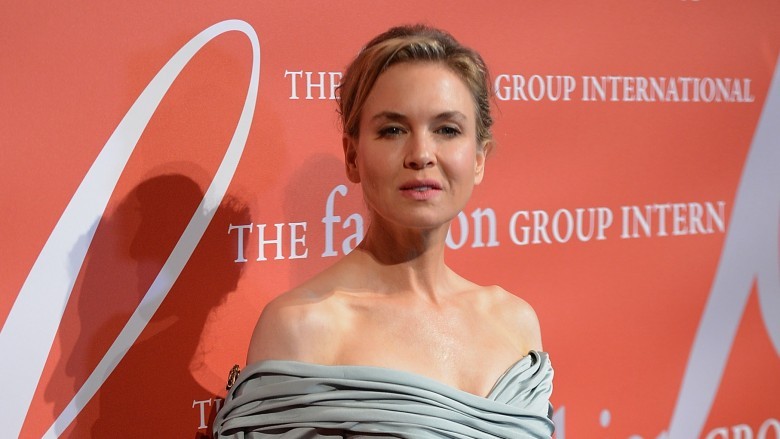 Getty Images
For most of her time in the public eye, Renée Zellweger has done a bang-up job of keeping the drama confined to her work. But the one time the lines got blurred, the timing couldn't have been worse. Coming straight off the release of Bridget Jones' Baby in 2016, Zellweger was unwillingly roped into a contentious child support battle between her boyfriend, Doyle Bramhall, and his ex-wife. Despite asking the court to leave her out of it, she ended up having to testify — which is precious time she didn't get to spend leveraging the success of her new movie into a robust career comeback.
And she's TOO good at playing Bridget Jones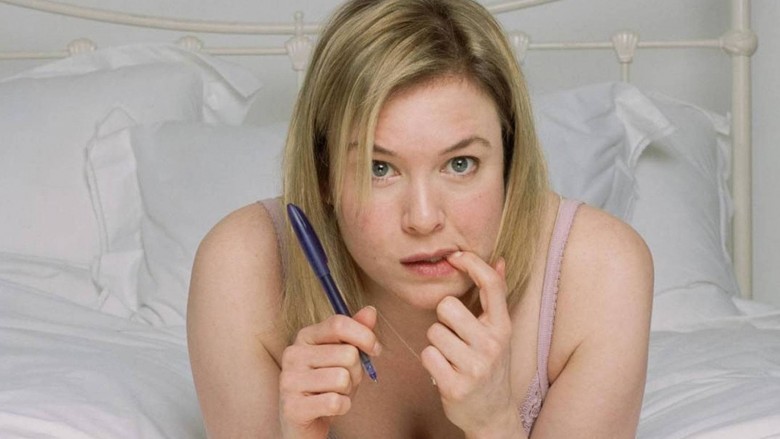 Miramax
The one movie Renée Zellweger has made in recent memory that actually charmed reviewers and made bank at the box office was Bridget Jones' Baby — but while returning to that role made for a great comeback, revisiting Bridget may not have been the best longterm strategy when it came to turning over a new leaf and showing her range. People have always loved seeing Zellweger as Jones, but playing her forever isn't a valid career path ... unless they're planning to extend the Bridget Jones saga in perpetuity, in which case we take back everything we just said.
Her big comeback flopped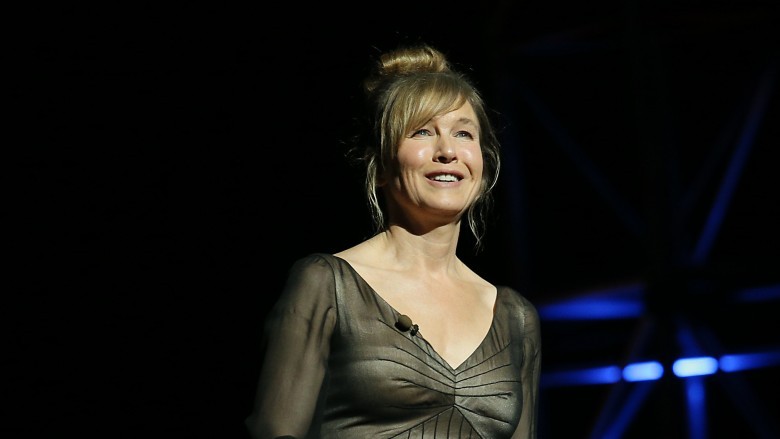 Getty Images
In 2017, Zellweger starred alongside actors Greg Kinnear, Djimon Hounsou, and Jon Voight in the movie Same Kind of Different as Me. But the family drama got off to a rocky star after suffering repeated scheduling setbacks and less-than-stellar pre-release buzz. Despite its respectable cast, the film was blasted before it ever even came out. One writer at The Guardian declared in August 2016, "I hate this film so much. I want to set it on fire. I want to kick it to splinters in front of its crying children. I want to drown it in a bucket of horse diarrhoea. This is the worst, most offensive thing I have ever seen." Yikes.
Unfortunately, reviews weren't so kind after its release either, as Same Kind of Different as Me scored a measly 38% on Rotten Tomatoes. "Yet again we have a film with a lovely, life-affirming, uplifting message — unfortunately delivered in such a heavy-handed, gooey-sweet manner that audiences will exit the theater in a near-diabetic coma," the Chicago Sun-Times wrote.
She's not being offered great roles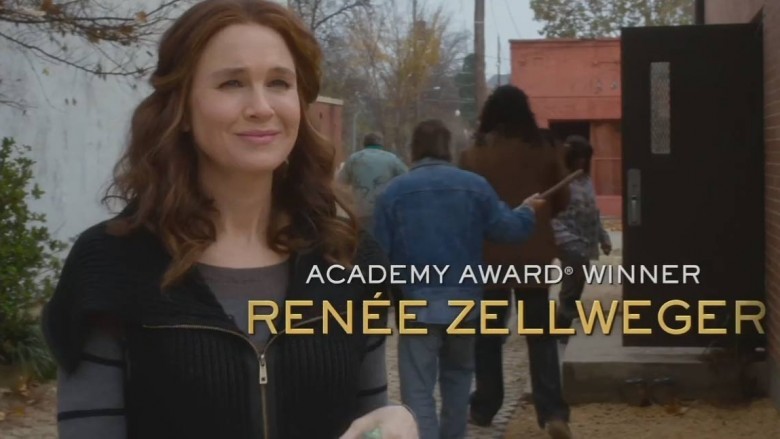 Paramount
So exactly what led Renée Zellweger, an Oscar-winning actress, to make her big return to Hollywood in the role of a prophetic housewife in a hackneyed family drama? Well, one theory is that she was desperate for work, which is a lousy position for a star who was once so highly employable to be in. So, accepting whatever middle-aged lady roles she was offered may have made the difference for Zellweger between seeing screen time or not — even if they aren't the kind of movies that would make for an amazing mid-life career renaissance.
There's also a chance Zellweger's just not all that interested in Hollywood anymore, especially when you consider the fact that she disappeared almost as quickly as she reappeared after Bridget Jones' Baby came and went. If that's the case, then we say: Do your thing, Renée! Still, we have our suspicions that Zellweger will break out onto the acting scene once more when the time is right...
Here's how she can turn it around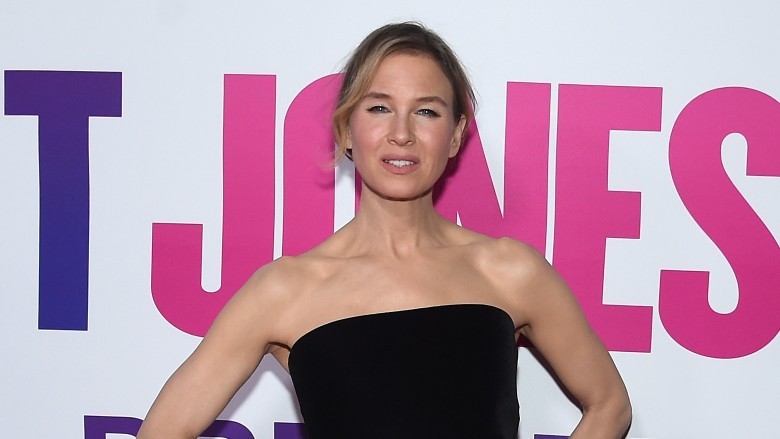 Getty Images
Despite accepting some lackluster gigs, Zellweger may soon reemerge in Hollywood, so don't count her comeback as a lost cause just yet. She's still a major player in Hollywood, and she boasts some powerful leading ladies as close friends, putting her in a great position to be picky about her future projects (and she is an Oscar winner, after all). Plus, after having to bail on acting due to burnout once already, she has every reason to pace herself. By leaning on her connections and waiting for the right role — the kind of funny, heartfelt part she's always been terrific at — she could be back on the A-list in under a year, setting herself up for the rest of her life.