What Really Caused Bob Odenkirk's On-Set Collapse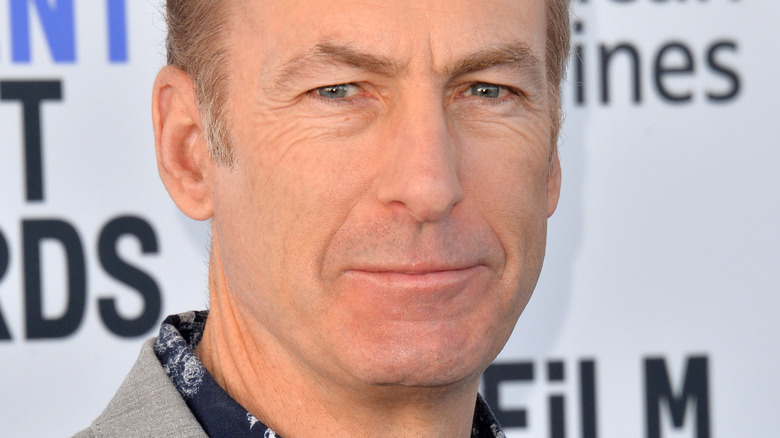 Shutterstock
Bob Odenkirk scared fans when he collapsed on the set of "Better Call Saul" on July 28. TMZ reported at the time that Odenkirk was shooting with his castmates in New Mexico when he collapsed and was transported to the hospital immediately. 
Bryan Cranston, who co-starred with Odenkirk on "Breaking Bad," updated fans on the actor's condition later that day, writing on Instagram, "He is in the hospital in Albuquerque and receiving the medical attention he needs but his condition is not known to the public as yet." Odenkirk's son, Nate, also did not reveal the cause for his dad's collapse when he updated the public on Twitter that "he's going to be okay," on the same day.
Now, two days after Odenkirk was admitted to the hospital, he has revealed what caused him to collapse on set. Keep reading to find out what he said and whether he'll be able to return to filming soon.
Bob Odenkirk is recovering from "a small heart attack"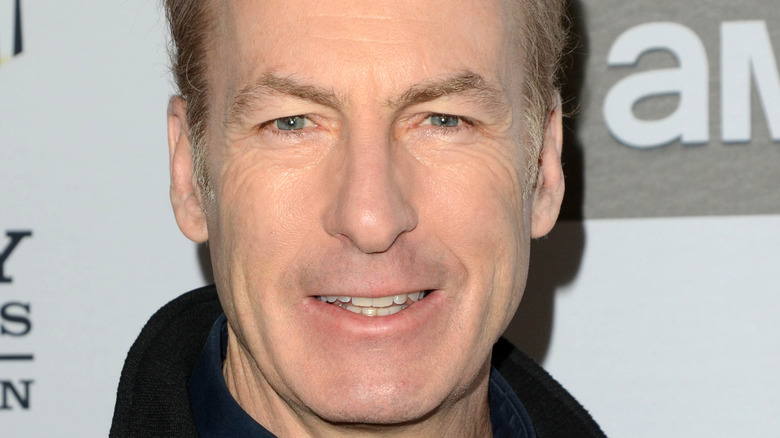 Shutterstock
On July 30, Bob Odenkirk updated his fans about his hospitalization on Twitter. "Hi. It's Bob. Thank you. To my family and friends who have surrounded me this week. And for the outpouring of love from everyone who expressed concern and care for me," Odenkirk wrote in the first of two tweets. "It's overwhelming. But I feel the love and it means so much."
Odenkirk then went on to say he's recovering from "a small heart attack" before thanking the doctors who treated him. "I had a small heart attack. But I am going to be ok thanks to Rosa Estrada and the doctors who knew how to fix the blockage without surgery," he wrote, before thanking AMC and Sony for their "next-level" support. "I'm going to take a beat to recover but I'll be back soon," Odenkirk added, reassuring fans that "Better Call Saul" will resume filming as soon as he's ready.
Fans were glad that Odenkirk is on the mend, with many of them commenting good wishes underneath his tweets.