The Real Reason Thandiwe Newton Turned Down Charlie's Angels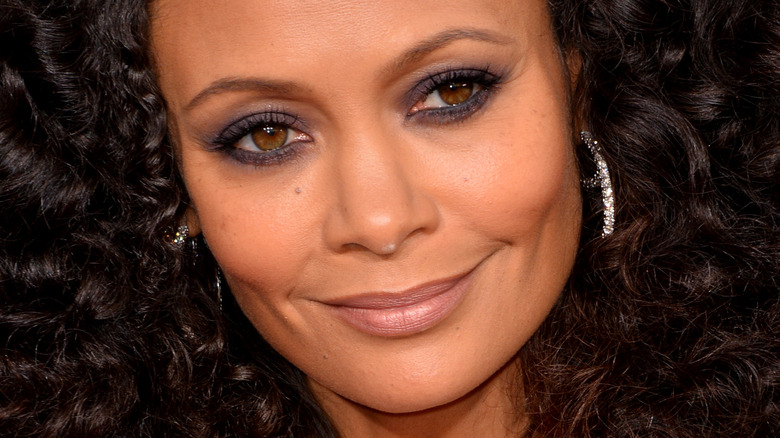 Shutterstock
Thandiwe Newton, the actor formerly known as Thandie Newton, has opened up about her career in the TV and film industry and how past abuse shaped her as a performer and led the actor to face off with some major movie executives.
The actor talked to Vulture in July 2020, telling the outlet, "When I look at my career and see how affected it was by my speaking out about sexual abuse in the industry, it was massively affected in two ways." Newton continued, "One, because I was dealing with my trauma, and talk about being in a triggering environment, right? Also, I'd come across people that were doing the same s***, and so I would challenge them, or want to get out of it, or not want to work with people."
One huge blockbuster film Newton turned down was "Charlie's Angels," and although the "Westworld" actor admitted she has a "little black book, which will be published on [her] deathbed" of past studio honchos and the things she faced on the "casting couch," Newton isn't afraid to reveal one studio exec who played a huge role in her turning down the 2000 film.
Thandiwe Newton didn't want to be "objectified"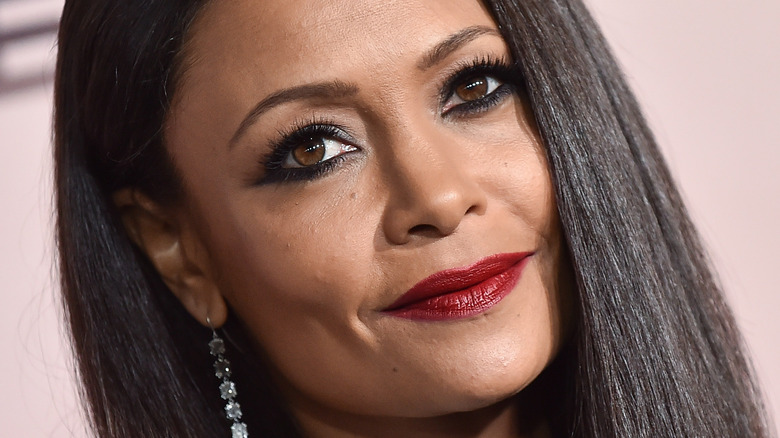 Shutterstock
Back when Hollywood first prepared to recreate the 1976 hit "Charlie's Angels," actor Thandiwe Newton was primed to star as one of the leading ladies of the film and turned it down.
"I just couldn't do it," said Newton to Vulture, after opening up about past sexual abuse she faced in the industry. "Look, no one was ever going to sexually abuse me again. But I didn't want to be put in a position where I was objectified." The actor revealed that the director told her, "The first shot is going to be ... You're going to think it's like yellow lines down a road, and you pull back and you realize it's the stitching because the denim is so tight on your a** it's going to look like tarmac."
Newton also claimed that former Sony exec Amy Pascal made racially insensitive comments to her in meetings. "She said, 'Look, I don't mean to be politically incorrect, but the character as written and you playing the role, I just feel like we've got to make sure that it's believable,'" Newton said to Vulture. "She's like, 'Maybe there could be a scene where you're in a bar and she gets up on a table and starts shaking her booty.' She's basically reeling off these stereotypes of how to be more convincing as a Black character." That meeting turned Newton off of the film, and according to BBC News, she was replaced by Lucy Liu.