The Truth About Steven Spielberg's First Wife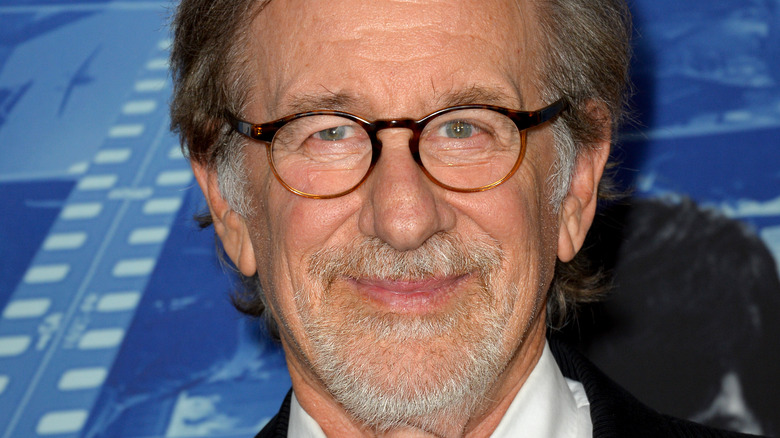 Shutterstock
Few, if any, of us can remember a time when Steven Spielberg was not a part of our lives. The legendary director is responsible for some of the greatest films of all time, including "E.T.: The Extra-Terrestrial" and "Schindler's List." 
Behind the scenes, Spielberg is nothing if not a family man. According to Closer Weekly, he married actor Kate Capshaw in 1991 after meeting her on the set of "Indiana Jones and the Temple of Doom." Together, the pair have five children, and Spielberg said that the children are always their top priority. "I will always drop everything and go meet those needs. That's the priority," he told Boston Parents Paper. "They always need mom and dad, and I am either there with my kids or my wife is, but they're never without us."
But before Spielberg married Capshaw, he was married to another actor. What do we know about Amy Irving, Steven Spielberg's first wife? Let's take a look at what we learned.
Amy Irving is a horror movie legend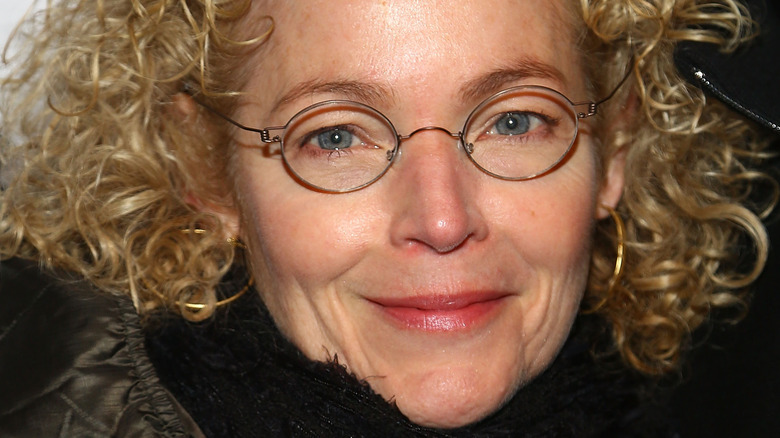 Astrid Stawiarz/Getty Images
Although she needs no introduction, CheatSheet reports that Amy Irving is a horror movie icon. Fans of the genre best know her for her role in 1976's "Carrie," where she played Sue Snell. It was while Irving was a rising star in the horror world that she first met Spielberg. According to the Los Angeles Times, fellow director George Lucas introduced the two shortly after Irving auditioned for (and lost) the role of Princess Leia in "Star Wars."
But Irving told the Chicago Tribune that she was never an actor that had her own identity. "I'd grown up as the daughter of Jules Irving when the theater world was very big," she said. "And then I was the girlfriend of Steven Spielberg, and I was just trying very hard to find my own identity and not be so latched in. It was impossible, but I tried." She also told the Times that she felt like "a politician's wife" during her time with Spielberg.
Spielberg and Irving have a son, Max, whom they welcomed in 1985, the year they got married. However, they divorced in 1989. Reportedly, Irving left Spielberg because he had an affair with future wife Kate Capshaw. Ultimately, Spielberg and Irving settled their divorce amicably and she walked away with $100 million — so, if nothing else, it was well worth it financially!