The Real Reason RHONJ Star Albie Manzo Dropped Out Of Law School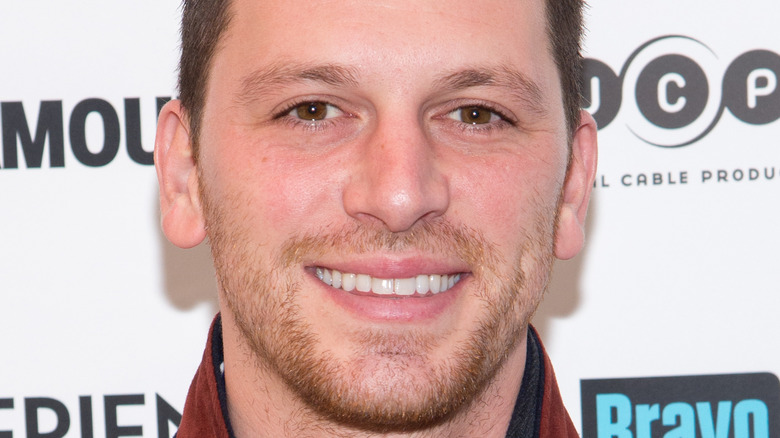 Mike Pont/Getty Images
At the height of "The Real Housewives of New Jersey" fame, the Manzo family — namely, Caroline Manzo and her children Albie, Chris, and Lauren — were ratings gold. And back in the early 2010s, Caroline's eldest son Albie Manzo became a heartthrob of sorts. Fans couldn't get enough of the wacky family and their hijinks, but they faced real issues head on as well. 
One of the biggest "real issues" they faced had to do with Albie's future. On a 2014 episode of "Manzo'd with Children," the popular spin-off show from the "RHONJ" franchise, Albie explained that he was interested in exploring a career in the cannabis industry. "I was looking into what kind of opportunities were out there for a line of plant growth products I was helping to get off the ground. Since the cannabis industry is fairly new and is growing rapidly, I thought that it could potentially be worth looking into if the product itself worked," he said to Bravo TV at the time. 
But before he was considering a career in cannabis, Albie was known for dropping out of law school. Read on to find out more details about that move.
Albie Manzo discovered he had a learning disability while at school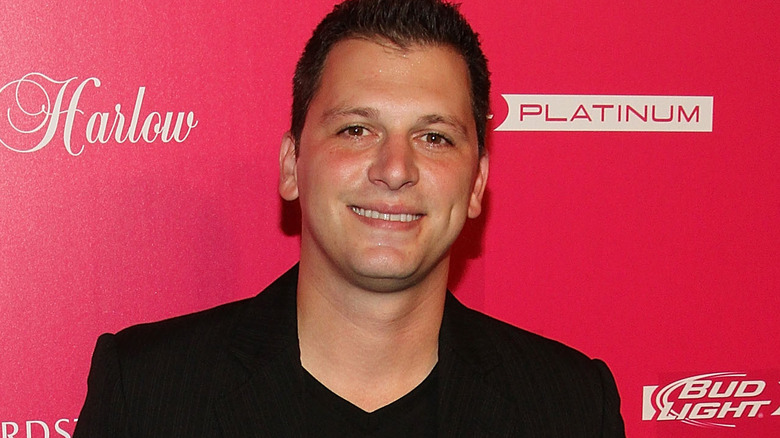 Manny Carabel/Getty Images
Albie Manzo realized he was struggling with his learning disability while he was a student at Seton Hall University. At the time, according to The Inquisitr, he and his brother Chris Manzo were living at home while working at the family catering hall, The Brownstone. But because of his learning disability, he was struggling to keep his grades up — and, ultimately, he left Seton Hall University with a 1.9 GPA. 
"The school is asking him to leave, even though he explained to them that he has a learning disability that makes it harder for him to process information. In fact, school officials told him to consider a different career altogether," reported NJ.com in 2010. While recapping a "RHONJ" episode, the outlet noted that "Caroline [Manzo] goes into Mama Bear mode" and tells her son through tears, "To lay down and die is unacceptable. Use this to fuel your fire."
Albie ended up taking his mother's advice. So, let's find out what "fuels his fire" today.
Today Albie Manzo has a new podcast, a new career, and a new love
Today, Albie Manzo has more than moved on from the "Real Housewives of New Jersey" drama. He runs a very successful podcast called "Dear Albie," which is now available on iHeartRadio. 
Albie also works with his brother, Chris Manzo, on restoring the historic Berkeley Hotel in New Jersey. "We're honored to be a part of revitalizing one of the Jersey Shore's longest-standing and iconic hotels," Albie told Page Six in July 2020. "We've been given creative license to transform The Berkeley's venues into something truly unique, combining our love for hospitality and our years at the Brownstone. We're excited to share our vision with travelers headed to the Shore this summer and beyond."
And he also has a new girlfriend, Chelsea, who you can see above! The happy couple met at a photoshoot and they've been together ever since. We wish them both nothing but the best.